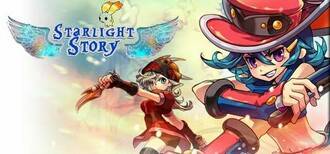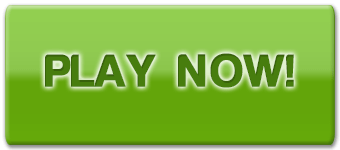 Starlight Story score:
Starlight Story screenshots: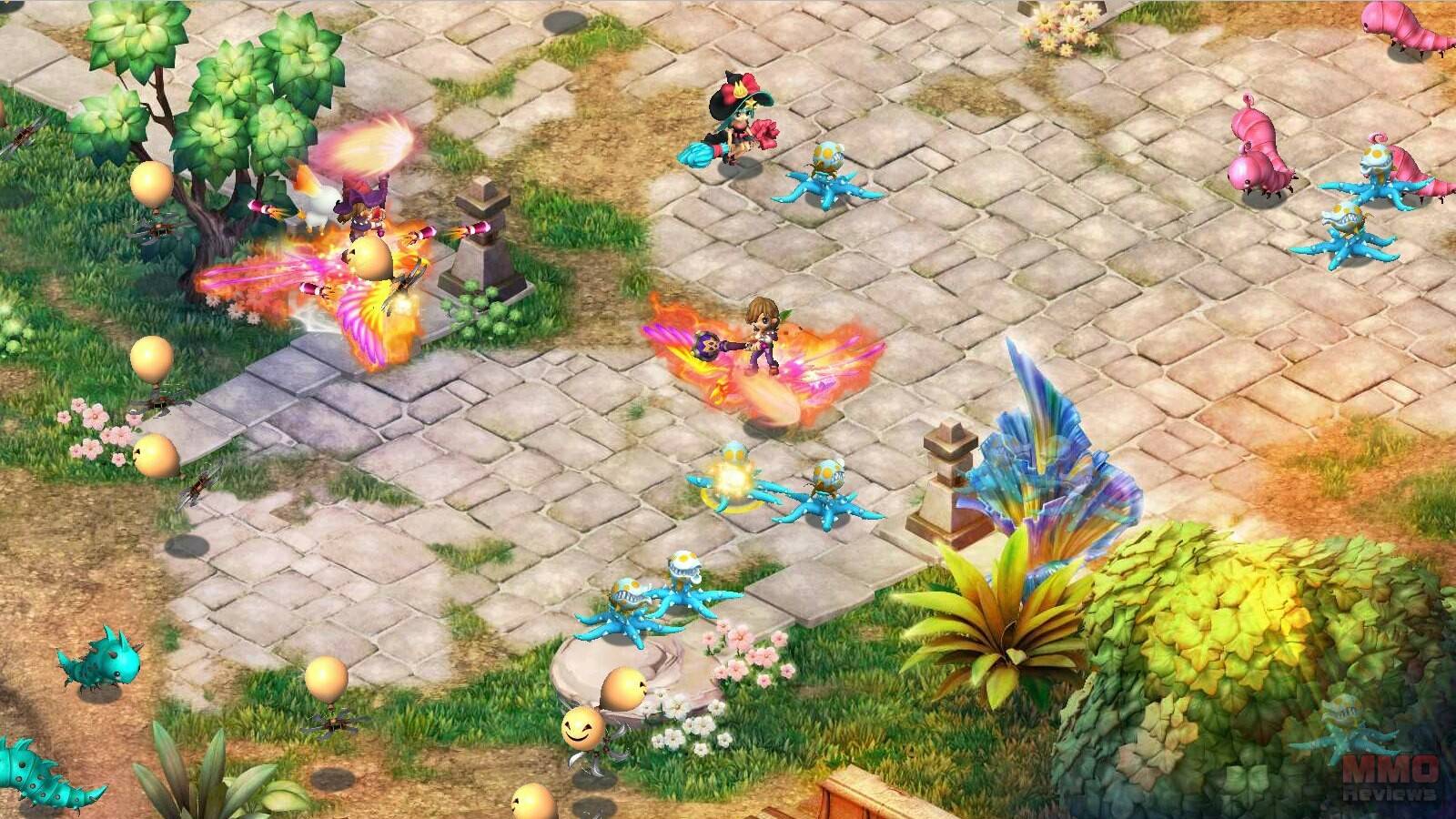 Starlight Story
( Play more Free MMO Browser-based games,Free MMORPGs,Free MMOs games )
Starlight Story review:
DEVELOPER
UserJoy Technology
PLATFORM
Internet browser
SYNOPSIS
Starlight Story is a free-to-play browser-based MMORPG with anime-styled graphics set in a wondrous world in which magic and technology vie for supremacy. In this game, players wind up embarking on a journey to restore the planet doomed to die by summoning up their friends, taking along their pets and equipping themselves with powerful equipment and armour.
STORY BACKGROUND
Starlight Story revolves around a journey to save a dying planet, which requires a finite natural resource to survive. With that resource dwindling, the planet is on a collision course with total annihilation. Doomsday will soon arrive with chaos and destruction leaving only one last hope to mankind: Heroes must gather to save the world.
MAIN FEATURES
-
A vibrant world
- Dive into a gorgeous world and enjoy vivid colours, amusing animations, and fantastical environments.
-
Devoted companions
- A huge variety of loyal pets will fight by your side from the moment you begin your journey and will be an integral part of battle.
-
Powerful transformations
- Using the transformation ability, you can take dozens of new forms and become someone new, wielding increased power.
-
Frenzied PvP
- Enter competitive one-on-one duels in the arena, or team up with some friends for an intense three-on-three arena match.
CLASSES
In the beginning, Starlight Story lets players pick one of five unique classes, each of which can later be taken into one of two more specialised subclasses. Upon reaching level 30, you may pick your sub class and evolve your character even further.
Once they reach level 40, players may pick a totally different class and start over without losing their silver, Star Coins, pets, name and all their character's current perks. And in case, they don't like the new class, they able to switch back or pick a different one.
The available classes are:
-
Apprentice
- Gathering his knowledge from studying books, the Apprentice is able to use technology and magic and combine it to powerful attacks. This class moreover delivers support and heals if required and offers the Surgeon or Gearhead as specialised subclasses.
-
Duellist
- The Duellist is a skilled gun man. Wielding a gun in each of his hands, they fire their shots rapidly and always accurately. This class is able to develop either into Bombardier or Gunslinger.
-
Magnus
- The Magus is a magical novice who uses spell power for his defence. He travels around the world to learn new and useful skills. This class provides the subclasses of a Hexer or a Sage.
-
Rogue
- Preferring light armour to increase his flexibility, the Rogue is quick and deadly. The art of his combat has been handed down through centuries. Rogues may develop into Swiftblades or Assassins.
-
Squire
- His heavy armour and strong weapon protect the Squire from enemies, the variety of his skills allowing him to be a powerful asset within the battlefield. This class offers the Legionnaire or Guardian as specialised subclasses.
SUPERSTAR TRANSFORMATION
Players have access to the game's superstar transformation system, allowing them to assume the form of previously slain bosses. These transformations are far more than cosmetic, temporarily giving players significant stat boosts.
PETS & MOUNTS
The title features a rich collection of pet companions that are integral to combat, fighting by the player's side from the very beginning of the game. Pets also share in the superstar transformations, taking on all-new shapes alongside their masters.
Mounts in Starlight Story are also for more than vanity; once equipped to a character, these mounts provide stat boosts as well as the expected movement speed increases, and they also stay active during combat.
SYSTEM REQUIREMENTS
Internet connection + web browser
Website: Starlight Story
Starlight Story game