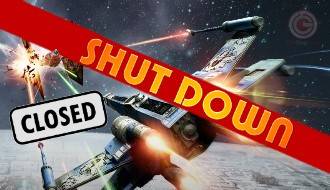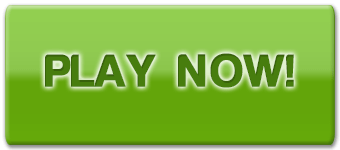 Star Wars: Attack Squadrons score:
Star Wars: Attack Squadrons screenshots: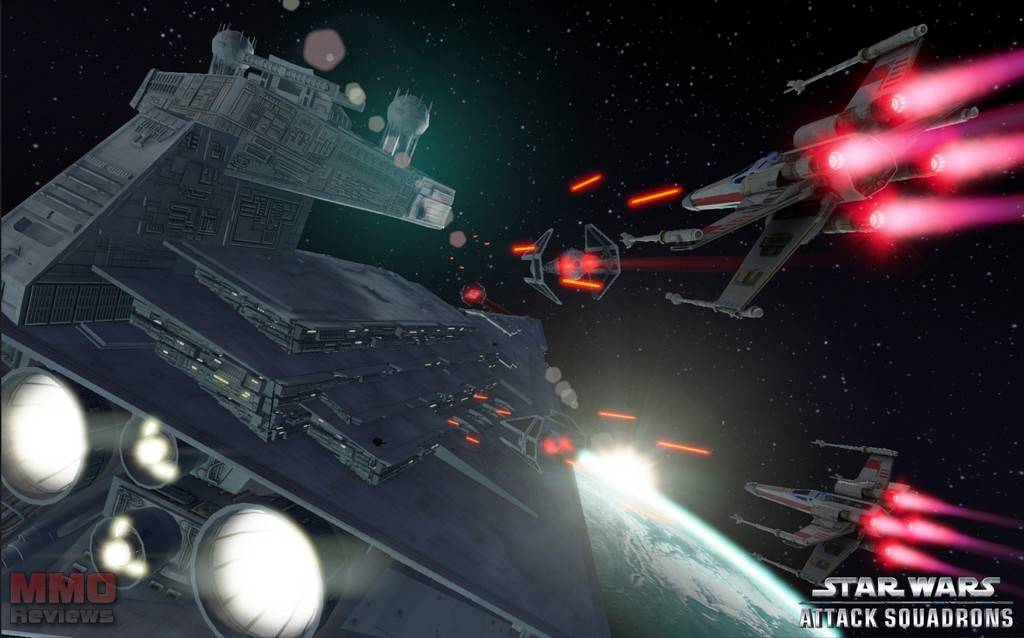 Star Wars: Attack Squadrons
( Play more Free MMO Browser-based games,Free MMOFPS,Free MMOs games )
Star Wars: Attack Squadrons review:
DEVELOPER:
Area 52/ Disney Interactive
PLATFORM:
Internet browser
OVERVIEW
Star Wars: Attack Squadrons is a free-to-play browser-based space shooter MMO that lets players navigate multiple well-known and renowned star ships from the Star Wars galaxy throughout pretty iconic locations. They will engage in various combat situations in epic multiplayer space dogfights as pictured in the books, films, and games.
LORE
At the zenith of war between the Empire and the Rebel Alliance, pilots are being called forth to participate in the good battle among the stars, taking to the cockpit of some of the most legendary warships; TIE Interceptors and X-Wing Fighters to only mention a few.
KEY FEATURES


Official Star Wars franchise


3 playable PvP modes


Team-based Co-op gameplay


Earn rewards to unlock items and upgrades


Completely customisable space ships


Regular game updates


Playable for free through internet browsers


COMBAT
Combat centres on space-based dogfights with up to 16 players simultaneously involved. You are able set up your own squadrons to tackle enemy players in three intense PvP game modes:
Base Defense
: Teams are tasked to defend their own base while going on the offensive and coordinating attacks upon their enemies' one.
Team Dogfight
: Using strategy, tactics and flight formations, players compete with their squad against the opponent squadron.
Free for All
: A death match for up to 16 pilots where everyone is for themselves.
CUSTOMISATION
Players are not only able to fly several of the most iconic ships from the franchise, but also to use a variety of upgrades and modifications to completely customise them to better suit their style of play. Earning points from successful PvP matches, they will get access to new items and upgrades. Constant content updates will ensure that there will always be new gear to acquire to equip their ships with.
SYSTEM REQUIREMENT
Internet browser
Website: Star Wars: Attack Squadrons
Star Wars: Attack Squadrons game