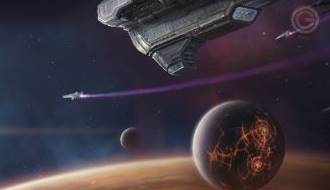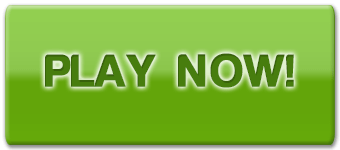 Star Crusade score:
Star Crusade screenshots: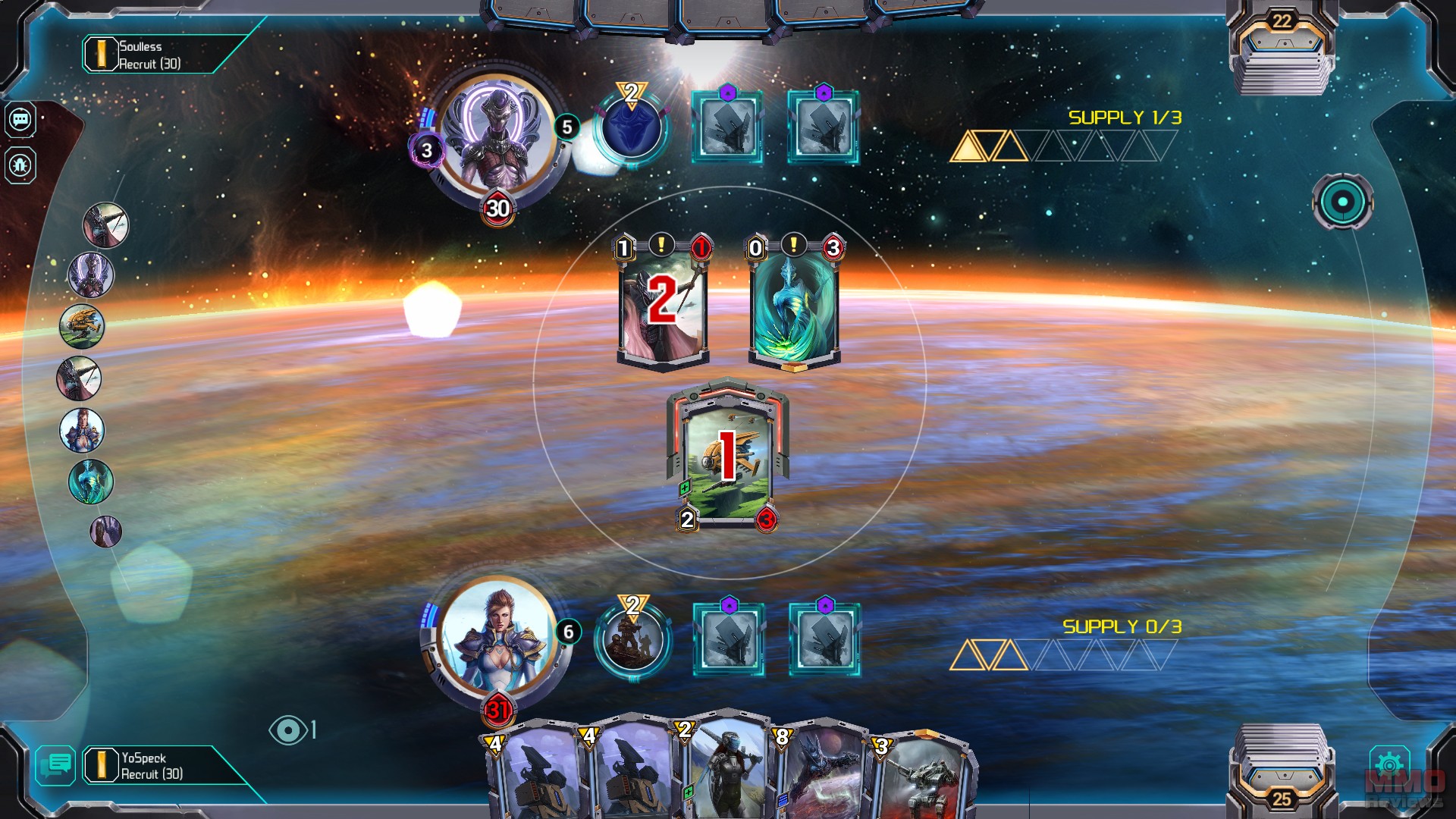 Star Crusade
( Play more Free MMO turn-based,Free MMOs games )
Star Crusade review:
GAME TYPE:
Free to play Card Collecting Game
PLATFORMS:
Windows
DEVELOPERS:
ZIMAD, Inc.
GAME SYNOPSIS
A free to play sci-fi card collecting MMO where players pit their assembled decks and their wits against each other in 1 versus 1 duels as Commanders of six powerful factions in a battle over the last remaining stargate. In this game, players will earn new cards, build up their own personal deck and battle through different game modes for fun, ranks and prizes!
MAIN FEATURES
- Hundreds of unique cards to discover
- Six factions with their own playstyle
- Create a deck to battle other players
- Numerous game modes
- Buy, earn or craft your own cards
- Strategy focused matches
- Completely free to play
THE GAME
At its core Star Crusade is a very familiar CCG with mechanics seen in other games but with a personal twist and a more unique scifi theme escaping the classic fantasy style. Players can command over six factions in the game, each of which has a very unique style of play that determines their Commander actions and the general tactics and theme of their cards and units.
With each game played users will earn XP for their faction and level them up, unlocking new cards as they progress; players can complete quests which will give them credits as rewards that they can use to buy booster card packs to earn new cards, alternatively they can spend real cash to acquire these boosters as well. The game has a Fusion feature that allows players to discard any cards they have earned that they do not want, giving them the materials to craft new cards.
GAME OBJETIVE
The aim of the battle is to destroy the enemy Commander by removing all their hitpoints, this is done through a series of turns where players get to draw random cards from the deck that they have built and spend resources to play them. Cards can typically be unit cards which are placed onto the battlefield, or Tactic cards that act as single use effects such as heals, direct damage, boosting their units or hindering the enemies'.
CARD MECHANICS
Each card has a resource cost in order for it to be played from the players hand; typically the lower the cost the weaker the unit; players start with 1 resource to spend at the beginning of the game and automatically replenish all spent resources at the beginning of the next turn as well as increasing their resource total. As a game progresses and players have more resources to spend they can play multiple cards in a turn or play more expensive cards that are far more powerful.
Whilst Tactics card have a direct effect, Unit cards are placed on the battlefield and can attempt to attack the enemy Commander or any of the units that have been placed; each card has an attack value indicating how much damage it deals and also a health value to show how much damage is can take before being destroyed. Some cards also have special effects such as improving their attack value each turn, or having the Screen trait which means players are unable to attack the enemy Commander or any of their units until they have destroyed the Screen unit.
Many of the effects that cards have will not only boost themselves, but also help their entire team, so dealing with these units is extremely important and players cannot simply focus on trying to destroy the enemy Commander.
GAME TYPES
Players can battle in Casual or Ranked matches, playing against another player to test their skills and strategy, they will gain XP through their battles but in ranked matches players climb a ranking ladder where the top achievers earn extra rewards.
Raid mode has players build a new deck starting from scratch, they are given a choice of three cards each turn and can only choose one of them to go into their deck, not knowing which other cards are going to appear in later selections they must build up their deck and their strategy on the fly and then try to use it successfully in battle!
SYSTEM REQUIREMENTS
Operating System: Win XP, Win Vista, Win 7 or Win 8
Processor: AMD Athlon 64 or Pentium D
Memory: 2GB
Hard Drive Space: 3GB
Graphics: Radeon X1600 or GeForce 6800
DirectX: 9.0
Website: Star Crusade
Star Crusade game