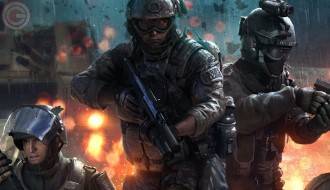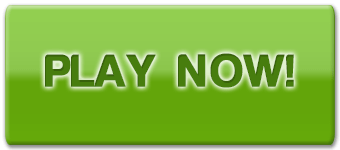 Soldiers Inc. score:
Soldiers Inc. screenshots: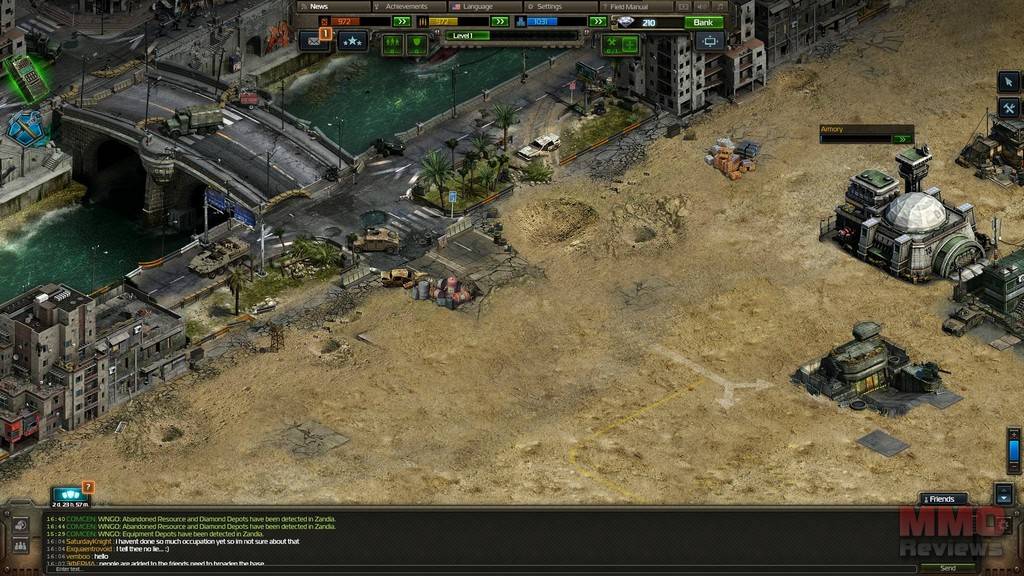 Soldiers Inc.
( Play more Free MMO Browser-based games,Free MMORTS,Free MMOs games )
Soldiers Inc. review:
GAME TYPE:
Free to play MMORTS
PLATFORMS:
Web Browser
DEVELOPERS:
Plarium
GAME SYNOPSIS
In Soldiers Inc play take on the role of a commander in charge of their own military operation staged in the war-torn state of Zandia where the mineral deposit discovery of the century has been found, which has lured shady organisations and militarised corporations to the region. Fight it out with your rivals as each try to claim their own territory and battle for supremacy in this free to play MMO that can be played directly through your Internet browser.
MAIN FEATURES


Create a functional and optimised military base


Train up and maintain your own army


Produce resources to run your operation or take them from other players


Form alliances with friendly players or do battle with your rivals


No need for a client download and play in your web browser


Free to play game


STORY
Set in 2019 in the war-torn state of Zandia where a huge mineral discovery has been uncovered you have been hired on by a cloak and dagger Black Ops company called "The Syndicate" to form a permanent presence in the region in an attempt to claim these valuable minerals. Using everything within your arsenal from military strength, trade contacts and diplomacy you on your own out there and competing not only for ownership of these minerals also for your life.
THE GAME
The core gameplay is a base building resource management strategy that requires players to build up their own base of operations, train of military units to defend their base or attack their rivals and work their way up the games rank ladder. With a number of different features from base raiding, PVE and PVP, Mercenary Hiring, "Combines" (guilds) and more players will have to work with and against others from all around the world.
CONSTRUCTION
Construction plays a vital part of the game and will ultimately determine a player's success, being able to efficiently manage their own resources to determine which areas of their base they need to advance e.g. support buildings, resource production, defensive buildings or military units. As players progress through the game they will unlock access to new buildings and even improvements to upgrade their old buildings, requiring a constant hands-on management of the operation.
RESOURCE PRODUCTION
The three main resources that players must acquire are Fuel, Munitions and Rations. Each of these resources are used in different ways to either construct buildings and units or used as ongoing maintenance to keep them running. Players can construct a number of different buildings that will bring these resources directly into their base or alternatively players can raid rival bases to claim another players resources or even open up friendly negotiations and trade with others.
COMBINES
Players are able to join forces and either join up with one of the pre-established Combines (in game guilds) or create their own, either way at some point if a player wants to survive the dangers of Zandia then they will need to surround themselves with allies lest they are picked off by a larger rival. Combines are able to declare war against rival combines, earning achievements for the group and distributing the spoils of war amongst all members.
MILITARY UNITS
By networking with people of influence and forming some trusting relationships players will in time be all to negotiate contracts with some of the larger private military corporations within the area who will give access to new technologies, buildings and units. Such units fall into two areas: offensive and defensive. Offensive units are primarily used in raids, which players get 10 raid attempts that regenerate one attempt every 2.5 hours and will be one of the main sources of gaining extra resources from rivals. On the other hand your rivals will be trying to do the same and so players will require defensive units to protect the base and any spoils you have gained through combat.
The effectiveness of an armies' offensive or defensive capabilities is determined by the individual units that it is made up of; having hundreds of high defence units in a raid will be far less useful than simply having a handful of high offensive units and vice versa for using offensive units to try and defend your base.
SYSTEM REQUIREMENTS
Internet Browser
Website: Soldiers Inc.
Soldiers Inc. game