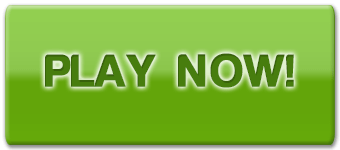 Soldier Front score:
Soldier Front screenshots: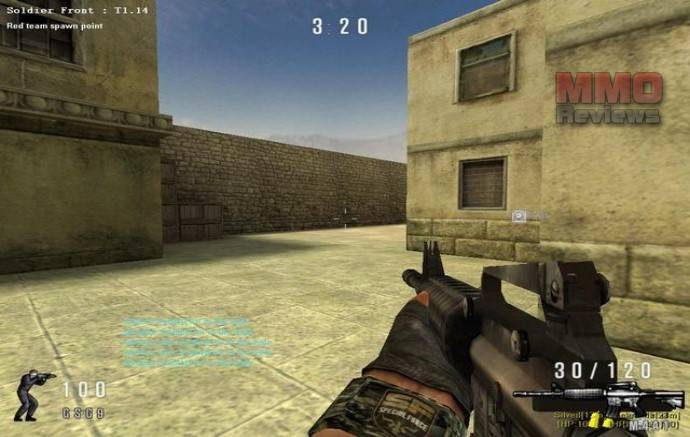 Soldier Front
( Play more Free MMOFPS,Free MMOs games )
Soldier Front review:
Developed by Dragonfly GF. for Windows.
SYNOPSIS
Soldier Front is a 3D tactical First Person Shooter MMO with multiple guns, maps, and game modes such as death match, mission mode, and team matches. Choosing from various task force characters such as the SAS, SEAL, Delta Force, and UDT which come with distinctive weapons under different statistics of recoil and rate of fire, the player can create his/her own personalized agent.
GAMEPLAY
The various weapons throughout the game were created with more than ten different aspects in mind including operation type, amount and rate of recoil, rate of fire, and even the minimal movements of the view caused by the draw back. The game provides you with a dynamic and realistic experience as if you were actually on the battle field.
SYSTEM REQUIREMENTS
OS: Windows XP / Vista
CPU: 833 MHz Pentium 3 or equivalent
RAM: 256MB
Free Space:  500MB
Graphic Card: GeForce3 64MB or equivalent VGA card
Direct X: Direct X 9.0b
Website: Soldier Front
Soldier Front game