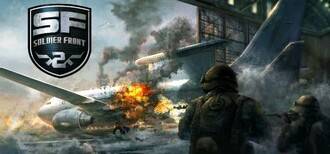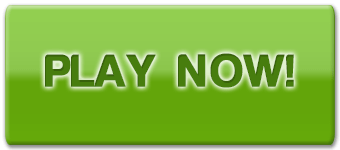 Soldier Front 2 score:
Soldier Front 2 screenshots: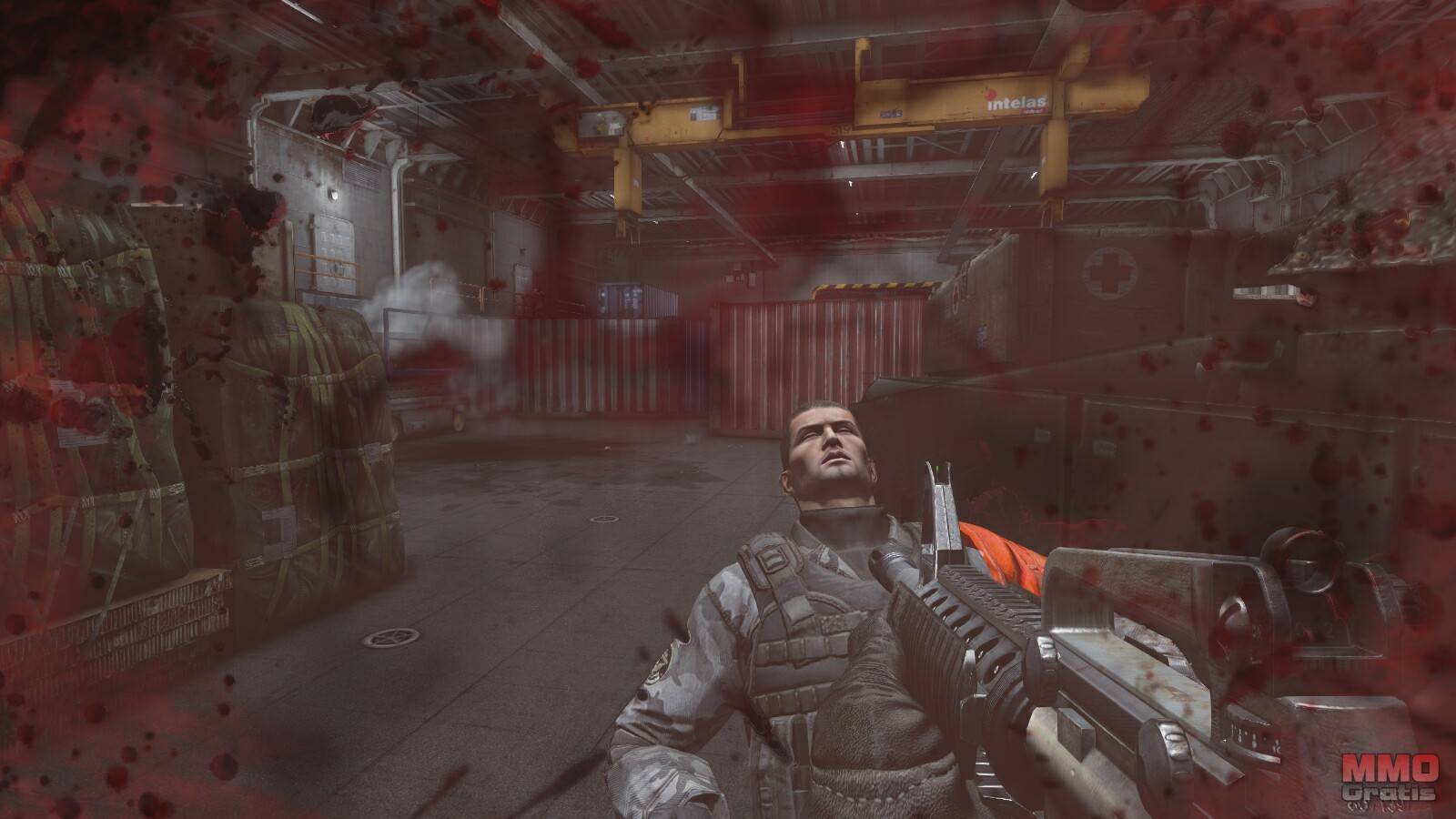 Soldier Front 2
( Play more Free MMOFPS,Free MMOs games )
Soldier Front 2 review:
DEVELOPER
Dragonfly GF Co., Ltd
PLATFORM
Windows
SYNOPSIS
A sequel to the popular and long-running Soldier Front, Soldier Front 2 (also known in Europe as S.K.I.L.L. Special Force 2) is a modern MMOFPS delivering stunning graphics, tightly balanced team warfare and a huge variety in gameplay and customization options. The gear, combat, and settings are designed to create an exceedingly realistic and fast-paced style of gameplay.
MAIN FEATURES
- breathtaking graphics based on the Unreal Engine 3 with a high degree of realism
- easy to learn for beginners, still competitive for veterans
- plentiful combat options including all-time-favourites as well as unique modes
- strategic clan warfare
- abundant optional achievements for racking up points
- a plethora of cosmetic customisation options
- fully-fledged ranking systems
SENSE OF REALISM
Thanks to its incredibly detailed visuals that deliver a strong sense of realism, the game will make its players feel like actually peering down the scope of a sniper rifle or gunning down a fleeing enemy soldier. The action will take place in intense warzones ranging from labyrinthine urban locales to dusty desert battlefields. Everything, including gear, combat, and settings, is designed in a way to create an outstandingly realistic and fast-paced style of gameplay.
GAME MODES
Players looking for variety will find a plethora of competitive modes. There are favourite scenarios such as deathmatch and capture point modes as well as a unique MOBA-style map and a co-op battle pitting players against waves of attacking aliens. This wide range of modes ensures that the team-based action is always fresh and exciting.
RANKINGS
In Soldier Front 2, players will be able to assert their dominance within the individual rankings, or share the glory in separately ranked clan leaderboards for the most dedicated teams of soldiers. Bragging rights go to the players who hone their skill and climb the leaderboards.
ACHIEVEMENTS
Progression doesn't have to be measured solely on combat performance. In addition to progressing through the ranked leaderboards, players can also earn achievement points for completing a multitude of alternate objectives as they play.
SYSTEM REQUIREMENTS
Unspecified
Website: Soldier Front 2
Soldier Front 2 game