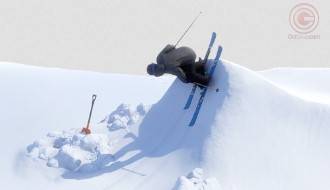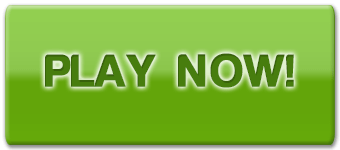 SNOW score:
SNOW screenshots: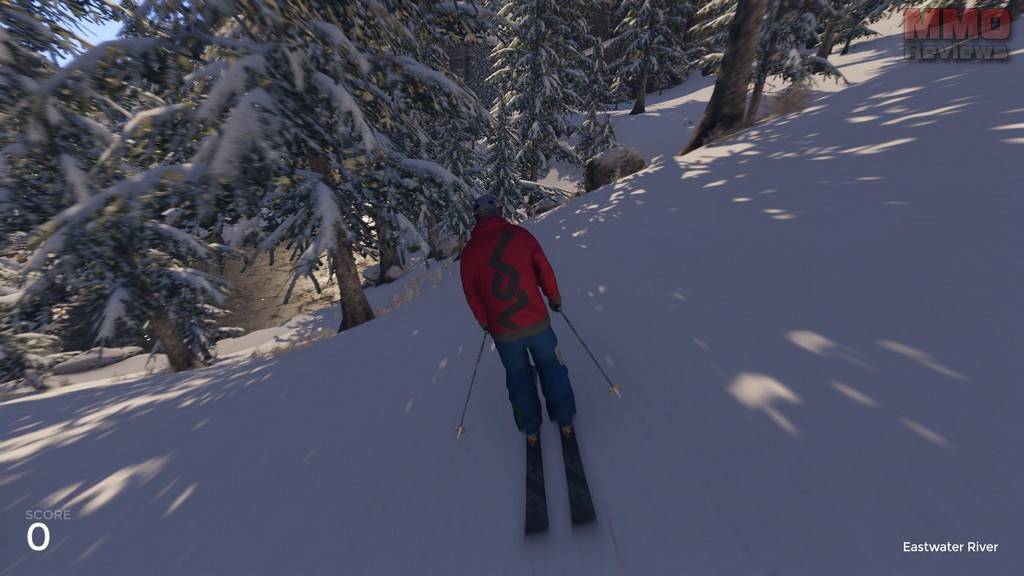 SNOW
( Play more Free MMO sport games,Free MMOs games )
SNOW review:
GAME TYPE
: F2P Winter Sports MMO
PLATFORMS
: Windows and PS4
DEVELOPERS
: Poppermost Productions
GAME SYNOPSIS
In Snow players can experience a fully immersive skiing simulator and explore a wide sandbox environment giving them the freedom to seek out their own runs and routes and experience true freestyle skiing. Players have full customisation over their own character, able to equip them with a variety of items as they hit the stunning slopes perfectly designed with the CryEngine that yields both breathtaking views and immersive environments. Snow is completely free to play for both Windows and the PlayStation4 and accessible through Steam.
MAIN FEATURES


Expansive environments to explore


Immersive and realistic freestyle skiing simulator


Complete character customisation


Beautifully designed graphics and stunning physics using CryEngine


Complete Oculus Rift support


Perform a variety of tricks and 'jibs'


Completely free to play


THE GAME
Snow is primarily a skiing simulator MMO where at its heart it enables players to take to the slopes and experience freestyle skiing first-hand, gameplay consists of exploring the various available environments in search of the ideal lines, skiing routes that will take them down the detailed mountains seeking out natural jumps and drop-offs to pull off stunts and tricks. When played in first person mode players will truly feel like they are on the snow, the sound of wind whipping past their ears as they cut around dangerous rocky terrain, cut through heavily wooded forests dodging trees and seeking out a wide variety of features and cool locations.
COMPLETE REALISM
Snow is not another game where players are trying to bust near impossible stunts or jump 100 feet in the air; it allows players to perform the types of tricks that would be possible in the real world using real physics, speed and timing. Combined with the high level of graphical detail the experience to be gained from Snow is that of a completely immersive simulator.
CUSTOMIZATION
Before players head out they need to equip themselves with all manner of gear and accessories to help them perform on the slopes, but currently gear focuses purely on cosmetics and doesn't offer up any extra abilities (again emphasising the realism for the game). There are 11 different slots that players can choose to customise from their skis, poles, jerseys, masks, helmets and more, ranging from less realistic headwear like a Knight's helmet or a top hat, as well as more authentic branded merchandise. The extensive catalogue available lets players wear many of the top real-world brands that sponsor many of the sports pros, keeping fashions up-to-date new items will constantly be added to keep in line with the popular gear currently available.
MULTIPLE MAPS
Currently there are three maps that are available within the game, though as the game continues to be developed more will be added with future updates to give players even more places to explore:
Sialia
- the primary feature of the map is a huge mountain that players are able to ski down, including the surrounding areas the map is said to be 8 km² in size and features over twenty unique locations to be discovered, ranging from villages, icy rivers and waterfalls, hydroelectric dams and even a simple obstacle course and half pipe among them. Primarily players will be able to choose from a number of different spawn locations around the map to explore it more easily, creating their own lines down the mountain.
Big Air
- a more traditional ski jump map, players will start at the top of the jump, gaining speed until they hit the huge ramp and gain some massive air to pull off multiple tricks, flips, rolls and grabs to boost their score with a single jump.
Fochi
- ideal for slopestyle skiing the map is designed to be a single course of drops, railings and ramps to perform a variety of tricks and stunts, ideal for the in game Events where players can compete against each other to improve their ranking.
OCULUS RIFT SUPPORT
In first person view mode combined with the Oculus Rift players will get the greatest experience from Snow, with the realistic controls, graphics and effects the game has been designed for virtual reality technology to create a completely unparalleled immersive free skiing experience.
SYSTEM REQUIREMENTS
Operating System: Windows Vista, 7 & 8
Processor: AMD Dual Core 2GHz or Intel Dual Core 2GHz
Memory: 4GB
Hard Drive Space: 10GB
Graphics: AMD Radeon HD6000 or Nvidia GeForce 400
Website: SNOW
SNOW game