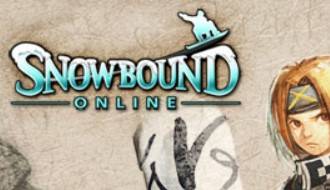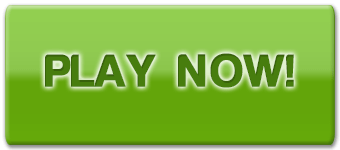 Snouwbound score:
Snouwbound screenshots: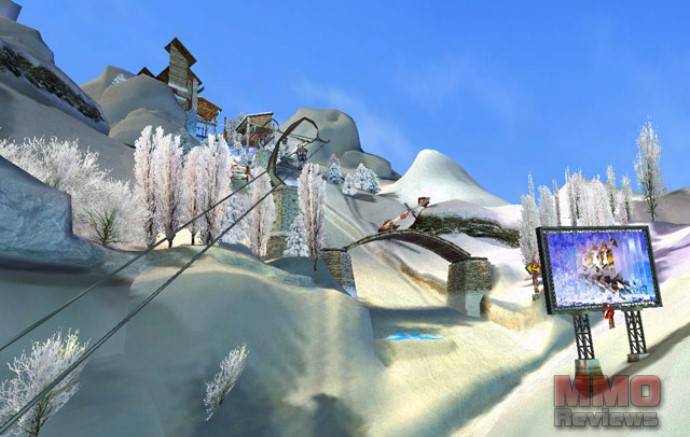 Snouwbound
( Play more Free MMO Racing,Free MMO sport games,Free MMOs games )
Snouwbound review:
Developed by Advanced Cyber Entertainment  for Windows.
SYNOPSIS
Snowbound is a fast paced 3D snowboarding MMO. With its gorgeously animated graphics and unique gameplay, Snowbound is one of the best racing MMOs out. Play online against up to 8 players at once in three different and genuinely fun game modes.
10 years after the colonization of 'Alastair', the planet has become a popular resort for people of all different cultures. While someseek relaxation in the hot springs of 'Oblivion', many others start to look for exhilarating extreme sports challenges. These adventurous people, known as Snowboarders, zoom down the slopes in competition to find the 'King of Boarding'.
GAMEPLAY
Choose one of Snowbound's characters and race your way through the game's thirty-three courses, competing in free-for-all and team matches across three different game modes.  As you beat opponents and establish your dominance, your character will level up and earn currency to buy new gear and snowboards. You can also take on difficult license tests using Snowbound's robust trick tree to customize your moveset and showoff new tricks with a flavor all your own.
CHARACTERS
Jack
Jack keeps it cool even in the most challenging settings – nothing can stress him.
Sunny

Sunny is a freshman at the Rendesis University and, even though she might sometimes seem a bit nerdy, she's tough as nails when it comes to sports. She's right at home on a snowboard as well as on a motorcycle. Sunny is just like one of the guys.
Ed
Ed is a bit of a genius – even though he's the youngest here, he was accepted to Rendesis University. In his free time, he's busy tinkering with his new inventions and proving himself as a skilled mechanic.
MAPS
Chachapoyas
Not much is known about the ancient Chachapoyans, but the remains found atop the Harateme Mountains make people wonder how they were able to survive in such a treacherous environment. This slope is seemingly made of sharp edges and drops. Those who do survive the drops will live to admire the thousand year-old trees.
Chagall
As its name suggests, this slope was inspired by the great painter Chagall's masterpiece, "I and the Village". Like the painting, there are many paths to an interpretation and a smooth run of this slope, yet they are not too challenging.
Oblivion
Oblivion is a slope located between the Delphinus-Resort on the Herateme mountain range and the port. Riders can enjoy the relaxing hot springs in this area as well as a challenging yet entertaining course. If you are new to the sport, Oblivion might be the perfect place to hone your skills.
Smallpox
This area was once wiped out by an unknown disease. However, the cold weather wiped out the contagions and this later became the first place inhabited by settlers. Contrary to the name, the slope features easy topography and smooth jump courses, making it one of the most pleasurable rides around.
Santa Claus
At end of every month, this little town delights visitors with its Christmas Festival. Known as Christmas Town, the Christmas mood can be felt here all throughout the year. The slope features starry skies and seemingly endless fields of snow for all players that are still kids at heart.
Eisen Watercourse

The run starts in Strait Valley and ends at Planet Consul Castle. If you are serious about boarding, this might be the slope of your dreams. This run has beautiful scenery, which just adds to an already exciting run. From novice to mid-level players, this slope will not leave you disappointed.
Jansen Forest
This slope is dedicated to the Norwegian father-and-son team of explorers, the Jensens, who explored the Earth's deep underground caves. The run features huge trees, sprawling caves, and beautiful temples.
Equilibrium

Once a seemingly utopian city controlled by rules and science, Equilibrium now lies in ruins. This slope features truly challenging terrain that can send even advanced riders back to school.
GAME MODES
Racing mode
if you're a fan of straight up skill based racing you can play it.
Battle mode

a more chaotic item based racing experience.
Coin mode
a distraction where players have to collect as many coins as possible and whoever has the most wins.
SYSTEM REQUIREMENTS
OS: Windows XP/Vista
CPU: 1.6 Ghz Intel P4 or equivalent
RAM: 512 MB RAM
HDD: 1GB Free
Graphics Card: Geforce 4 mx 440 / ATI Radeon 8500 or equivalent VGA card
Website: Snouwbound
Snouwbound game