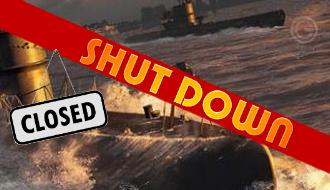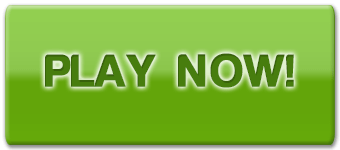 Silent Hunter Online score:
Silent Hunter Online screenshots: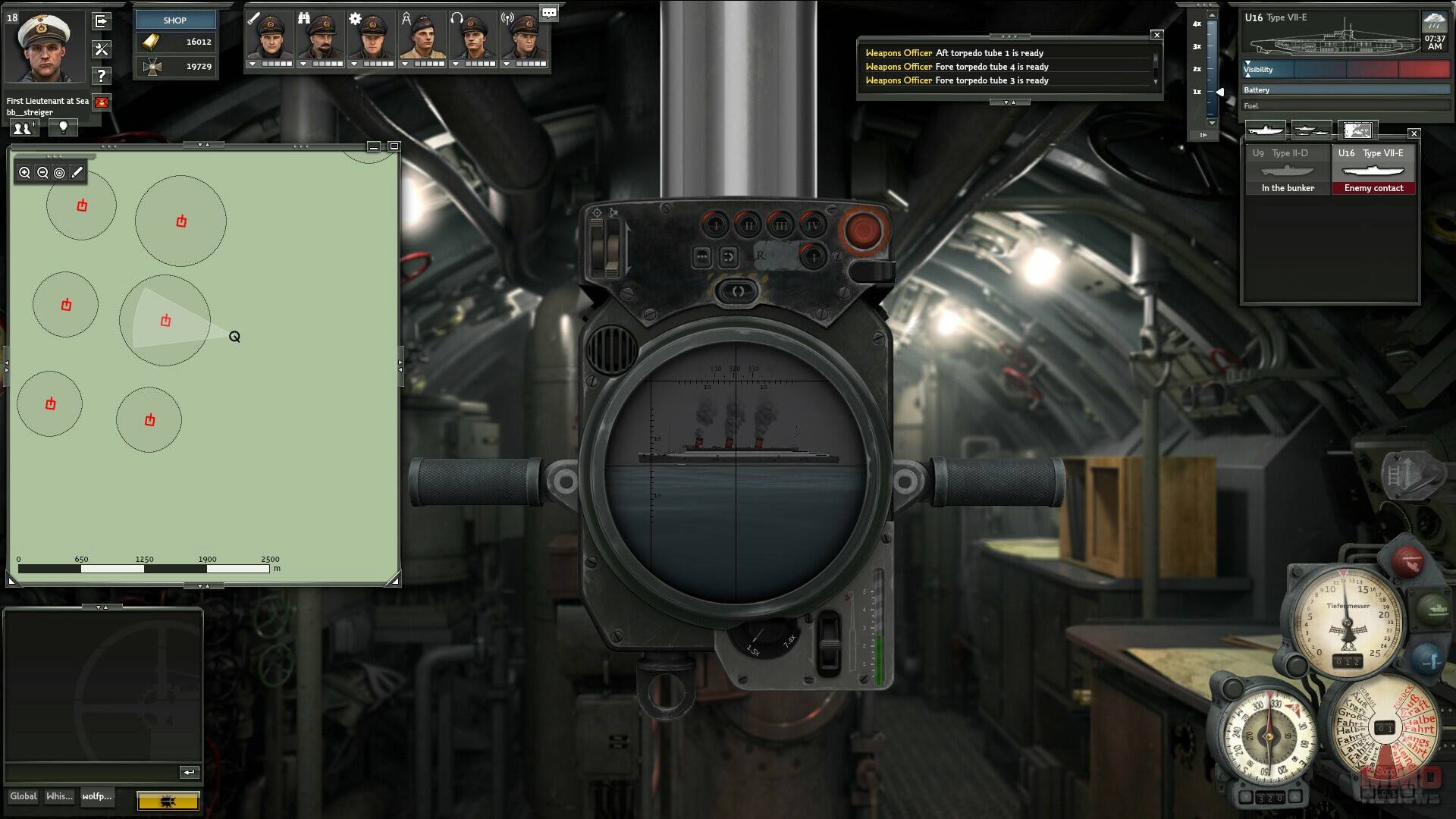 Silent Hunter Online
( Play more Free MMO Browser-based games,Free MMOs games )
Silent Hunter Online review:
DEVELOPER
Blue Byte
PLATFORM
Internet browsers
SYNOPSIS
Silent Hunter Online is a browser-based free-to-play strategy simulation game in which you command your own flotilla of historically accurate recreated submarines. Being an innovative and dynamic campaign in which individual successes impact all other players through asynchronous gameplay, the "Battle of the Atlantic" during World War II is the heart of the game.
Players will team up, operating as a single unit towards joint goals in order to experience server-wide missions in real-time and in co-op.
MAIN FEATURES
- Authentic boat types for players to command or destroy
- Mission generator providing an endless amount of exciting missions
- Dynamic game world
- Different gameplay modes & objectives
- Multiplayer experience for teams of up to 4 players
- Real-time 3D combat
- Environment simulation with weather & time zones plus day & night cycles
- No download is required – authentic submarine skirmishes directly in your browser
MISSIONS
There's a large variety of missions players can choose to complete which, for example, consist in engaging the enemy, escorting friendly vessels or spying in stealth mode. They are able to make secret attack plans in order to strike with precision and to escape into the ocean depths afterwards.
DYNAMIC CAMPAIGNS
Each campaign consists of several secondary objectives also containing missions. To achieve one such objective and progress to the next one, players first must complete all missions that are part of that objective. To start a mission, you simply have travel to it with one or several of your U-boats.
Every mission players accomplish will count toward the global war effort; this way, they will help shape the game world and influence the course of the Battle of the Atlantic to their advantage.
This affects the gaming experience in way that combined efforts will unlock new challenges for all the other players out there as the enemy never sleeps. Players will face new missions and tasks to ensure them they continue to make a difference in this war.
CO-OP-EXPERIENCE
The game heavily focuses on a co-op-based multiplayer experience allowing players to join wolfpacks and go on hunting trips with other Captains and engage in dynamic campaigns along with all the other players. Currently there are no plans to implement a PvP mode for competing against other players.
Teaming up with fellow players in wolfpacks, you can play all your missions cooperatively. Wolfpacks enable you and your friends to deploy as a single unit, so enemy convoys that may have seemed impossible to defeat on your own can now be engaged using effective group tactics. Like most features in Silent Hunter Online, Wolfpacks are based on the historic reality of submarine warfare during WW2.
FLEET MANAGEMENT
Due to the game's fleet management feature players have their very own flotilla at their disposal and can switch between boats anytime they want to. You have to plan their respective routes on the map and manage each boat's equipment individually.
SYSTEM REQUIREMENTS
Internet connection
Support of Flash 11
Website: Silent Hunter Online
Silent Hunter Online game