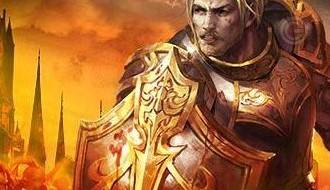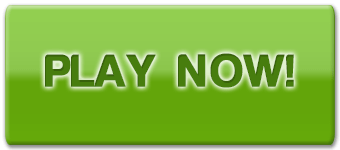 Siegelord score:
Siegelord screenshots: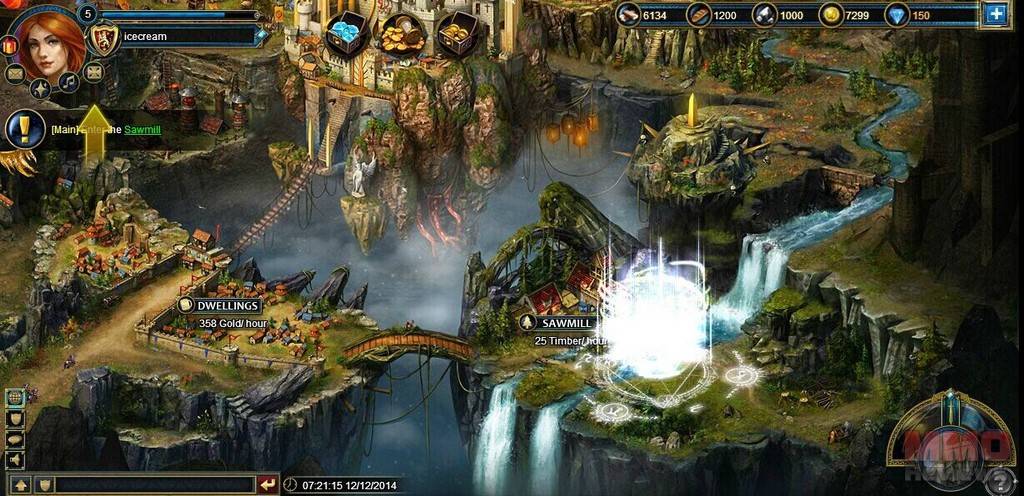 Siegelord
( Play more Free MMO Browser-based games,Free MMORTS,Free MMOs games )
Siegelord review:
GAME TYPE
: Free to play MMO RTS
PLATFORMS
: Web Browser
DEVELOPERS
: 37games
GAME SYNOPSIS
Siegelord is a free to play mediaeval fantasy themed MMO set in a war-torn continent where an ongoing conflict between the lands three primary nations are locked in a battle of resources and conquest as each seeks to rule the entire continent alone. Players begin life as a Lord, their city recently plundered, they must align themselves with one of these factions to ensure their survival, but in turn make themselves the enemy of two other rival factions. Siegelord does not require a client download to play and is available through any Internet browser.
MAIN FEATURES


Choose from three unique factions to declare your fealty to


Defeat enemy Generals and recruit them to your own army


Build up your own city for resources and items


Battle with challenging AI and real world players for territory


Strategic real time battles


Free to play


Browser gameplay


THE GAME
At its core Siegelord falls into two types of gameplay; city/base building and real time combat strategy. For the base building players are in charge of their own land on which they can construct a number of buildings to improve such features as resource production, unit training as well as upgrading the Shop and Market to gain access to other items. The combat element is the primary focus were players must recruit and train troops, unlock Generals to lead their army and engage in exciting battles against the AI opponents in an extensive PVE campaign or matching themselves against real-world players and testing out their strategy against them. Players will progress through the game, gaining XP from victorious battles, and in turn level up to gain access to more features and improved items and gear to make themselves more powerful.
PLAYABLE FACTIONS
There are three playable factions in the game that players can align themselves to:
Kingdom of Albion
- this prosperous nation has made most of its mercantile trade from the many coastal cities and their ports, as such those Lords that fight in its name gain access to more items in their city Market
Empire of Gorm
- once the greatest faction on the continent it was an ill-advised attack on neighbouring Albion that reduced its strength considerably, now making a more even playing field on the continent, those Lords that fight in its name have shorter Shop cooldowns
Nord's Alliance
– the "savage" clans in the ice plagued north have rallied under one banner and turn their sights to the weak nations of the south, those Lords that fight in its name gain more resources and shorter Black Market cooldowns
GENERALS AND COMBAT
A key component to any army are the Generals that lead its troops, when an army is defeated players have the chance of trying to recruit the enemy General, spending gold to buy their fealty. Generals have their own unique traits that make them useful in battle as they are able to perform extra manoeuvres, gaining benefits from specific attacks or have dominance on certain types of terrain. Generals can be further improved by equipping them with all manner of weapons and gear to give them access to extra traits and skills.
Combat is conducted between multiple Generals and their allotted troops, whether a player going up against the challenging AI enemy or real-world players, even being accompanied by other players and their own Generals. Battle consists of wave after wave of each armies troops clashing against each other where players are able to choose their primary attack whilst the opposition can choose an attack that may counter the enemy or an attack that is made stronger by their Generals traits.
PLAYER VERSUS PLAYER
For the main game content players will focus on fighting each other in an ongoing war for territory; constantly shifting borders where players take control of new territory and reclaim lost territory in an endless exchange. Players can work together to devise larger strategies to battle the enemy factions and reap the rewards of war in resources, currency and XP. Those players that become champions of PVP and climb up the player rankings can even earned the position of King.
SYSTEM REQUIREMENTS
Internet Browser
Website: Siegelord
Siegelord game