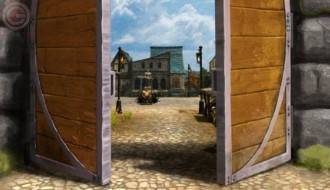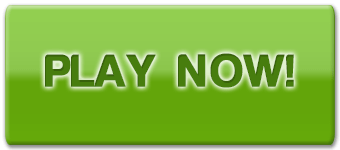 Siege Online score:
Siege Online screenshots: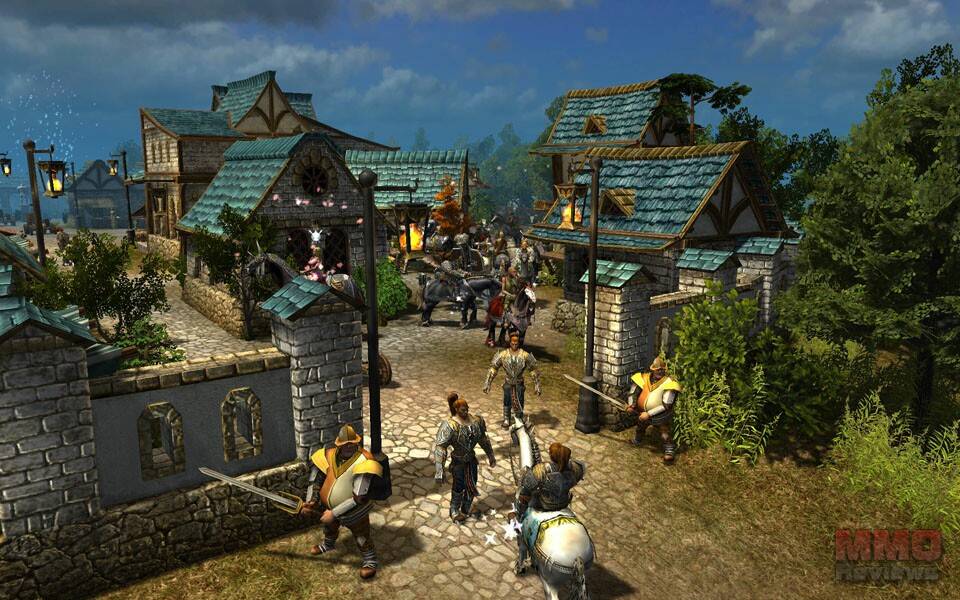 Siege Online
( Play more Free MMO management games,Free MMORTS,Free MMOs games )
Siege Online review:
PLATFORM
Windows
DEVELOPER
Gamezand, LLC.
SINOPSIS
Siege Online is a free MMORPG 3D that combines real-time strategy with RPG elements. Players will be taken to a medieval fantasy world that is immersed in a civil war and they are going to embody a nobleman who will have to build their own Castle, and train an army while they manage the complex economy of their Kingdom. Participate in epic battles to conquer the nearby kingdoms using smart tactics and a unique combat system.
KEY FEATURES


Build and develop your own Castle


Complex economy


Unique strategic combat system


Real-time battles


PvP zones


Intricated guild system
BUILD AND DEVELOP A CASTLE
Players have more than 100 different available buildings to build their own Castle, which can also be improved.
The "building rating" (SR) indicates how full is the castle of the players. This rating is calculated as the sum of the construction of all buildings minus any type of level fortification. Each base building unit adds one point to the rating.
SR among other requirements, determines the use of certain types of troops. Requirements for the production of troops are defined as the sum of ratings for all buildings necessary for the construction of a specific unit.
COMPLEX ECONOMY
The economic system includes crafting, trading, mining, hunting and herb gathering, and evokes the economic systems of the real world. The players have to be elbowed to thrive.
COMBAT SYSTEM
Players are able to engage in epic battles that are fought in real-time using massive armies of dozens of specialized units. In addition, the game offers PvP zones that allow for PvP battles, raids against rival orders, alliances and diplomacy. Not only do players have to build their own town, they also have to defend it.
Combat rules in Siege Online are simple but the number of tactics players are able to employ are infinite. Success in battle strongly depends on in-depth preliminary planning as well as the ability to make the right decisions in tough situations on the battlefield. Brute force and fast-clicking alone won't be enough to win.
UNITS
To build their armies, players have access to a huge variety of specialized troops that are unlocked as they progress through the game, and his Castle reach specific stages.
Archers


Hunters


Archers


Arbalests


Pirobaletchiki
Light Infantry


Peasants


Militias


Swordsmen


Slayers


Shturmritery
Heavy Infantry


Spearmen


Ironclad


Kampfers


Guardians
Ballista


Ballista I


Ballista II


Ballista III


Girobalista
Catapults


Catapult


Tormentum


Onager


Gonnel
GUILDS
The game has a well-developed system of guilds that allows players to establish and join their own unions and guilds. This will give them several benefits, as their own guild hub, which can be built when several strong guilds capture territories and build their own city.
SYSTEM REQUIREMENTS
Unspecified
Website: Siege Online
Siege Online game