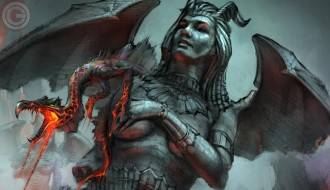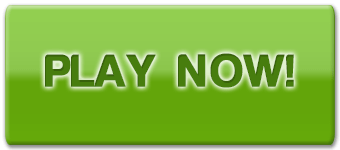 Shroud of the Avatar score:
Shroud of the Avatar screenshots: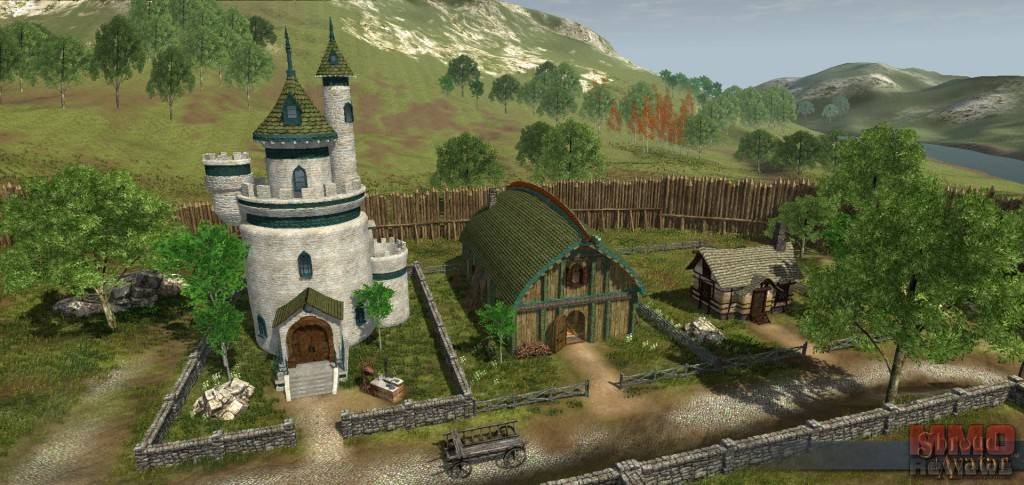 Shroud of the Avatar
( Play more MMORPGs games )
Shroud of the Avatar review:
GAME TYPE
: Multiplayer RPG
PLATFORMS
: Windows / Linux / Mac
DEVELOPERS
: Portalarium
GAME SYNOPSIS
Shroud of the Avatar is the newest title from creator Richard Garriott, the mastermind behind the popular
Ultima
series of games, including the groundbreaking MMORPG
Ultima Online
. In this new iteration recapturing the initial atmosphere of those original RPG is players will step into a fantasy realm and play out their lives where their actions have a direct impact on the game itself.
MAIN FEATURES


Created by Richard "Lord British" Garriott, creator of the Ultima RPG series


An online multiplayer with the elements of an MMO RPG


Online and off-line play modes


Skill-based progression


Deck building using trained skills for PVP combat


Create your own house and furnish it with items


A unique story written by Tracy Hickman, creator of the Dragonlance world


STORY
Almost 400 years have passed since the cataclysm occurred, the collision of two moons brought what many thought would be the end of the world, but it was only the beginning. Reborn to a world where their history is lost, what they once knew havoc distant and forgotten memories, the creatures and magic of legends now arise and take form bringing terror and change to the world.
SKILL-BASED PROGRESSION
Within the game, players will level up and unlock various skills, completely free from the restrictions of class-based gameplay, earning XP and spending points in various skill trees to progress their character. Players will earn both combat XP and crafting XP, making a character fully dedicated to the crafting professions a reality and a viable way to play and survive in the game.
Combat skills are unlocked and take the form of cards in a trading card game, when players engage in PVP with each other their skills will be shuffled into a deck and randomly drawn during combat to simulate the character remembering and ability during the heat of combat. Players can choose to build their "deck" from whatever skills they have unlocked, the more skills they have the better prepared they will be four different circumstances that may arise in battle, however it is more difficult to plan a strategy when you are less sure about what skills may appear.
So to skills will be tied in to specific weapons, such as the skill to hook a shield from a player and remove it from them can all be performed if paired up with an equipped hooked blade, that must be crafted in game by a player.
PLAYER HOUSING
Players can buy land deeds to build their own personal homes, shops or Guild Halls in various villages, towns and cities, the more desirable the location the more expensive the plot of land. As it stands players can earn these deeds using in game currency to buy them, however, many players have been able to pre-purchase them using kickstarter crowdfunding purchases and so the limited available land is already in high demand. Once a player has access to their own building they are able to furnish it with various items and cosmetic decorations that serve both an aesthetic and practical purpose, from paintings and bookshelves to workbenches and forges.
NO "MASSIVELY" IN THIS RPG
Though having many of the features as seen in a typical MMO RPG, the game will lack any "massive" approach to population, instead players will typically interact in areas with a of 50 players made up of friends and Guild mates instead of locations simply filled with thousands of strangers.
When a player creates a scenario/area instance it will be accessed the ball on a priority basis, starting with their direct friends on their friend list, their Guild members, and trailing down from players they have interacted with two tells, trade and more and finally random players they have never met. If a player comes online and sees that their friend has opened one of these instanced areas they will be able to connect to it and join them in the scenario.
ONLINE VERSUS OFF-LINE PLAY
To recapture the RPG element of the Ultima series, many players have put in high demand and need for a single player mode where players can play the game off-line. This feature is been implemented and players are able to play solo and then transfer their updates to the live game, useful for players that may not have access to an area where they can connect online. There will of course be limitations with this system were players cannot expect to play constantly off-line and then have everything transfer over to the online game.
SYSTEM REQUIREMENTS
Unknown
Website: Shroud of the Avatar
Looking for more MMORPGs games?
Shroud of the Avatar game