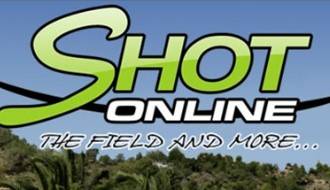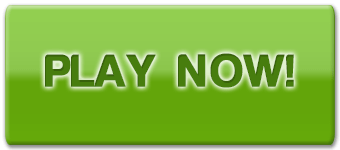 Shot Online score:
Shot Online screenshots: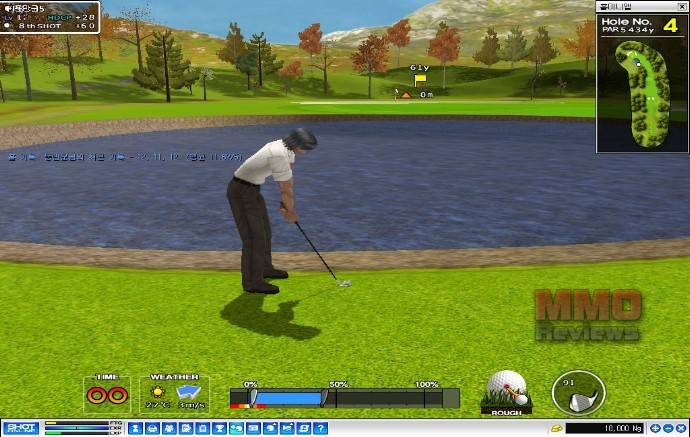 Shot Online
( Play more Free MMO sport games,Free MMOs games )
Shot Online review:
Developed by OnNet Usa for Windows.
SYNOPSIS
Shot Online is a unique realistic 3D Golf MMO. Start by selecting one of the game's six playable characters and advance your golf skills by competing against players online. With 18 courses, 7 characters and 9 different game modes Shot Online feels like a complete golfing experience.
GAMEPLAY
Swings have a distinct feel from character to character thanks to motion capture taken from professional players. Players really feel like they are out on the course playing golf in some of the most amazing locations imagined. The course designs are inspired by the most beautiful, challenging, and popular links from all over the world.
GENERAL CONCEPTS
Shot-Online players are given the freedom to choose their own set of clubs, each with their own strengths and distinct feel. Even gamers with no previous experience in golf can quickly jump in and play with the aid of the in-depth Tutorial mode. In other games, the difference between beginners and advanced players is not very significant, however in Shot-Online, the gap can be as large as fifty strokes.
SYSTEM REQUIREMENTS
OS: Windows 98 /ME / 2000 /XP / Vista
CPU: 450 MHz Pentium 3 or equivalent AMD processor
RAM: 128 MB Free
HDD: 500 MB Free
Graphics Card: Any 32 MB 3D VGA Card
Website: Shot Online
Shot Online game