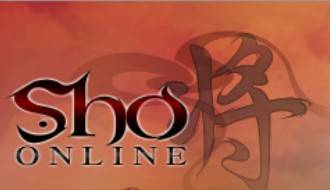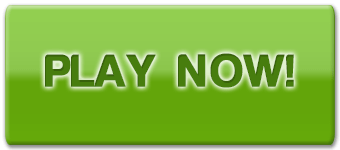 Sho Online score:
Sho Online screenshots: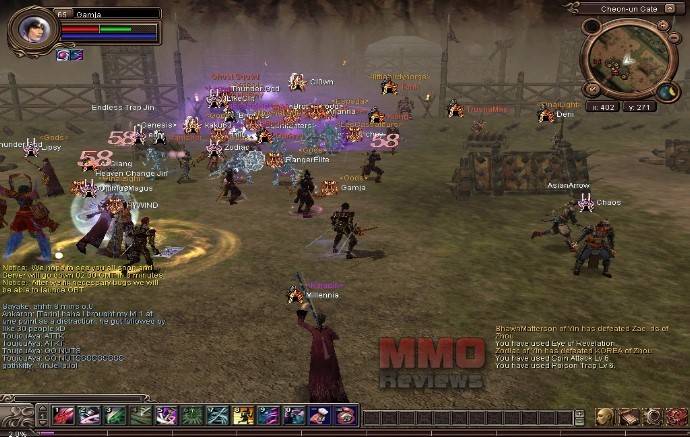 Sho Online
( Play more Free MMORPGs,Free MMOs games )
Sho Online review:
Developed by Lizard Interactive for Windows.
SYNOPSIS
Sho Online is a 3D Fantasy MMORPG. The game is set in ancient China where there is an ongoing battle between the Zhou and Yin factions. Players have to pick a faction and conquer their enemies.
Sho Online presents unique atmosphere as well as unique game play. Players will experience something that they've never experienced before in the world of 'Sho Online'.ç
BACKGROUND
The starting point of this game is 50 years after the original 'Fengshen Yanyi' incident took place.  Even though the Zhou's revolution was successful, they were still confronted with the remaining forces of the Yin's. Under the circumstances where conflicts between the Chun and Jeol factions of the upper world rising, each players are positioned within the nation that they choose to be in.
Players must sometimes fight and help each other to rebuild their nations. Trying to rebuild a nation through wars and friendships will take you into the epic world of 'Sho Online'.
WAR SYSTEM
Players will position themselves in either Yin or Zhou colonies. You will be encountered in a continuous war to breakdown your enemy's battle formations. When a war breaks out in the game, all players are eligible to participate in a war. Players will be experienced with the massive war environments which they've never experienced before in other games.
Use of the military weapons, ensuring the point of strategic importance for your army, different missions to take down your enemy's generals are the main features that can only be experienced in the world of Sho Online.
PET SYSTEM
Each of the pets in the world of 'Sho Online' is your companion and your friend at the same time. You and your pet will have the same destiny. You will be encountered with many different types of pets as you play through the game. Raising a good pet will help you out in every parts of the game.
SPECIAL ITEMS
It was used by the old ascetics and the native people. It was considered to be very valuable, so they treasured it. Each and every item possesses mystique powers as well as mystique myths.  It can bring out tremendous force in your character.
SYSTEM REQUIREMENTS
OS: Windows 95 / 98 / 2000 / ME / XP / Vista
CPU: 500 MHz Intel Celeron or equivalent AMD Processor
RAM: 256 MB Memory
HDD: 2.1 GB Free
Graphics Card: 16M3D Graphic Accelerator
Website: Sho Online
Sho Online game