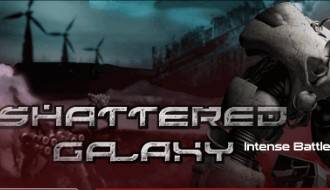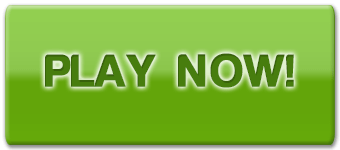 Shattered Galaxy score:
Shattered Galaxy screenshots: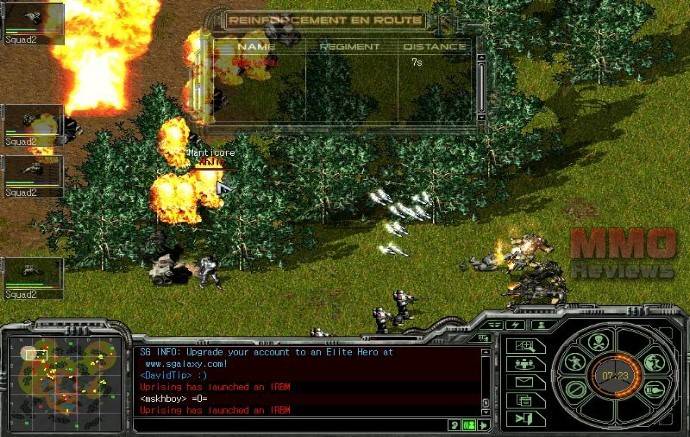 Shattered Galaxy
( Play more Free MMORPGs,Free MMORTS,Free MMOs games )
Shattered Galaxy review:
Developed by Kru interactive for Windows.
SYNOPSIS
Shattered Galaxy, the world's first published massively multiplayer online real-time strategy game, combines the excitement of real-time strategy with the character development of role-playing in a persistent online world.
FEATURES
Shattered Galaxy defies the imposition of genre. It incorporates elements of appeal from various genres such as role-playing games, real-time strategy games, turn-based strategy games, and squad-based games, combining them into one dynamic gaming experience.
In Shattered Galaxy, your position evolves and changes with the outcome of each battle. Your character gains rank, prestige, wealth, land, attributes, and political power. Your combat units gain access to upgrades, new weapons, armors, and special abilities as they increase in experience. Players also battle for the glory of their nation, as they compete against numerous opposing factions for power and wealth in a perpetual struggle for dominance.
GAMEPLAY
Shattered Galaxy battles stress tactics, not fast mouse movement or generating an immense army to overwhelm an enemy. In Shattered Galaxy, you control a small number of customized units and cannot build additional units during the course of a battle. Also, Shattered Galaxy stresses teamwork and cooperation, where good communication and sound strategies play huge roles in the outcome of battles.
DESIGNS
Over 30 chassis types are available, each with unique characteristics. However these chassis only provide the frame for the unit. An engine, power supply, computer, weapons, armor, sensors, and miscellaneous equipment must all be selected from hundreds of possibilities. Thousands of viable designs exist.
SYSTEM REQUIREMENTS
- Windows 95, 98, NT, 2000, ME, or XP
- Intel Pentium II 433MHz or higher
- 64 MB RAM
- 28.8 Modem Internet Connection
- 16 MB Video RAM, 16-bit color
- 300 MB free hard disk space
- Direct-X and compatible sound card
Website: Shattered Galaxy
Shattered Galaxy game