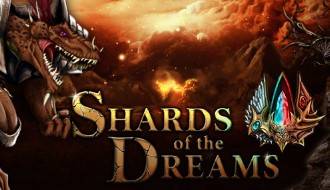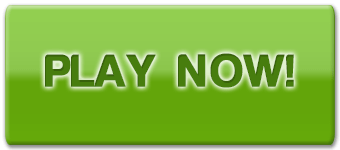 Shards of the Dreams score:
Shards of the Dreams screenshots: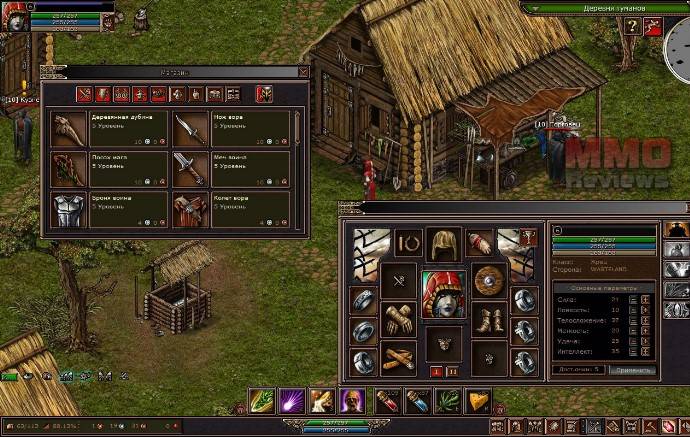 Shards of the Dreams
( Play more Free MMO Browser-based games,Free MMOs games )
Shards of the Dreams review:
DEVELOPER
Ambergames
PLATFORM
Internet browsers

SYNOPSIS
Shards of the Dreams is a free to play, browser-based, MMORPG with Isometric view reminiscent of the Diablo series in which players can complete dungeon campaigns (single and groups up to 5 players). It features various on complexity and gameplay quests, in-game mail, trees of talents, unique abilities,  trading, auction,  resources gathering, item crafting, clan and team forming, arena (contractual pvp fights), reputation development and different fractions.
KEY FEATURES
- Free to play realm time fantasy RPG
- Unique game engine and gameplay
- Based on the client-server architecture
- Minimal requirements for the client
- 8 character classes and 2 fractions
- Different races
- Group forming for strong monsters killing
- More than 200 challenging quests
- Huge and diverse game world
- PVP and clan system
LORE
You step into the center of the room formed by collapsed walls, and you approach the altar. The Altar has not been withered by time, and pictures and runes can be clearly seen on it. Quite possibly that there is a mystery involved here, but upon closer inspection you did not find anything. By checking the altar closely once more, you discover that runes and drawings form an intricate pattern. You suddenly realize how to get into the dungeon that hides its secrets. Undiscovered secrets of Shards of the Dreams, that awaits you...
GAMEPLAY
Game begins with small training for about 5 minutes. After passing the training the character receives 2nd level and gets to the Valley of Mists. The Valley of Mists is "sandbox" where new player is learning the game rules in basics. Designed for characters level 2-9.
On 10 level achievement and completion of special set of quests, the player have to make a choice of the fraction (side) and pass to the territory of this fraction: Grey Wasteland or Great Empire; designed for 10 and above levels, and physically separated from the territory of the other fraction. Both unique tasks and quests to this fraction, and general tasks for all fractions are accessible there. Besides, there is a possibility to get to the neutral maps, available for visiting to both fractions, and having fun in the open PvE or PvP zones.
MONETIZATION / DIGITAL STORE
Through the digital store, with real money, you can upgrade some features.
- Temporary improvements of parameters
- Convenient revival on spot
- Clans (creation/improvement)
- Exchange of real money for game currency
- Possibility of purchasing for game currency almost any item through auction
- Improvements, special items (weapon, equipment, etc.)
- Unique avatars, etc.
- Additional possibilities in gameplay
SYSTEM REQUIREMENTS
Internect connection.
Website: Shards of the Dreams
Shards of the Dreams game