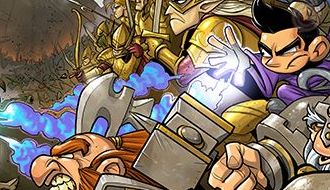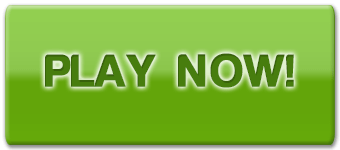 Shakes & Fidget score:
Shakes & Fidget screenshots: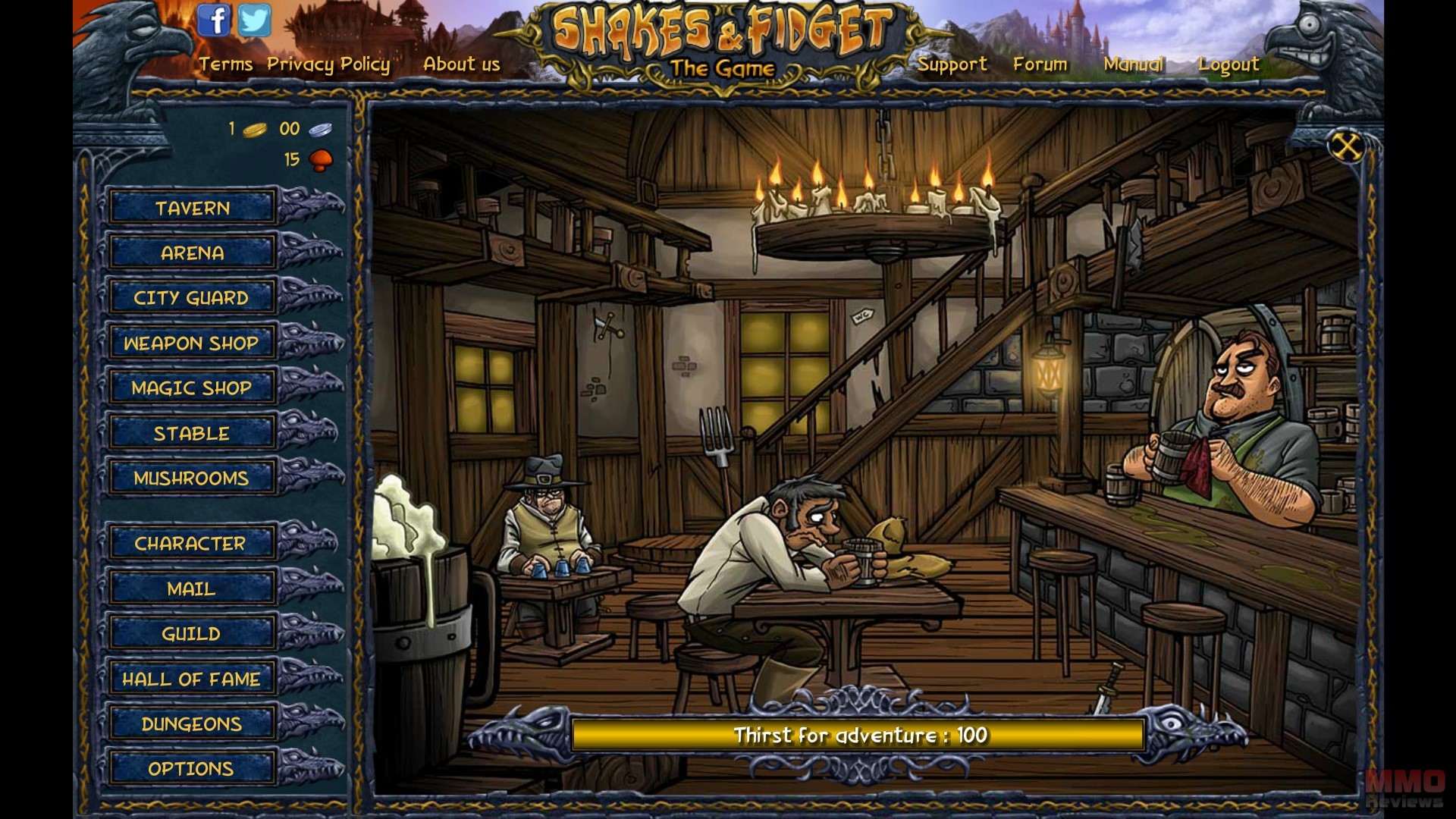 Shakes & Fidget
( Play more Free MMORPGs,Free MMOs games )
Shakes & Fidget review:
GAME TYPE:
Free to play RPG
PLATFORMS:
Windows / Web Browser / Android / iOS
DEVELOPERS:
Playa Games
GAME SYNOPSIS
Step into the hobnailed boots of a wannabe hero in Shakes and Fidget, a fast and fun hero building RPG set in a medieval fantasy world of orcs, goblins, dwarves and dragons. Accessible on multiple platforms and completely free to play, the game is about building up a character and going on daring quests to bring back the spoils and work towards building up their battle prowess to defeat other players in the Arena!
MAIN FEATURES
- 3 Classes and 8 different races
- Questing and dungeon PVE
- PVPE in the Arena or with the Fortress feature
- Level up your character and equip them with powerful gear
- Superb comic style graphics
- Completely free to play
- Cross platform accessibility
THE GAME
The primary motivation and gameplay experience in Shakes and Fidget is about trying to build up your hero and keep increasing their various stats to make them stronger combatants, whether PVE or PVP, combat essentially works the same with two opponents engaging in automated combat and the game working out the winner based off each individuals stats and some random elements.
The game has a few quirky features and the overall theme is a tongue in cheek fantasy, cracking jokes and generally not being too serious, which is further emphasized by the comicbook style graphics.
THE CHARACTER
Characters are essentially the online avatar of the player, when starting the game for the first time players create their character choosing their class (Scout, Warrior or Mage) as well as one of the eight available iconic fantasy races. Class and race primarily determine your look, combat style and starting stats, but whichever you choose has little baring your gameplay experience.
Stats are the driving force behind a character, broken down into five primary attributes: Strength, Intelligence, Dexterity, Luck and Constitution, these five stats will determine how strong a hero is in combat.
Strength will ultimately make a hero stronger in melee and against Warriors, Intelligence in turn benefits fighting as and against mages and similarly Dexterity for Scouts. Luck gives players a higher chance to make critical hits in battle to deal significant amounts of damage to the enemy, and Constitution determines the health of the hero.
IMPROVING YOUR CHARACTER
There are two primary ways to improve your hero's stats:
Training – By spending silver and gold coins players can increase a stat by a single point, the higher the stats the more expensive it is to increase them
Gear – Each item of gear either improves or decreases certain stats, so not all gear is suitable for a particular class of character, but with ten available slots players can try to increase their stats in strategic ways to cater to a certain playstyle (defensive with lots of hitpoints, aggressive fighter, focusing on critical hits, etc.)
MONEY
To train and purchase gear players will need coins, these can be earned by completing quests, which also give XP and occasionally items, where the players character is sent off on a an adventure where they will fight a boss and claim the rewards. Quests can have a varied length of time to complete, and during this time a hero can do nothing else, so players will typically spend some more coin to buy or rent a mount that speeds up the quest duration. Higher level PVE battles come in the form of Dungeons, where players can find a key to one of the 14 available dungeons and fight for epic gear.
There is an alternate Guard Duty system ideal for when players are going offline, here the hero sets how long they wish to go on duty, being paid for each hour, but once more they are locked out from doing anything.
PVP
PVP comes in the form of Arena fights to take on other players in combat similar to PVE questing, only with a victory they will earn Arena points and climb the Hall of Fame ladder ratings to achieve great rewards. Alternatively the Fortress system from level 25 allows players to build up their own fortress and army and attack other players trying to steal their resources!
SYSTEM REQUIREMENTS
Internet Browser
Windows XP or Higher (Steam)
Android and iOS Apps
Website: Shakes & Fidget
Shakes & Fidget game