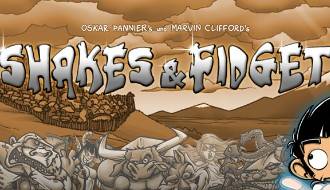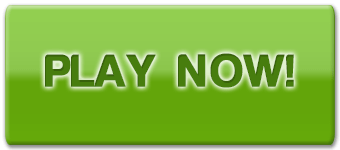 Shakes and Fidget score:
Shakes and Fidget screenshots: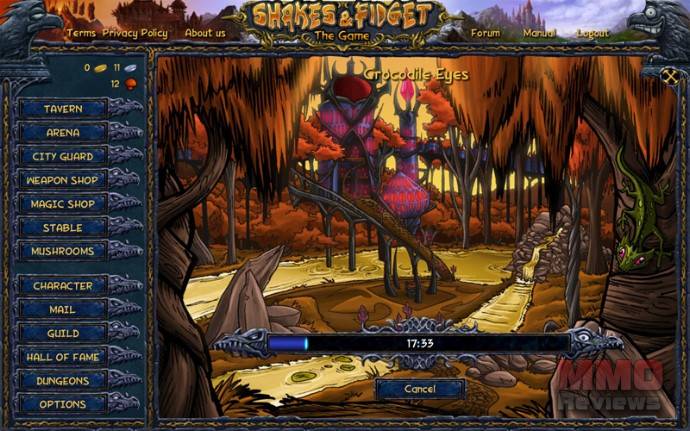 Shakes and Fidget
( Play more Free MMO Browser-based games,Free MMOs games )
Shakes and Fidget review:
Developed by Marvin Clifford & Oskar Pannier for internet browsers.
SYNOPSIS
Shakes & Fidget is a flash-based browser game. The funny role playing game to the legendary comic. Create your own hero and immerse into a dangerous world full of monster rabbits and hell brides. Master exciting adventures or mash other players in the arena. Gain experience and honor, win gold and found a guild with your friends. You do not have to download or install any software. The title is free to play and does not contain advertisements.
You can buy additional mushrooms in-game that help you progress faster.
TAVERN
The Tavern is the first stop for adventurers and those who want to become one of them. Here you can meet persons that are willing to give you several tasks, allowing you to earn money and collect experience. By clicking on the person sitting on the table in front of you, you can review three quests and choose one of them.
In the back is a third person in the tavern, The Hustler. Here you can play a little game of luck. You can wager money or mushrooms* and get the chance to double your pool - if you pick the correct cone.
ARENA
Here you can compare your skills with all the other heroes and win (or lose) gold and honor. The system automatically chooses an opponent that has about as much honor points as you.
MUSHROOMS
Mushrooms are an additional currency which can help you to speed up your progress in the game.
SYSTEM REQUIREMENTS
Internet connection.
Website: Shakes and Fidget
Shakes and Fidget game