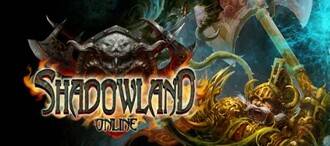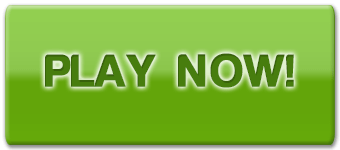 ShadowLand Online score:
ShadowLand Online screenshots: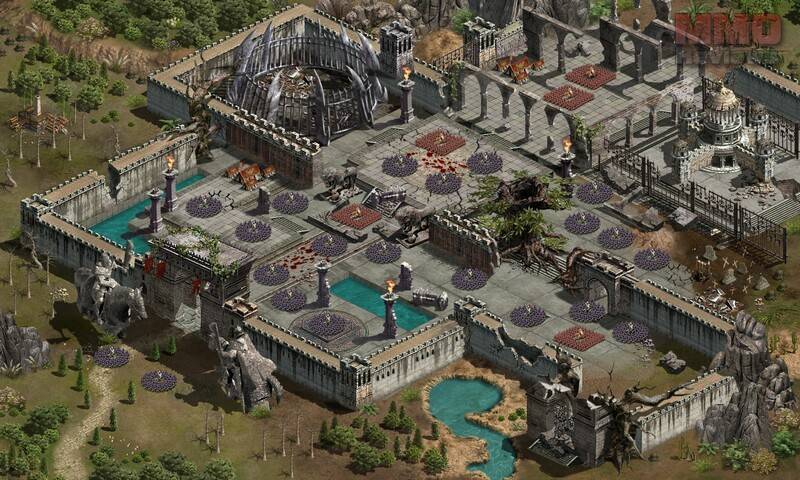 ShadowLand Online
( Play more Free MMO Browser-based games games )
ShadowLand Online review:
DEVELOPER
ZQGAME
PLATFORM
Internet browsers
SYNOPSIS
Shadowland Online is a free to play browser online game which combines fantasy, real history and social strategy where players are able to build an empire, colonize and conquer territories while they build farms, harvest resources and complete quests.
BACKGROUND STORY
The undead gates have released a dark force that has laid siege upon humanity. As a surviving human faction, it is your duty to reclaim the tainted Shadowlands of God's Continent and rebuild your empire with your army and fellow allies. With a captured undead gate at your side, you must travel to other ages and seek legendary heroes to empower you in your conquest.
KEY FEATURES
Fantasy meets real history
- The game is set in a post-apocalyptic world called God's Continent where humans fight for survival against the dark lich Ossanal and his undead army from another world. The setting is a fantasy world full of dark shadowlands, where evil and holy magic are at odds with each other after being ravaged by the dark side.
Space-time travel
- Your kingdom wizards have created the Gate of Ages, a portal capable of allowing you to time-space travel to different ages. You will have the chance to conquer the well known ages of eastern and western history to acquire legendary heroes and find a lost St Eloi gem fragment to further empower your army, empire, and Gate of Ages back home. .
Legendary Heroes
- Known heroes from King Leonidas of the 300 Spartans in Thermopylae to Genghis Kahn to King Arthur of the Round Table will not willingly come with you when you unknowingly invade their lands.
Alliances
- Each alliance has customizable emblems, collective resources reserves, technology upgrades, personnel position management and even a salary/wage system.
Massive Battles & Campaigns
- When you have reached level 10, God's Continent opens up to you, alliances are formed, and you begin engaging in larger stronghold vs. stronghold battles with larger groups of troops under your command. When you have taken over the region, you can start engaging in massive large region vs. region battles.
Expansive and changing ecosystem
- Discover the world around through migration. As you move from small region to larger region in your conquest of expansion and victory, you'll find yourself encountering dynamic new ecosystems full of never before seen castles, enemies, alliances, and undead.
RACES
Tribal Union
- The people of the Tribal Union are known as Tribals. In battle they regard victory in battle as the greatest honor in their lives. Their pursuit of nature's powers and heavy weaponry allow them to be brave and unrestrained in battle. They even go as far as to integrate dark magic into their practice, but in doing so remember to practice restraint, morality and responsibility.
Empire of the Nobles
- The nobles are priviledged and well-known descendants and protectors of the late Saros Kingdom that unified the ancient world long ago. Today they are known as the nobilis. Now living in the shattered dark era of the dark lich Ossanal, the nobilis now make a stand as members of the Empire of the Nobles, continuing to defend the territories and countries their ancenstors once protected.
Mercenary Cooperative
- The Mercenary Cooperative left their homeland since the undead plague of Ossanal ravaged their homeland, but not their kind. Their lives have always been nomadic due to their reliance and mobility on the sea generation by generation, and hence their exodus from a hell-torn land was quite smooth.
DIAMONDS
Diamonds are an in-game resource superior to Cash Gift (in-game resources). It can be used to remove cool-down time, to buy an extra construction team or multiple training spots, and to get rare equipment through expeditions. They are the only Premium resource.
They are different from Cash Gifts because you can obtain Diamonds only by paying with real money, winning contests or events, win a temple in the Arena or selling items in the Auction House.
SYSTEM REQUIREMENTS
Internet browser
Website: ShadowLand Online
ShadowLand Online game