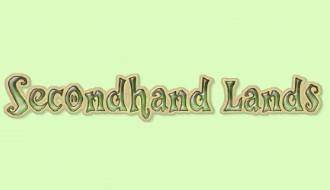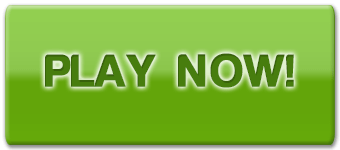 Secondhand Lands score:
Secondhand Lands screenshots: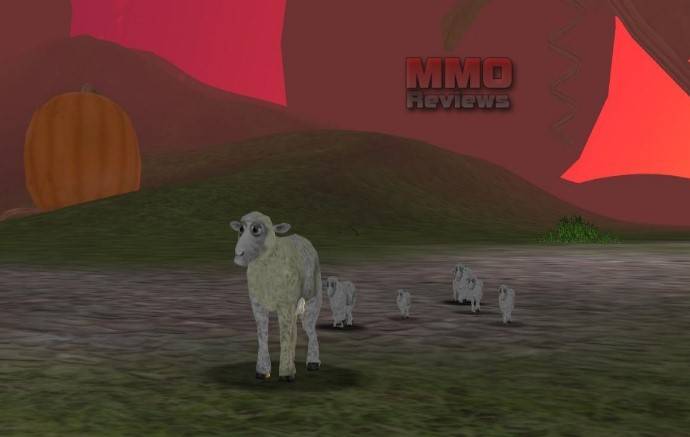 Secondhand Lands
( Play more Free MMORPGs,Free MMOs games )
Secondhand Lands review:
Developed by Callipygian Games, LLC for Windows.
SYNOPSIS
Secondhand Lands is the massively multiplayer online game set in a fairytale world colored with parody and witty fun. The heroes are comprised of a motley crew of wolves, sheep, catgirls, and scrappers who have pledged their undying allegiance to either Little Bo Peep or Red Riding Hood.
GENERAL GAMEPLAY
The game centers around the ongoing war between the Sheep and the Wolves, led by Little Bo Peep and Little Red Riding Hood. Explore the comic world of Secondhand Lands and meat other fairy tale icons such as Mother Goose, Pus in Boots, and Humpty Dumpty.
RACES
Sheep
-
Sheep are adept jumpers and possess powerful ramming attacks. Sheep are slower and weaker than wolves alone but receive special bonuses in large groups. Sheep are at war with the Wolves.
Wolf
-
Wolves are the fastest and most powerful fighters. They possess both stealth and howl abilities that frighten all nearby sheep. The Wolves are at war with the Sheep.
Catgirl
-
Catgirls are a slow moving and physically weak race that relies on supportive abilities. Catgirls have the ability to sooth or buff their allies and can mount a Wolf or Sheep.
Scrappers
-
All the neutral races in the ongoing struggle fall into the scrapper category. Scrappers are slow and weak but are the expert crafters of Secondhand Lands. They can forge equipment, bake food, enchant items and smelt ores. Like Catgirls, Scrappers can mount Sheep and Wolves. Unlike the other races, Scrappers come in different variants. There are in total 12 Scrapper species: Bear, Bull, Cat, Deer, Dragon, Fox, Goat, Lizard, Skunk, Squirrel, Sheep, and Wolf.
SKILLS
Each races has 24 unique skills. For each level gained, the player may spend a skill point to gain a skill or enhance an existing skill. Generally, it takes about 75 points to completely master a skill. Some skills take less, and other skills take more.
SYSTEM REQUIREMENTS
OS: Windows 2000, XP, or Vista
CPU: Pentium / AMD Processor with at least 1.7 GHz
RAM: 512MB Memory
HDD: 500 MB Free
Graphics Card: Geforce 3 / Radeon 9550
Website: Secondhand Lands
Secondhand Lands game