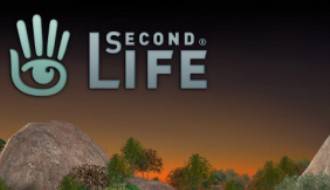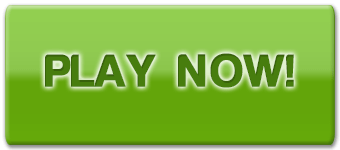 Second life score:
Second life screenshots: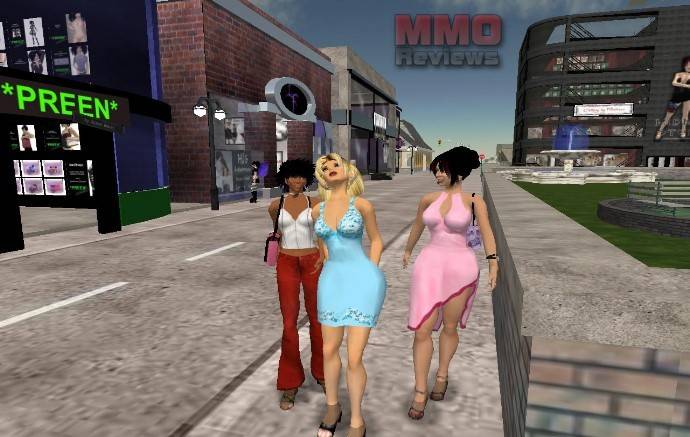 Second life
( Play more Free MMOs,Free social MMO games games )
Second life review:
Developed by Linden Lab Research for Windows. Linux and Mac.
SYNOPSIS
Second Life is a free online virtual world imagined and created by its Residents. From the moment you enter Second Life, you'll discover a fast-growing digital world filled with people, entertainment, experiences and opportunity.
AVATAR
In Second Life, you can create and customize your own digital persona in 3D, known as an avatar. During registration, you will have the opportunity to select a free avatar to get you started.
Once you enter Second Life, there are thousands of unique clothing, hair and fashion accessories that can be found in Resident-owned shops. You can also browse on the Web for avatars and fashions at our secure shopping site Xstreet SL.
ECONOMY
Second Life has an internal currency, the Linden dollar (L$). L$ can be used to buy, sell, rent or trade land or goods and services with other users. Virtual goods include buildings, vehicles, devices of all kinds, animations, clothing, skin, hair, jewelry, flora and fauna, and works of art. Services include "camping", wage labor, business management, entertainment and custom content creation (which can be broken up into the following 6 categories: building, texturing, scripting, animating, art direction, and the position of producer/project funder). L$ can be purchased using US Dollars and other currencies on the LindeX exchange provided by Linden Lab, independent brokers or other resident users.
FREE CHAT
In Second Life, you can chat for free with people from around the world using both text and voice. It's sort of like instant messaging – but in a fun, interactive 3D space. Millions of people have already registered, so it's easy to find people to chat and hang out with.
THE WORLD
The Second Life virtual world is filled with thousands of unique 3D places to explore. Discover fashion shows, live music performances, nightclubs, games, interactive exhibits and even shopping. At any time, there are dozens of fun events to attend. Expect the unexpected in the Second Life virtual world.
SYSTEM REQUIREMENTS
XP, or Vista
800 MHz Pentium III or Athlon, or better
512 MB or more
1024x768 pixels
Graphics Card for XP**: NVIDIA GeForce 6600 or better, ATI Radeon 8500, 9250 or better or Intel 945 chipset
Website: Second life
Second life game