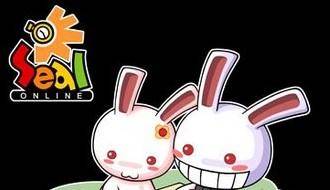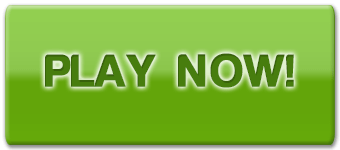 Seal Online score:
Seal Online screenshots: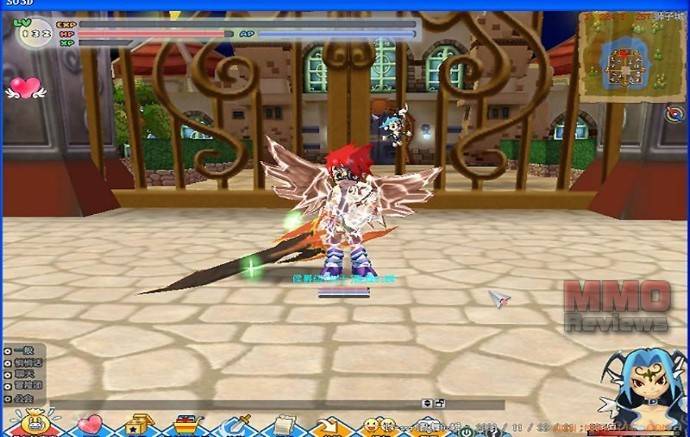 Seal Online
( Play more Free MMORPGs,Free MMOs games )
Seal Online review:
Developed by YNK Interactive for Windows.
SYNOPSIS
Seal Online is an anime inspired 3D fantasy MMORPG. The game has an interesting graphic style and unique features like match making and a combo system. But don't let the cute graphics fool you, Seal Online also has a variety of PvP modes including an open PvP environment.
FRIENDLY GRAPHICS
Enjoy the graphics of Seal Online with its fairy-tale like storybook background and humorously rendered monsters!
SEVEN UNIQUE CLASSES
You can choose to be a Knight, Warrior, Mage, or even a class you won't find in any other games, a Jester!
ADVENTURE'S PARTY SYSTEM
When six of us form a party, we can be fearless. No need to fear the monsters that flash red alert signs. Come join the excitement of the Seal Party System.
ENJOY THE COMPANIONSHIP
The pleasure you'll have raising various pets! Experience your joy the friendly pets will bring, you'll double your gaming experience with the company of your pet.
IN SEARCH OF MY HALF
You didn't think that you'd find romance from online games? Now you can find and share your love within Seal Online.

PROTECT THE WORLD OF SHILTZ
In search of the hidden hero of Shiltz. Who will be the true hero? Compete in the ranking system and reach for the top.
CLASSES
·
Beginner
- This choice is for those who are uncertain of what class they want to play. Beginners can experience the game freely until level 10 at which time they can either make the first class change or continue to play as jobless Vegabonds, an ill advised choice.
·
Knight
- Knights have the highest defense and make the best tank class. They use one handed swords and have a hard time leveling alone during the early stages. The most important stats for a Knight are strength and agility and some vitality.
·
Magician
- Masters of offensive spells. Magicians have low defense but make up for it with powerful long ranged attacks. Their most important stats are intelligence and wisdom.
·
Priest
- Priests are a supportive class with healing and buffing spells but are also capable melee fighters. Stats that are important to priests include strength, intelligence, and wisdom.
·
Jester
- The rogues of Seal Online. Jesters use daggers or throwing weapons and prefer speed over brute force. Jesters rely on agility, strength and intelligence.
·
Craftsman
- The merchant class that can create powerful equipment. Craftsman protect themselves with large mallets if required. Their primary stats are luck for crafting and strength for increased damage.
SYSTEM REQUIREMENTS
OS: Windows 2000 / XP / Vista
CPU: Pentium 600MHz
RAM:
256 MB
HDD:
2.0 GB Free
Graphics Card: GeForce 64MB 3D
Website: Seal Online
Seal Online game