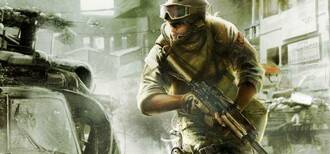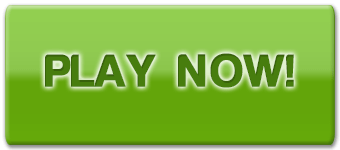 S.K.I.L.L. – Special Force 2 score:
S.K.I.L.L. – Special Force 2 screenshots: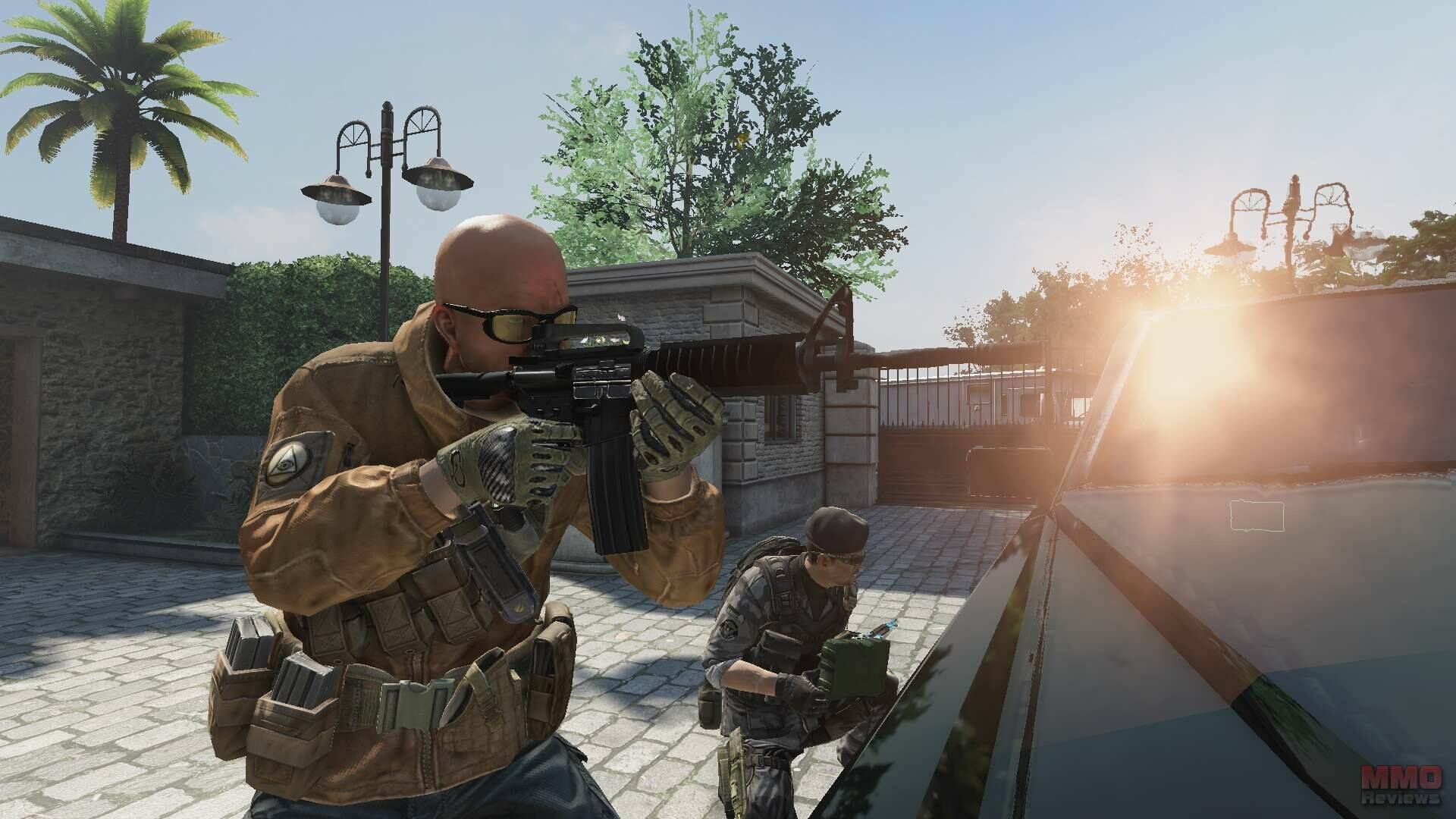 S.K.I.L.L. – Special Force 2
( Play more Free MMOFPS,Free MMOs games )
S.K.I.L.L. – Special Force 2 review:
PLATFORM
Windows
DEVELOPER
Dragonfly GF Co., Ltd
SYNOPSIS
S.K.I.L.L.(abbreviated for Secret Kommando: Infiltrate. Liquidate. Liberate.) - Special Force 2 is a Free-to-Play modern Massive Multiplayer Online First Person Shooter tailored for fast-paced multiplayer action which delivers good graphics and tightly balanced team warfare. The game also offers a huge variety in gameplay and customization options with numerous weapons and equipment, varied maps and a grand selection of varying game modes.
MAIN FEATURES


Fast-paced multiplayer action for up to 16 players simultaneously


Strategic clan warfare


Plentiful combat options including classic game modes as well as unique variants


Plethora of cosmetic customisation options


Extensive selection of weapons and equipment


High scores, statistics and achievements


Unreal 3 engine graphics & professional sound design


No subscription fees


GAME MODES
In addition to classic modes such as Deathmatch and Team Deathmatch, the game also includes the following unique game modes:



Survival

- In this mode, players will have to fight off waves of evil aliens in groups of up to 4 or by themselves. The extra-terrestrial Sectoids have varying deadly skills, e.g. ranged fire, paralysis, melee.



Seizure

- Here, one team has to do everything they can to steal the secret information in the other team's camp while the opponents naturally try to prevent this mission.



Party

- This mode is in classic team deathmatch manner where aliens play a significant role as well. While one team takes on the skills of the humans, the other slips into the skins of extra-terrestrial invaders, with roles reversing in the next round. There are three unique classes to choose from: the ripper, the stunner and the libertine.


EQUIPMENT & WEAPONS
S.K.I.L.L. - Special Force 2  provides access to a huge arsenal of weaponry, separated into the categories of rifle, sniper, MG and SMG, which can be custumized with many different attachments such as special sights or silencers. In addition, your character can be customised as well using equipment such as helmets, boots and bandoleers according to the player's own preferences.
CLANS
A central element of the game is the in-game clan feature, that offers players the opportunity to organise and manage their clan directly within the game providing the possibility of clan administration, an application system for potential recruits, internal clan rankings and of course a clan chat.
VIP MEMBERSHIP
VIP Membership includes various boosters, functions and other advantages and can be purchased for 30, 90 or 360 days. In a special VIP area, players have exclusive access to the latest and most interesting maps in the game where they can battle other VIPs. The membership moreover grants access to exclusive weapons as well as EXP and SP boosts for the player and the members of his team. VIP players also enjoy matchmaking priority, a special VIP lobby, special emblems in-game, special VIP badges, no punishment for leaving a running game early, and lower costs when using the quick respawn.
SYSTEM REQUIREMENTS
Minimum requirements


OS: Window XP


CPU: P4 3.0 GHz or comparable


RAM: 1 GB


HDD: 4 GB available space


Graphics card: Geforce 6600 or comparable


DirectX: DirectX 9.0c


Recommended settings


OS: Window XP, Vista, 7


CPU: Core2 Duo E6600 or comparable


RAM: 2 GB


HDD: 4 GB or more available space


Graphics card: Geforce 8600 GT or comparable


DirectX: DirectX 9.0c


Website: S.K.I.L.L. – Special Force 2
S.K.I.L.L. – Special Force 2 game