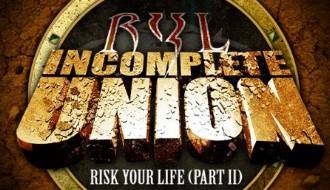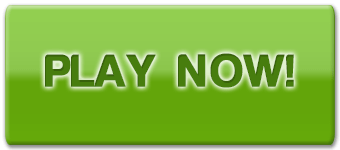 RYL 2: Incomplete Union score:
RYL 2: Incomplete Union screenshots: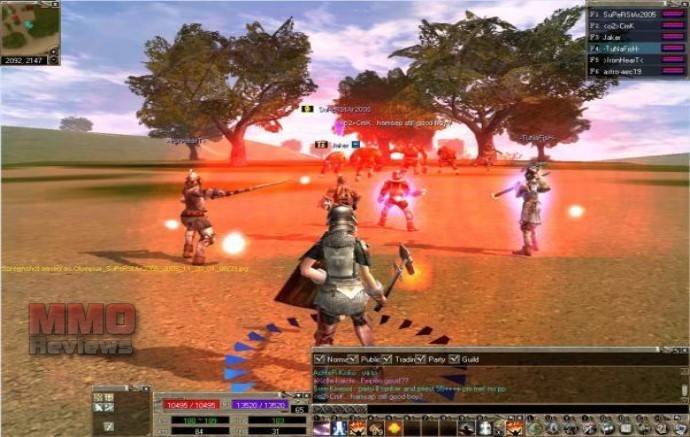 RYL 2: Incomplete Union
( Play more Free MMORPGs,Free MMOs games )
RYL 2: Incomplete Union review:
Developed by Gamasoft So. for Windows.
SYNOPSIS
Risk Your Life is one of the few MMORPGs (Massively Multiplayer Online Role-Playing Game) that bring you an online Virtual reality atmosphere that is both completely interactive and immersive.
RYL is a well-balanced MMORPG developed under a 3D environment that allows players to create their own character, define its role, do battle with it, and much more in a virtual world. No longer do players have to face monotonous individual games but they can now interact with hundreds or thousands of other players from all over the world and undertake the adventure of a lifetime together.
SKILL SYSTEM
How do you upgrade the character in the game? The unique difference in this game is that the character's career and role is not decided at the beginning. These slowly become apparent as the character levels up and their abilities and skills increase over time. Each time the character reaches a specific experience level, he/she can choose to learn special skills and/or knowledge and even receive special weapons so that the character may become a great warrior or receive a powerful spell as a mage, thief and so on.
TERRITORY SYSTEM
The player is able to specify the territory that will become his own to develop that territory to increase its wealth and benefits. The player can form a party or community to wage war against another community who are friends or foes. A player can become the "feudal lord" or chief of that particular area/territory by being voted by other players. The feudal lord must have his/her own strategic unit in the game and is responsible for waging wars against others.

DEVELOPMENT, CONSTRUCTIONS, INVESTMENT CONCEPT
No matter what policy or regulations are set by the feudal word, a character is still able to manage his own territory such as constructing buildings, receiving contributions and investing in the territory. In other words, to become a strong clan or group, each member needs to contribute to the community and support its war strategy policy.
FEATURES AND VISION SCOPES
The most significant difference between this and other games are that it is a highly evolved, fully detailed 3D war game which is controlled by the players themselves. On a clear day with no mist, players can obtain a view of up to 1 km in distance.
SYSTEM REQUIREMENTS
Windows 95/98/ME/2000/XP
Pentium III 1Ghz/AMD athlon 1 Ghz
256MB or 512MB
Support DirectX8.1 or Higher
5GB hard disk space
Website: RYL 2: Incomplete Union
RYL 2: Incomplete Union game