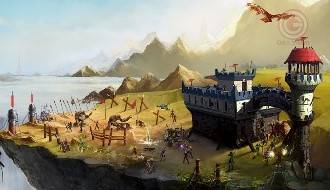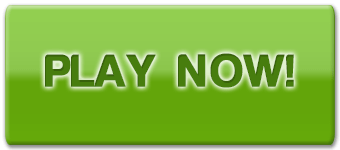 RuneScape score:
RuneScape screenshots: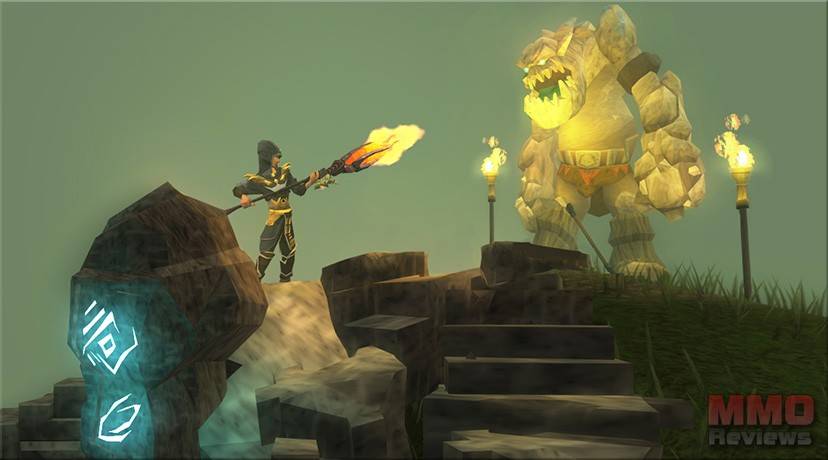 RuneScape
( Play more Free MMO Browser-based games,Free MMORPGs,Free MMOs games )
RuneScape review:
GAME TYPE
: Free-to-play MMORPG
PLATFORMS
: Web browser
DEVELOPERS
: Jagex Ltd
GAME SYNOPSIS
A free-to-play browser MMORPG with mediaeval/fantasy themes, this nostalgic game captures the feel of old school MMORPGs with classic sandbox elements whilst having a more up-to-date enhanced set of features more in line with the more modern day game that the newer MMORPG generation have become accustomed to. With strong character customisation elements using a skill-based progression system, a large list of features and content all set to a backdrop of over a decade's worth of lore and experience, RuneScape offers something for everybody.
MAIN FEATURES


Choose from 14 individual races


26 different skills to master


Explore an open sandbox world full of adventure


Themed worlds with different gameplay focuses


PVE questing and Raid content


Open-world PVP options and Team-based Capture the Flag battleground


Browser-based MMO


Free to play


THE GAME
RuneScape is a classic MMO RPG adventure where players can choose their own objectives and path in a truly sandbox world, whether they wish to seek out a life of adventure and heading into the darkest and most dangerous dungeons that the world of Gielenor has to offer as a magic-wielding Mage or a sword-touting Warrior, or simply live a simple life as a Farmer or a Blacksmith gathering resources and plying their trade. Players are free to do whatever they wish with minimal railroading all linear progression as is more common in modern MMORPGs, though still retaining more popular features and systems such as large-scale PvE Raids and PvP Battlegrounds.
The game itself is completely free to play with a few restrictions on skills and other features, though with a subscription-based membership players can have full access to the game including a variety of other perks and benefits.
CHARACTER CUSTOMISATION
Customisation comes in two forms, primarily with the type of character that the player makes at character creation when choosing their avatar. There is a huge variety of varied races that players can choose to play else, though other than starting locations and a different character model there is no inherent difference between a Dwarf and a Goblin, nor a Human or a Demon, simply a different athletic model which in itself has encouraged a strong role-playing community within the game.
The primary area of customisation comes with the skills that a player chooses to learn. Unlike a class-based system where players are defined to a specific role upon creating their character, in RuneScape players instead train up individual skills based on the type of activities they enjoy getting involved in, whether combat focused up crafting based, there are 26 unique skills that players can learn simply by using them repeatedly, which will in turn make them more proficient.
COMBAT
The game has two main forms of combat, the original Legacy style combat was used prior to the enhancements and upgrades of the game as well as the new Evolution of Combat system. Both systems work alongside each other and no major benefits gained from either to the point where it creates imbalance, however with the EoC system players gain access to a number of unique abilities that they can perform in battle to help them defensively and offensively, whereas the Legacy system is considerably simpler to use and often more appealing to new players or those that prefer the older system.
RAIDING AND PVP
Combat will play a major role in many of the activities that players engaging, from questing to heading into the larger Raid dungeons with a group or Clan in search of challenges and great rewards. Players are also able to fight each other in PVP, the Castle Wars capture the flag game is available on all servers, however handful of servers are PVP Worlds that allow constant open world combat.
MEMBERSHIP
Players have the option of subscribing to the game purchasing either a one, three, six or 12 month subscription (each snowing a greater saving than the last), which gives access to all the latest content as well as a number of members only exclusives such as over 160 new quests, unlimited access to 10 skills, 37 mini-games and a huge list of other boosts, bonuses and benefits.
SYSTEM REQUIREMENTS
Internet browser
Website: RuneScape
RuneScape game