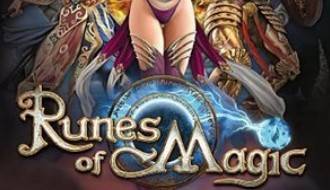 The second chapter of Runes of Magic is now available online. 'The Elven Prophecy' expands the online role-playing game and adds Elves as a playable race with two new classes – Druids and Wardens. The major content addition offers more territories for beginners and advanced players in the fantasy world of Taborea. In parallel with the online launch, a new boxed version is in the shops today at €9.95 MSRP. Runes of Magic is of course still available as a free download via the official Runes of Magic's website.

The boxed version contains an in-game item package worth over 10 Euros bundled with the game software in addition to the game manual and a poster format world map. There is also an exclusive house pet – a Manticore – included in the bundle and this creature is exclusively reserved for purchasers of the boxed version. Frogster will be giving another advantage to those redeeming early: All players who redeem their box key on the official home page within five days of the release on 15th September, will exclusively receive the 'Heavenly Black Wings' item credited to them. A packed week of activity awaits players surrounding release day. Among the planned promotional events are a Level Competition where 3,000 in-game diamonds have been set aside for prizes.

The release of 'Chapter II – The Elven Prophecy' also marks the launch of Runes of Magic in France and Spain. Runes of Magic is now playable in four fully localized language versions: German, English, Spanish and French.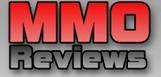 There is a new in-game video for the release of the second chapter at the videos section of the Runes of Magic's website. Also, you can check here our review of Runes of Magic.