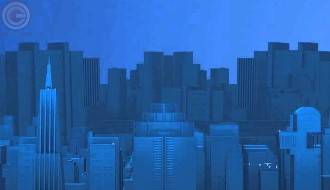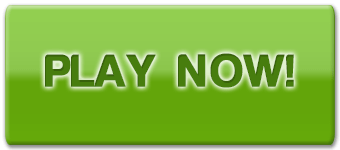 Roblox score:
Roblox screenshots: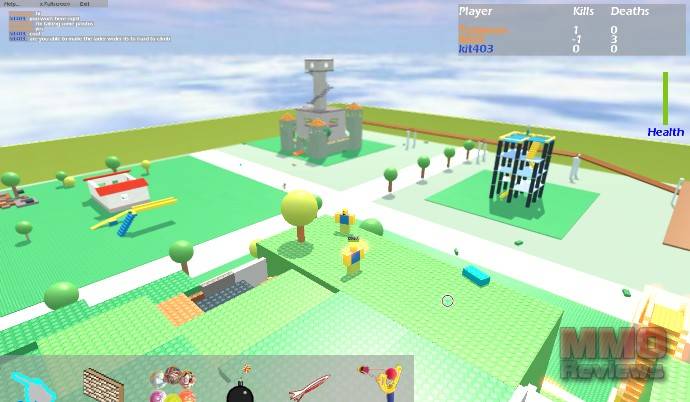 Roblox
( Play more Free MMORPGs,Free MMOs,Free social MMO games games )
Roblox review:
GAME TYPE
: F2P Construct & Play MMO
PLATFORMS
: Web Browser
DEVELOPERS
: Roblox Corporation
GAME SYNOPSIS
Roblox is an original MMO that is completely free to play and can be accessed with ease through the official game website that hosts a library of games created by the community that players can play in their browser. The game is that users create content from thousands of available blocks and items using the games official design tools and simplistic script elements that can be used to define each individual game's mechanics. Players are then able to share their creations for others to play and earned both points as well as in game currency to purchase cosmetic items from the games store.
MAIN FEATURES


Design your very own game


Create maps and levels using thousands of different blocks and premade items


A library of games available covering many themes and genres


Character customisation with a wide variety of clothes, accessories and apparel


Create your own items, graphics, audio, places and trade them using the official store


Completely free to play


THE GAME
At its core Roblox essentially caters to 2 types of user: Players and Creators. For the Creators there are simple to use yet powerful tools that can be used to create a huge maps and locations, built painstakingly from thousands of blocks either as a solo endeavour or together with a group as a cooperative group project. More than just a level designer these tools allow players to edit the scripting of the location to define what type of game will be hosted, such as creating a FPS game or a simple social hub for players to chat in. Once players have created their own worlds are able to share them on the official website for players to search for and also create and manage their own advertisements to promote the game/place to other community members.
For the Players there is an extensive Library of games covering a wide selection of themes and genres that is continuously being updated and added to by the community members as new games are added every day with some the game is available there is literally something for everybody and popular games can have thousands of players attracted to them playing them at the same time, though they are broken down into individual servers.
TYPES OF GAMES
Players can search the huge Game Library to find the kind of game that they enjoy playing or even try it genre they are not familiar with as jumping in and out of games is as simple as opening a new browser window and closing it when you want to try something else. Players can search for typical genres such as Racing games, Fantasy games, RPG's, FPS games and more as well as refining their search criteria to things such as the Most Popular games this week or of all time.
Many of these created games are spin-offs of already popular titles and franchises like Battlefield, Ground Theft Also, Super Mario Bros. and others and a number of popular characters such as My Little Pony and Marvel Heroes.
THE CATALOG
In addition to designing maps, levels and games, some players like to focus on designing items and accessories that can be used to customise players' characters this, which can be created and sold directly through the official game Catalog. Designers are able to create all manner of items such as various clothing slots, weapons, items and gear that other players can purchase using the in game currency Robux. Some items created are limited edition, whether player created or those designed by Roblox themselves, and can be traded between players.
BUILDERS CLUB
The game itself is completely free to play and free users can both create and design their own games and content as well as playing other community content without ever having to pay a penny. However, many players choose to sign up to the Builders Club, the premium membership feature that gives players a few extra options such as being able to make more creations, exclusivity to certain Catalog items as well as getting a daily allotment of free Robux to purchase new items for their character.
SYSTEM REQUIREMENTS
Internet browser
Website: Roblox
Roblox game