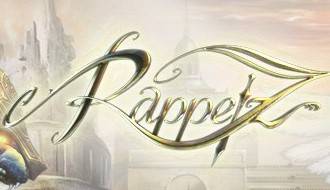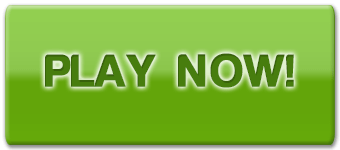 Rappelz score:
Rappelz screenshots: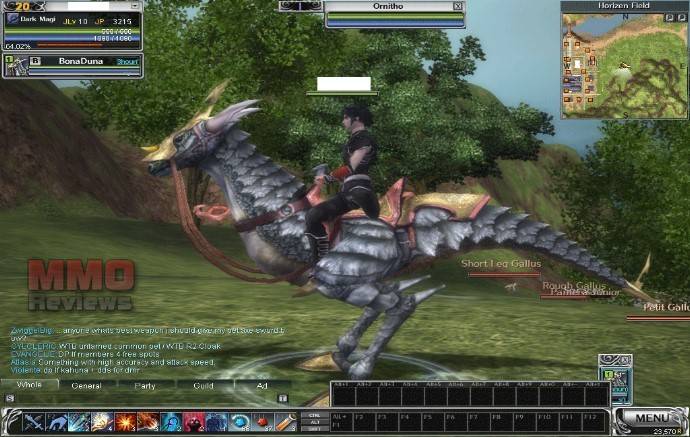 Rappelz
( Play more Free MMORPGs,Free MMOs games )
Rappelz review:
Developed by Nflavor for Windows.
SYNOPSIS
Rappelz is a free to play MMORPG. It is set in a medieval fantasy world, dominated by three races: the Deva, who represent light, the Asura, who represent darkness, and the Gaia, humans that possess an affinity with nature.
BACKGROUND
The oldest race is the Gaia, and to assist them, the gods of Creation and Extinction brought two more races into the world. They were the Deva who represented the Light and the Asura who represented the Darkness. With this, there was a period of peace and stability in the world.
As the ages passed by, there was one among the Gaia who called herself "The Witch". Over time, she grew in tremendous power and with a ruthless ambition, rallied the people of Gaia to rebel against the world.
Not all the people of Gaia heeded this call, however, and the world was thrown into chaos. It was only through the combined efforts of the three races of Deva, Asura, and Gaia that "The Witch" was finally captured and burnt alive. It was a victorious outcome of a unity between the three races.
Now at the present time, the three races continue to co-exist with each other in the world of Rappelz but dark rumors have surfaced about the second coming of "The Witch" and the return of her terrible forces. The backstory plays a substantial role in the game itself.
LAK AND CHIPS
A Lak is magical energy from monsters and can be obtained by defeating monsters while wearing the appropriate necklace. This necklace will be available fairly early in the game. Gathered Lak can be consumed if the player dies, preventing him to lose experience points, or can be traded at any Lak Trader for either chips or in-game currency, rupees. Lak Traders also provide the option to buy chips with rupees. However, it is more cost-efficient to obtain chips via Lak.
There are three types of chips: Force Chips, Soul Chips and Luna Chips. These chips are items that characters can use to significantly affect a battle by increasing the amount of damage the target takes for a limited amount of time.
PET SYSTEM
Pets are creatures that adventure alongside players, aiding them in battle. They come in many varieties, and can be made to fulfill numerous roles. Additionally, pets have many of the properties of player characters: they gain levels alongside their owners, learn different skills, and can make use of equipment.
RACES
· Deva
; light-element race catered more on support and tanking; generally have low offense.
· Gaia
; neutral human race with a balance of offense and defense.
· Asura
; dark-element race focusing more on offense; low on defense, high on evasion.
SYSTEM REQUIREMENTS
OS: Windows XP
CPU: AMD/Intel Single Core 2.0GHz
RAM: 512 MB
HDD: 3.0 GB
Graphics Card: 128 MB 3D
DirectX: 9.0c
Website: Rappelz
Rappelz game