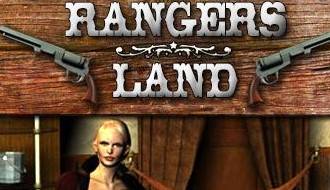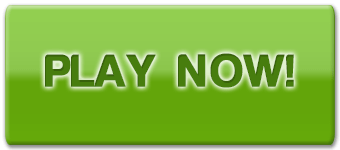 Rangers Land score:
Rangers Land screenshots: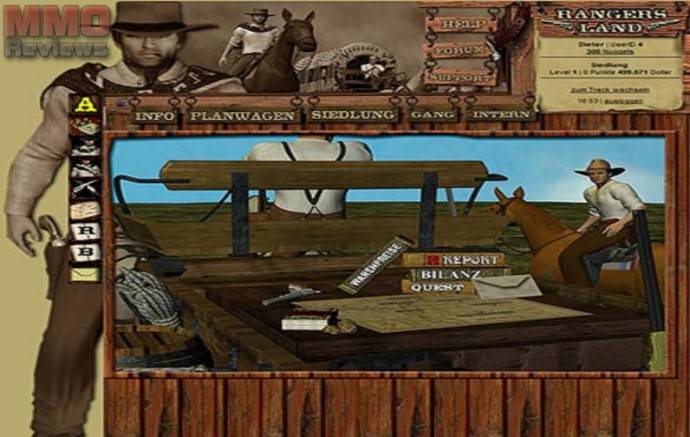 Rangers Land
( Play more Free MMO Browser-based games,Free MMO management games,Free MMOs games )
Rangers Land review:
Developed by Seal Media GmbH for Internet browser.
SYNOPSIS
Rangers Land is a browser based mmo where you can get the ultimate Wild West Experience in a free strategy and action game and scratch along as a gunfighter. The Gang warfare at the Big River awaits you. Scratch along the plains as a gunfighter or found your own settlement, where you are responsible for law and order. Defend your busy settlers against gangs of other users. Breet cattles, distil whisky and grow corn to start trading.
However, a real gunslinger needs the thrill. So pick up a few brave men and bring some trouble over other cowboys. Capture their goods and fill your own saddle bags.
REAL TIME
The game takes place in real time. Your trek can only be attacked if you are on the prairie or in your settlement. You are always secure in towns. If you log out when your trek is still on the prairie, it can be attacked until it reaches a town. Attacks are no longer than 2 minutes. Travel time increases by 2 minutes with each attack. Your settlement can be attacked at any time when you are logged in. If you are logged out, your settlement can be attacked once every four hours (exception: holiday mode). If your trek is in your settlement while you are logged out, it will take part in battle.
TOWNS
There are 6 different towns. Each has different goods, weapons, and armaments. Each town has different prices for goods. You will find a bank, trading post (merchant), weapons, equipment for the trek, and a saloon.
RANCH
When you switch to your settlement under Player Info, Ranch will appear as a navigation item. You can lead your trek to your settlement at any time, so that they can defend against attacks. You should construct plenty of buildings, so that men can be deployed for defence.
You can produce resources such as grain, beer, whiskey, and cattle. You can sell these items for a profit in towns. In addition, men and equipment can be purchased at a discount. As soon as you have a doctor in your settlement, your men are healed for free.
You must first select a fellow player from the right while on the way to your destination. Information on that player is displayed. If you own an Indian, the information is considerably more detailed, allowing you to make prudent decisions about which players to attack. To initiate an attack, click Launch attack. Your attack will be carried out within the next 90 seconds. You can also attack and plunder enemy settlements along the way to your destination.
SYSTEM REQUIREMENTS
Internet connection and Java.
Website: Rangers Land
Rangers Land game