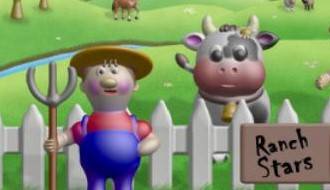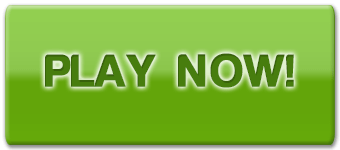 Ranchstars score:
Ranchstars screenshots: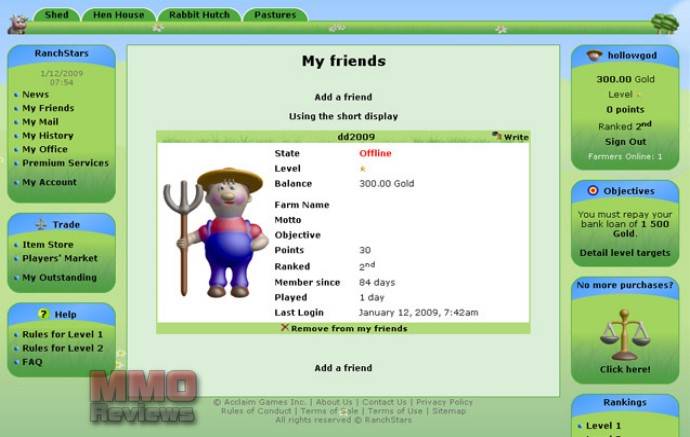 Ranchstars
( Play more Free MMO Browser-based games,Free MMO management games,Free MMOs games )
Ranchstars review:
Developed by Acclaim for Internet browser.
SYNOPSIS
Ranchstars is a browser based world where the players can put theirselves in a virtual farmer's shoes. Learn to manage a farm and care for your animals without getting your hands dirty.To see the life of a virtual farmer, read our overview or follow our guided tour.
Start your adventure as a farmer: Raise your animals, grow corn and wheat, trade your items, improve your farm to be the best farmer on RanchStars!
FEATURES
* 3 Completely different levels
* 7 Species of animals to raise
* Fields to cultivate
* Equipment to improve your farm
* Many ways to trade items
GENERAL
This online simulation game offers you the opportunity to raise chickens, rabbits, cows ... and many other animals. You must learn to care for your livestock and manage your farm, but also to respect the environment and make fresh, natural and organic produces.
As you progress, you will discover different aspects of farm life: you will be given new animals, encounter new responsibilities, and overcome new challenges.
SYSTEM REQUIREMENTS
Internet connection and Java.
Website: Ranchstars
Ranchstars game