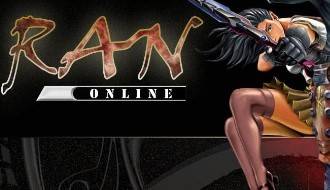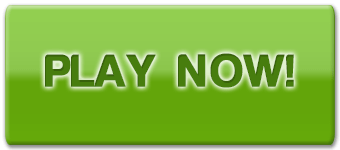 Ran Online score:
Ran Online screenshots: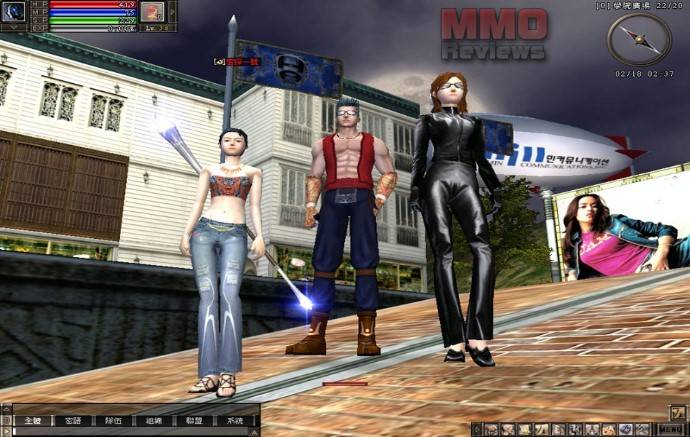 Ran Online
( Play more Free MMORPGs,Free MMOs games )
Ran Online review:
Developed by Min Communications for Windows.
SYNOPSIS
Ran Online is a free 3D 'campus-based' MMORPG (massively multiplayer online role playing game). The concept is based around several schools competing for control
BACKGROUND
The Omen began 18 years ago in Asia. This was where the day became night. Total darkness enveloped the land. All was calm and peaceful until the stars started to fall. Never before has the sky so littered with falling stars. The land just watched and waited.
16 years after the eclipse, a new power emerged throughout the land. The government and the people tremble to this entity's influence and will. It was called, Sacred Financial Group, an organization surrounded by wealth and power yet clouded in a shroud of myth and mystery. What is known about this organization is that four unique institutions were founded and funded by this group.
Somewhere deep inside the four institutions there is an unspeakable force that lies dormant, waiting and biding its time. Uncertainty, Fear, Anxiety are in everyone's heart but on the other hand, they feel excited about the destruction, and long to destroy the evil self that was hidden in their deep souls. As for the four institutions, each student just trains and waits.
ONLINE SHOP
Players can buy items via the game publisher's website. Players load up with cards bought at various stores and the credits are used in buying items at the website. These items can be anything from potions, costumes, accessories, weapons, etc. Once bought, these items are sent in their Item Bank wherein the player can remove them any time to be put in his/her inventory. Whilst in the item bank, items with expiry dates will have their timers stopped.
SYSTEM REQUIREMENTS
Intel Pentium 1 GHz CPU
256 MB RAM
1.5 GB hard disk space
32MB DirectX
3D acceleration supportable video card
DirectX 9.0c or above.
Website: Ran Online
Ran Online game