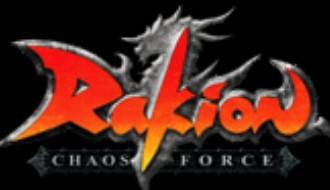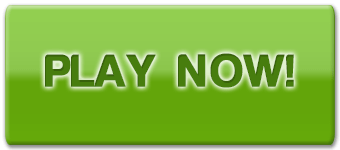 Rakion score:
Rakion screenshots: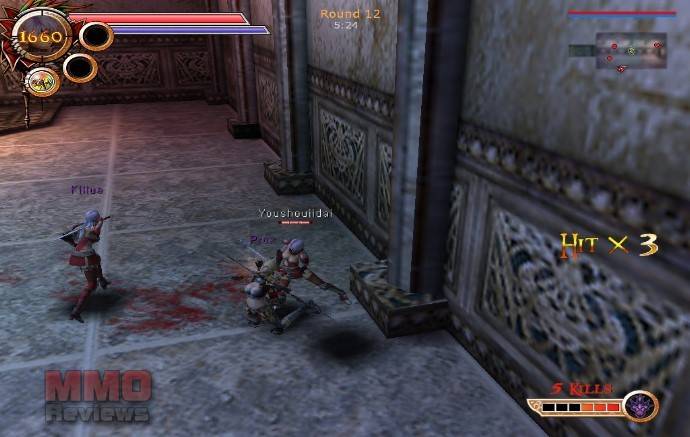 Rakion
( Play more Free MMO third-person shooter,Free MMORPGs,Free MMOs games )
Rakion review:
Developed by Softnyx for Windows.
SYNOPSIS
Rakion is a fast paced 3D fantasy action MMO with a third person camera view. Chose from five classes and battle it out against other players or work together in co-op mode. The game graphics are not impressive but considering the file size, Rakion packs quite a punch. Rakion has a lobby where players can host or join rooms hosted by others.
GAME MODES
CHARACTERS
There are 5 pre set characters to chose from, each with ranged and melee attack modes and a different distribution of six key stats.
Warrior
-
Warriors use a longsword in close combat and throwing knives from a distance. They are considered the most balanced class and make an ideal choice for beginners.
Archer
-
Archers are equipped with a gladius which is useful in melee combat but the archer's specialty is firing her bow from a distance. She has the most powerful ranged attack in the game.
Blacksmith
-
Blacksmiths are large, powerful characters armed with a giant war hammer and throwing axes. They may move slow but pack the greatest punch.
Ninja
-
Ninjas are armed with a jitte, which is a fast dagger like weapon. They fire shurikens from afar and have powerful combo attacks.
Mage
-
Though they have a staff and wand to stave off opponents, Mages are the most fragile class. They posses powerful spells that can freeze enemies and inflict heavy damage.
SYSTEM REQUIREMENTS
OS: Windows 2000 / XP / Vista
CPU: Pentium Celeron 1.2
RAM: 512MB Memory
HDD: 500 MB Free
Graphics Card: Geforce MX 4000 / Radeon 9200
Website: Rakion
Rakion game