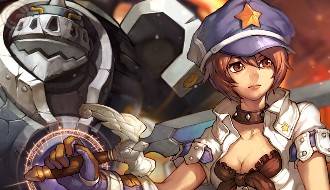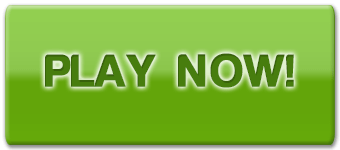 Ragnarok Online 2 score:
Ragnarok Online 2 screenshots: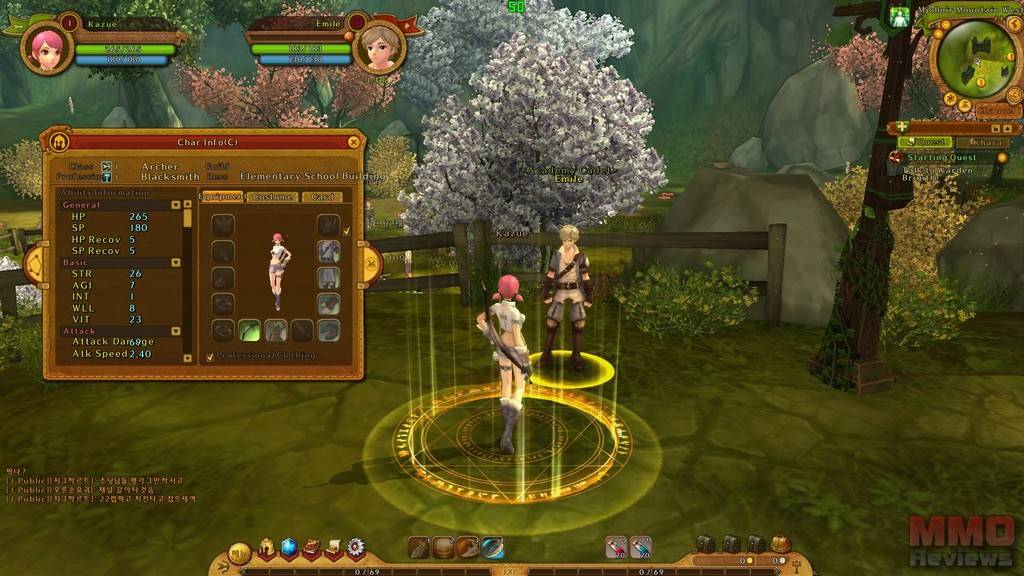 Ragnarok Online 2
( Play more Free MMORPGs,Free MMOs games )
Ragnarok Online 2 review:
GAME TYPE
: Free-2-Play MMORPG
DEVELOPERS
: Gravity
PLATFORMS
: Windows
GAME SYNOPSIS
In Ragnarak Online II, players are able to play as one of six heroic classes in an age of high fantasy and adventure, journeying across the land to discover lost regions, exploring dangerous dungeons and seeking out powerful artefacts. Players are also able to choose from a variety of jobs and focus on crafting items for themselves or to trade with other players. The game is completely free to play.
MAIN FEATURES


Choose one of six great classes


Explore a fantasy realm and discover instanced dungeons


Learn a craft with the job system


Hunt down monsters and collect cards


Multiple PVP features


Pets and mounts


Completely free-to-play


AVAILABLE CLASSES
There are six classes to choose from: Acolyte, Alter, Archer, Magician, Swordman and Thief.
The Acolyte
- blessed with the divine holy power of Odin they can summon their god's wrath in powerful attacks or use his benevolence to heal themselves and their allies. The Acolyte can specialise as either a Priest or a Monk.
The Alter
- unique to the Noel race these fey-demon hybrids are skilled in the magical arts to unleash powerful ranged and melee arcane attacks. The Alter can specialise as either a Crecentia or a Soul Maker.
The Archer
- these born protectors of nature and the forests are a skilled long ranged marks and equipped with deadly and woodsman survival skills. The Archer can specialise as either a Beastmaster or a Ranger.
The Magician
- harnessing the powers of the elements the can use their abilities to summon destructive spells as well as absorbing powers from their surroundings. The Magician can specialise as either a Wizard or a Sorcerer.
The Swordman
- few are more naturally skilled or as equipped for battle and the fierce Swordman, Masters of close quarters combat their weapons are an extension of themselves. The Swordman can specialise as either a Knight or a warrior.
The Thief
- Masters of stealth and cunning they are skilled with poisons and disguises able to do their dirty work without putting themselves in direct danger. The Thief can specialise as either an Assassin or a Rogue.
PLAYER VERSUS PLAYER COMBAT
In Ragnarok Online II, there is a multitude of PVP features for those players that wish to embrace the more competitive side of the MMO, fighting one-on-one in single player duels, embracing random pick up PVP and testing their skills in the arena against other skilled opponents. Players may also access the Colosseum at certain times in a day, similar in style to the PVP arena players stats and gear regardless of level to try and create a fair fight, however skills are earned from being the higher level are still accessible so high-level players will still at the edge. Within the game there is a ladder system where players can compete to be the best.
JOBS
There are four available jobs that players can pick up that offer a variety of crafting opportunities:
The Alchemist
- these skilled craftsmen are able to blend a variety of herbs and ingredients to create powerful potions that can renew both the spirit and heal wounds.
The Artisan
 - masters of creating fine clothing and light armour they use cloth and leather harvested from creatures and monsters or weaved textiles, they are able to create runes that can be fitted into various weapons and armour.
The Blacksmith
- skilled crafter of heavy armour and the finest weapons that money can buy, they use metal ingots to ply their trade and are skilled in creating sockets in items for players to equip runes.
The Chef
- an often overlooked profession but these culinary geniuses can create a meal worthy of a king that can boost, buff and heal created from their recipe is and ingredients they have gathered themselves.
SYSTEM REQUIREMENTS
OS: Win XP or higher
Processor: P4 2GHz +
Memory: 2GB
Hard Drive Space: 5GB
Graphics Card: GeForce FX 8600 with 512mb vRAM and Shader 2.0+ support
Website: Ragnarok Online 2
Ragnarok Online 2 game