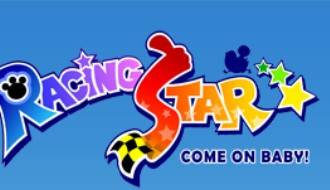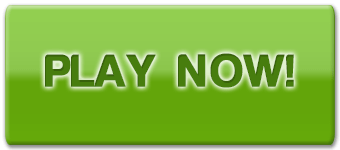 Racing Star: come on baby! score:
Racing Star: come on baby! screenshots: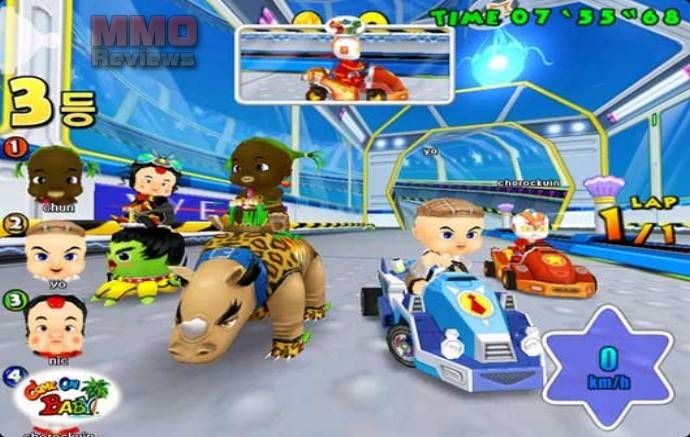 Racing Star: come on baby!
( Play more Free MMO Racing,Free MMOs games )
Racing Star: come on baby! review:
Devel0ped by Expotato for Windows.
SYNOPSIS
Racing Star: Come on Baby is a baby themed 3D cartoony kart racing MMO by Alaplaya. Race through the games many uniquely designed stages while lobbing items at your opponents to try and slow them down. Come on Baby has some solid racing mechanics and six playable characters to choose from.
FEATURES
• 6 unique cartoon-style lovely baby characters.
• Outstanding graphics and game play.
• 250 kinds of clothes belonged to 15 categories.
• 1 vs 1 "hit face"minigame.
• 8 kinds of racing vehicles (kart, slider, mount) and 350 accessories for you to DIY your personalized vehicle.
• Under track mode and ¡¡ãhit face¡¡À mode, players will enjoy themselves in an amusing and carefree atmosphere full of fun.

SYSTEM REQUIREMENTS
OS: Windows 2000 / XP / Vista / ME
CPU: 800 MHz Pentium 3 or equivalent AMD processor
RAM: 256 MB Free
HDD: 600 MB Free
Graphics Card: Nvidia Geforce 2 MX 400
Website: Racing Star: come on baby!
Racing Star: come on baby! game