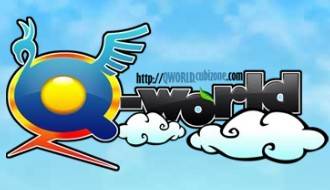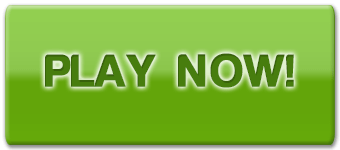 Q-World score:
Q-World screenshots: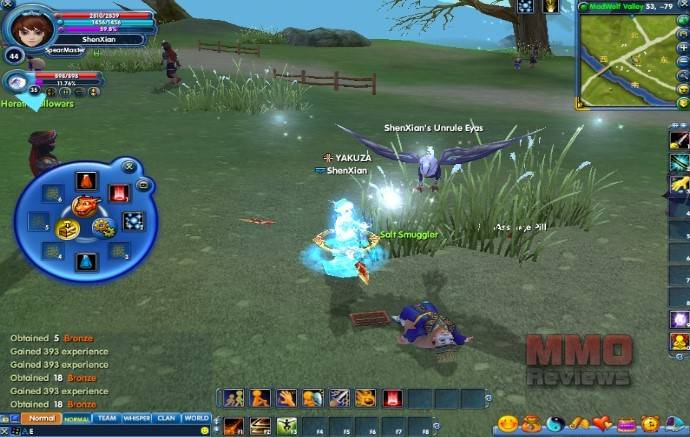 Q-World
( Play more Free MMORPGs,Free MMOs games )
Q-World review:
Developed by Cubinet Interactive for Windows.
SYNOPSIS
Q-World is a 3-D MMORPG with a cute graphics design and a bright and cheery world. It is a Free for life game.
PETS RIDE
Q-world is the game for you if you like a lot of riding pets, they can not only give you a substantial increase in movement speed, and they also accompany you when facing the vicious monsters. Become a super star by obtaining and riding a rare pet!
TRANSFORMATION
Do you want the transform and deformation? Then use the special item you will able to transform into special cute animal like rabbit, flowers, pinky chicken, squirrel… and also by different of special skill and attribute.
GRACE OF GOD SYSTEM
To provide more convenience for the overwhelming majority of players killing monster and leveling.
Grace of God System will randomly appear the "Grace" on the few leveling area like SevenSword Town, Fifth Ridge, Apricot Woods. Players see that the "Grace" with a blue-light, can be directly across from the middle, so random by different state results, like increase damage, increase defend, increase movement speed state in a certain time.
PK SYSTEM - ORANGE
When a blue name and white name players who take the initiative to attack the other non-red name players, the players of attacker the names of colors will become orange.
Orange players were killed by other players after dropping probability of the same white name and blue name of players, and all players were killed orange is no get the "Ditheism Value".
Orange name players were in the last attack other non-red name player after the one minute orange name will disappear.
REWARD SYSTEM
Cubizone's Reward System is a system created to encourage players to become trainers and introduce newcomers or friends and family members to join "Q-World". Through the Reward System, the trainer can easily earn game Items and other products including cool gadgets such as the iPod, PSP, mobile phones, Notebook and more.
SYSTEM REQUIREMENTS
Pentium 2.4Ghz
256mb
1.5GB hard disk space
gfx2 graphic card
Website: Q-World
Q-World game