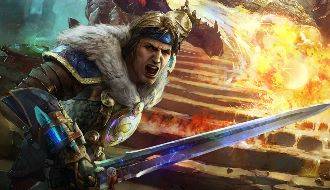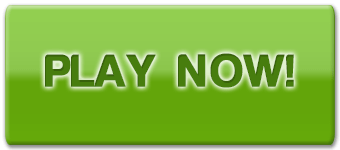 Prime World score:
Prime World screenshots: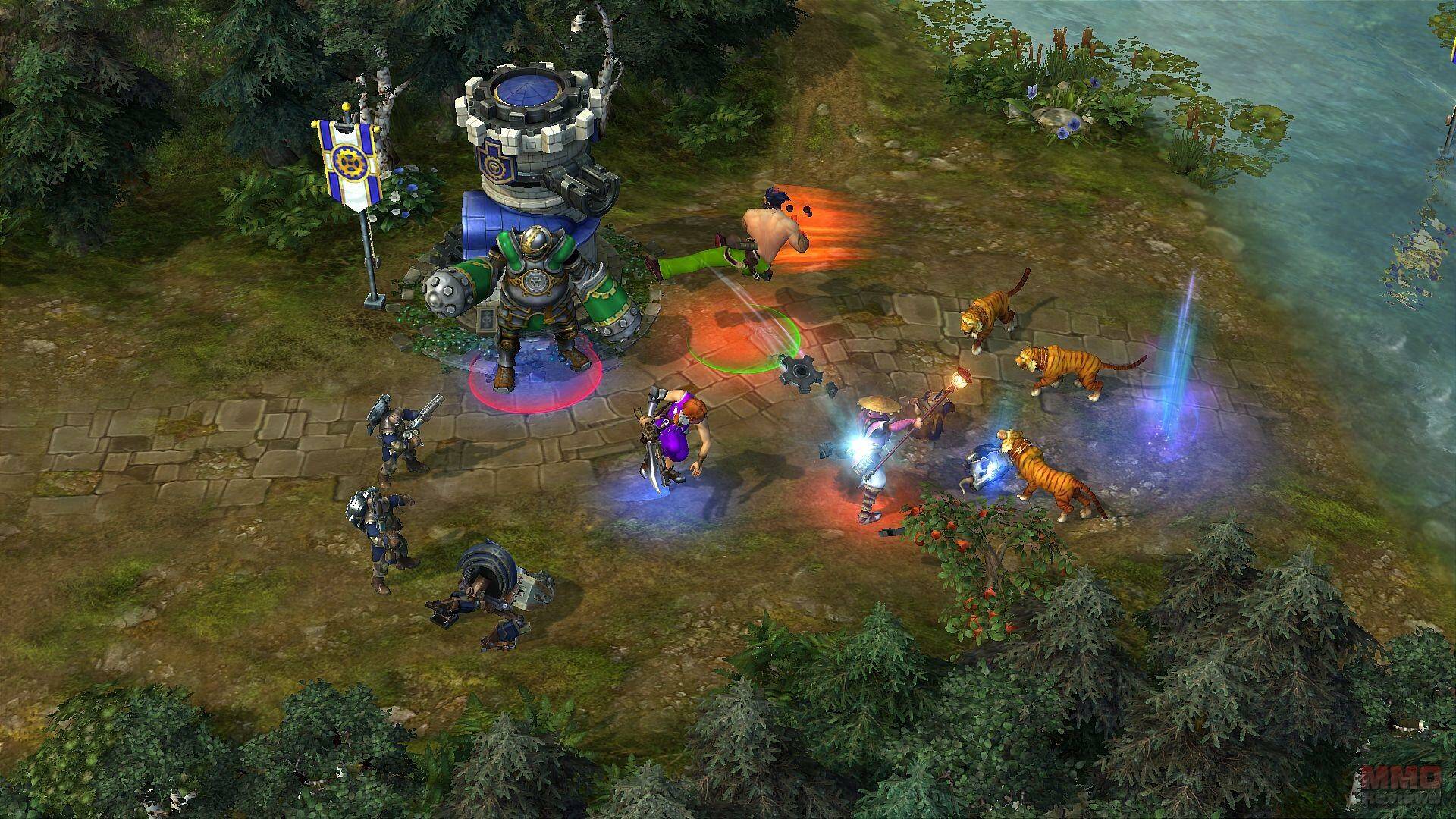 Prime World
( Play more Free MMO management games,Free MMORPGs,Free MMORTS,Free MMOs games )
Prime World review:
PLATFORM
Windows
DEVELOPER
Nival Interactive
SYNOPSIS
Prime World is a competitive MOBA that combines castle building and management, RPG elements, such as persistent hero development and PvP, story-driven combats. Choose from dozens of heroes, equip and train them, and join a war between technology and magic.
Players can customize their heroes with different combinations of talents, manage their cities to grow strong and direct his own clan.
KEY FEATURES


Choose from dozens of different characters


Develop your heroes


Build and manage your own castle


Enjoy several PvP modes


Create or join a clan


Free-to-play
STORY BACKGROUND
Two rival Nations, the Keepers of Adornia and Dokht Imperium, are locked in a war for the control of a dangerous alien substance called Prime. This substance is a source of energy capable of changing the world and give incredible powers to those who possess it.
The nation which has more Prime will win the war and will rule the world.
FACTIONS
In the game you can choose between two factions: the Keepers of Adornia, which occupies the southern provinces of the continent, is an emotional nation that relies on magic, intuition and creativity and the Dokht Empire, which controls the northern territories, and that is known for its discipline and scientific studies.
HEROES
Both Nations have a selection of 32 different heroes. Most of these heroes have a version in both factions, changing only their appearance, and every nation has 2 unique heroes.
Each hero has 5 unique abilities, and in combat each one of them fulfil a variety of roles in battle that go beyond the holy trinity of tank, magician and healer. Players can train and customize their heroes with additional talents which can be won in battle or produced in the castle. There are more than 300 different talents that you can collect and improve to enhance your heroes.
Every hero earns XP for participating in PvP and PvE battles and subsequently gains new levels, allowing the player to permanently upgrade one of the hero's basic characteristics.
CASTLE BUILDING
In the game, you will own your own Castle, which works as your main base of operations and is the home of your heroes. It's an important part of the game, allowing players to demonstrate the depths of their strategic ability. Besides managing the economy, the castle provides users with a great alternative way to develop their characters.
Within their castles players can build all sorts of buildings, from mines to decorative structures, create new talents, and choose the sets of talents to equip your heroes. In addition, players have to feed the citizens of their castle, provide residences, gather raw materials, and store their products.
In addition all the buildings in the castle can be improved, which increases its services and the quality of their work. This dynamic opens up an immense number of possibilities as players choose their own path by directing their castle's economy. They may focus either on their economy, earn money, and accelerate the recovery of their battle-worn heroes, or on producing talents, allowing their characters to do more in fewer battles. It's also possible to combine both to a hybrid military/economic model.
COMBAT AND BATTLE MODES
In battle, players control their heroes, who comprise the strike force of the battling armies. Capturing neutral and enemy territory inch by inch, setting up ambushes, retreating and entering the fray once more, players strive to destroy their opponent's base. In return for killing enemy soldiers, monsters, towers, and especially enemy heroes, heroes receive priceless Prime, which can
Prime World currently features 6 different PvP modes:



Borderland

– the main game mode, a classic MOBA map with three lanes guarded by turrets and two bases.



Dragonwald

- a dark and moody 4v4 mode, more PvE oriented gameplay than Borderlands.



Outpost

- fast-paced 3v3 combat on a single lane.



Homeland

– a defence-based mode.



Apocalypse

– a zombie-ridden mode.



Shuffle mode

- similar to Borderlands but with heroes randomly shuffled in a team.
Players may also play a PvE campaign, and complete several PvE challenges.
SYSTEM REQUIREMENTS
Minimum requirements


OS: Windows XP SP2, Windows Vista SP1, Windows 7


CPU: Intel Core 2 Duo or Athlon 64 X2 2 GHz


RAM: 2 GB


HDD: 4 GB available space


Video card: GeForce 8600 GT or Radeon X1600 with 128 MB VRAM or equivalent (25 fps at resolutions not higher than 1280x1024 or 1280x800)
Recommended specifications


OS: Windows XP SP2, Windows Vista SP1, Windows 7


CPU: Intel Core 2 Duo or Athlon 64 X2 3 GHz


RAM: 4 GB


HDD: 4 GB


Video card: GeForce 9800 or Radeon HD 3850 with 512 MB VRAM or equivalent (40 fps at resolutions not higher than 1280x1024 or 1280x800)
Website: Prime World
Prime World game