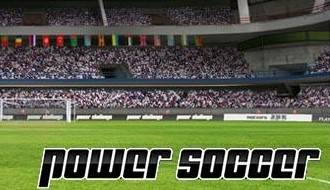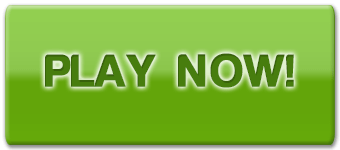 Power soccer score:
Power soccer screenshots: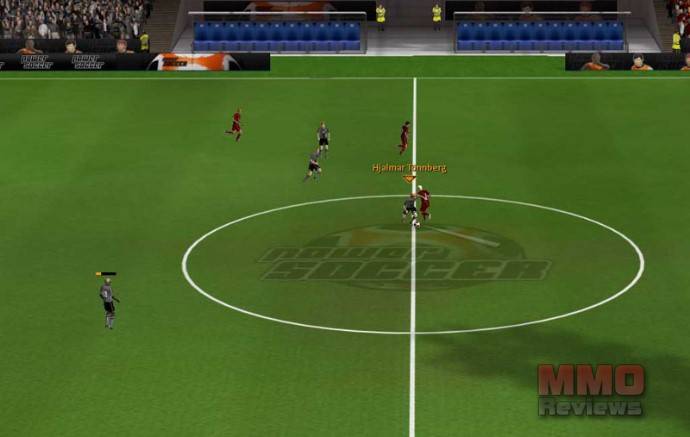 Power soccer
( Play more Free MMO sport games,Free MMOs games )
Power soccer review:
Developed by Power Challenge for internet browsers.
SYNOPSIS
Power Soccer is the world's largest online soccer game! Play directly through your browser against people from all over the world. Create your own team and play on the field in advanced 3D graphics. Experience the true power of soccer online with Power Soccer. Thousands of players are part of this soccer world, each with their own unique team. Challenge other teams, take control over the development of your team, and strive to be the best player in the game.
You can play one off games, or you can enter tournaments or leagues. The best part of it all is that entering the world of Power Soccer is free of charge.
FEATURES
- Completely web-based
- Instant play no tricky installation
- You control the players in a real-time soccer game
- Full 3D card acceleration support
- Challenge anyone in the game
- Massive tournaments
- Community features, e.g. chat and ranking
- Level and skill system. See the team and players evolve and improve
SYSTEM REQUIREMENTS
Internet Explorer, Firefox, Netscape or any browser supporting java 1.1 or greater
Website: Power soccer
Power soccer game