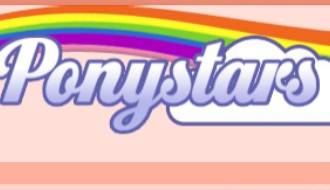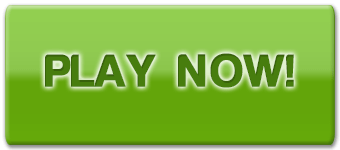 Ponystars score:
Ponystars screenshots: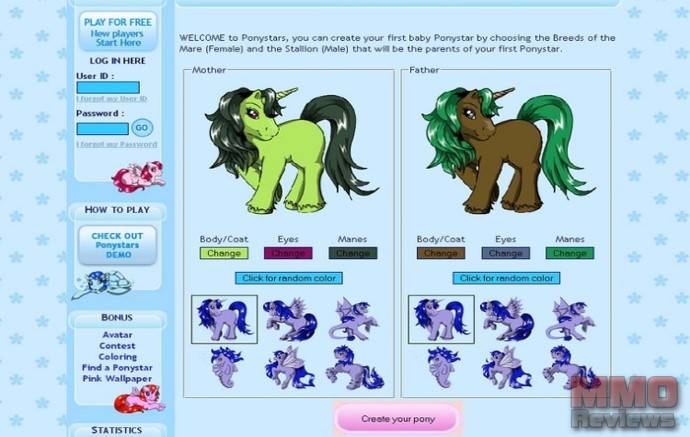 Ponystars
( Play more Free MMO Browser-based games,Free MMO management games,Free MMOs games )
Ponystars review:
Developed by Acclaim Games for Windows.
SYNOPSIS
Ponystars is the a browser based online game for everyone who loves ponies! Breed, raise and train your own herd of Ponystars. When you play Ponystars, the Fairies entrust you to collect, keep, train care for up to 75 Ponystars in your own herd! You can build your herd by breeding and raising adorable baby Ponystars, or by buying and selling your Ponystars.
WORLD
Ponystars are noble & innocent magic ponies who inhabit the Grasslands of Fairy Valley. Six different breeds of Ponystars live peacefully in the valley, watched over by mysterious Fairies. Fairies ensure that all Ponystars, even the Wild Ponystars who roam the Valley Grasslands, free and owned by none, are well cared for.
TRAITS - FAIRY GOLDS
You can make your Ponystars more beautiful and unique by adding Special Traits! A wide assortment of Manes, Hooves, Brand Marks, Backgrounds, and exciting Coats are available, with new ones added every month. As your talented Ponystars earn Fairy Gold for you in the game, you can use Fairy Gold to buy Special Traits to customize your Ponystars. Other Special Traits can be purchased from the Market Place with Acclaim Coins.
CHALLENGES
Your Ponystars can also compete with other players in direct Challenges, in Tournaments, and in games, like Ponystar Blackjack. Your Ponystar might be voted the Most Beautiful, or might be recognized for completing the most Quests.
SYSTEM REQUIREMENTS
Internet connection and Java.
Website: Ponystars
Ponystars game