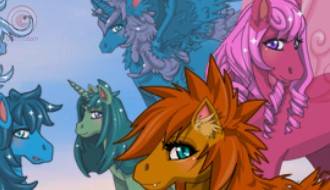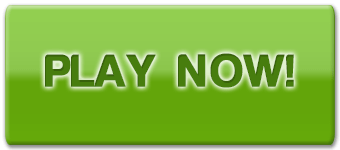 Poney Vallee score:
Poney Vallee screenshots: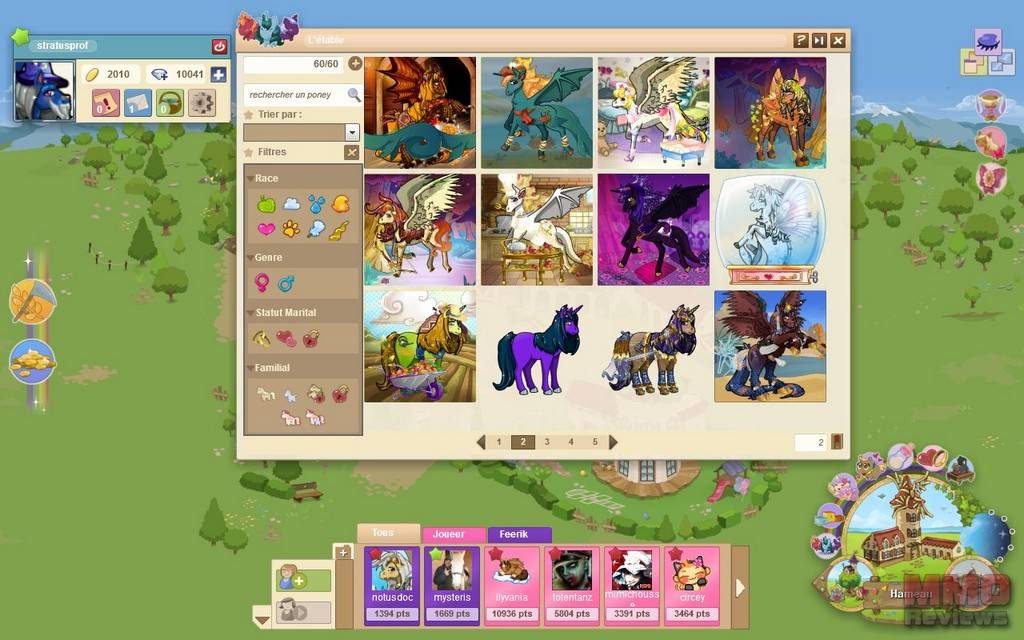 Poney Vallee
( Play more Free MMO Browser-based games,Free MMORPGs,Free MMOs games )
Poney Vallee review:
DEVELOPER:
Feerik
PLATFORM:
Internet browser
OVERVIEW
Already live for more than 6 years, Poney Valle is a browser-based pony breeding game requiring no client download. The title has attracted over 350,000 players so far and underwent a redesign and revamp to enhance interactivity and gameplay options. It can be enjoyed for free through any major browser and also offers a premium currency.
KEY FEATURES


8 Pony races to breed: love, fire, air, earth, feline, etc.


Breed them to have baby foals


Personalise and customise them to your own style


Manage your own stable


Frequent updates


No download required


Free-to-play


GAMEPLAY
Poney Vallee allows you to raise and breed your own ponies that can be personalised to add a personal touch. Individuals may be bred to carry on their lineage and have their offspring inherit characteristics and traits of both parents.
LEVELLING UP
Players can level up their ponies, which they will advance from being a small baby pony into larger adult ponies, as well as levelling up their own character. By performing different missions/tasks such as constructing buildings and feeding your ponies players gain XP and coins to spend in the store, where they can purchase all types of items for their pets.
BUILD A BARN
One of the first things players will be required to do is to build their own barn that will be their own ponies' stable. This task completed, they can care for their ponies by feeding and grooming them. In order to keep their ponies well-fed, players need to construct a farm to grow horse fodder, this plant growing/ farming feature being a kind of mini-game included.
CUSTOMISATION
The game most original aspect is the opportunity for players to customise their ponies to their own liking. There's a wide array of cosmetic options, including wings, glittery hooves, sparkling manes, different coats, jewellery, tattoos, etc. to create an absolutely distinctive pony of your own. The breeders are able to vote on each other's creations and increase their ranking among the best looking ponies and most successful breeders. New personalisation options and traits are introduced on a weekly basis to provide an almost unlimited amount of possibilities.
Players can name the foals born from the parents they created and also determine their gender and date of birth.
COMMUNITY
A social MMO, the new and enhanced version of Poney Vallee enables you to interact with others via various ways, e.g. sending gifts and instant messages, getting married and much more. This selection of collaborative systems allows you to easily stay connected and in touch with each other, creating a particularly close and helpful gaming community which also interacts via the official forums.
SYSTEM REQUIREMENT
Internet browser
Website: Poney Vallee
Poney Vallee game