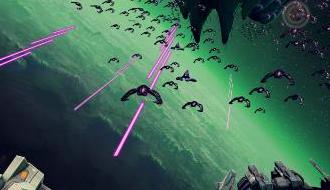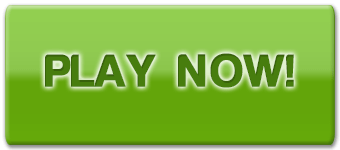 Pocket Starships score:
Pocket Starships screenshots: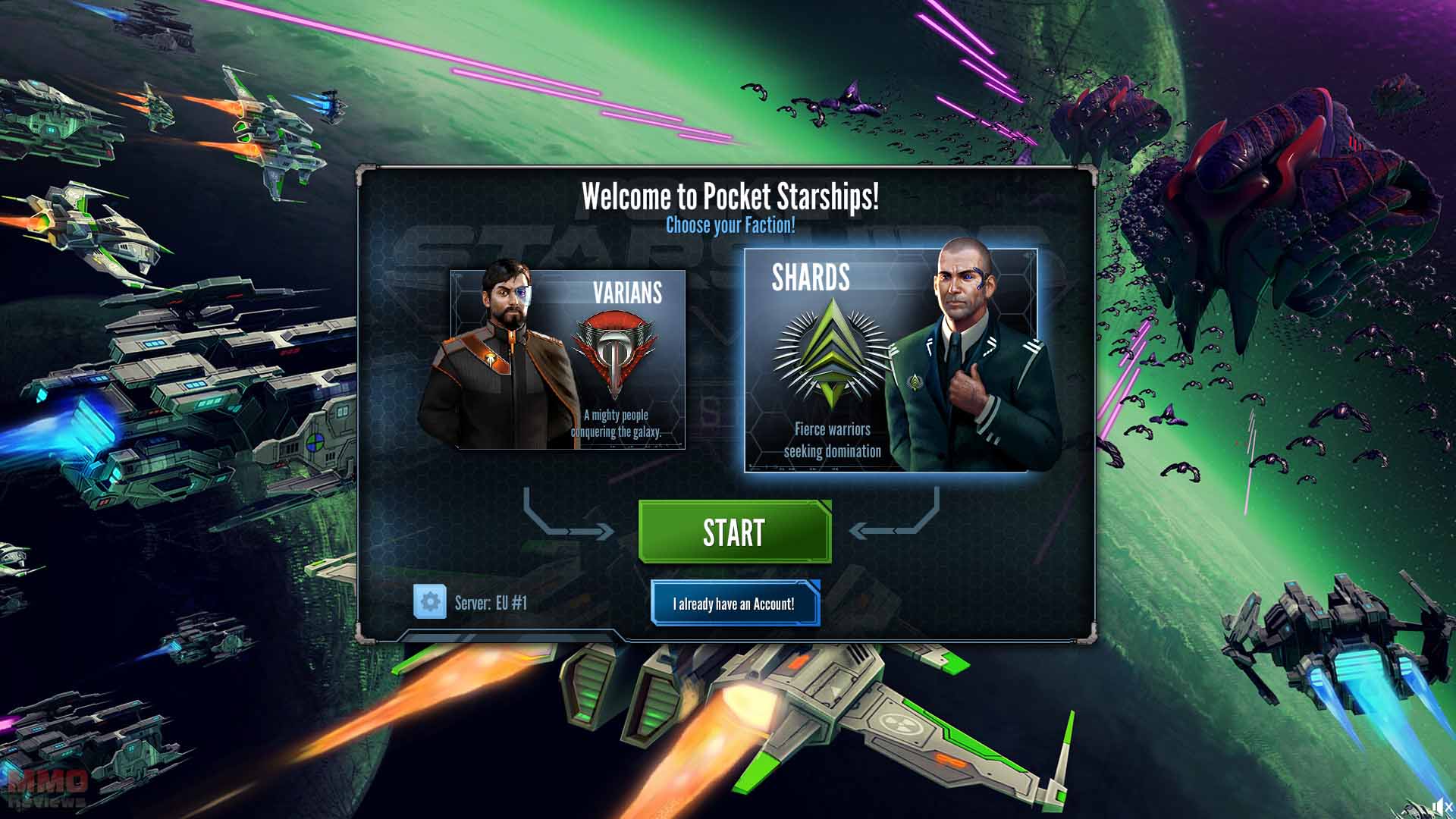 Pocket Starships
( Play more Free MMO Browser-based games games )
Pocket Starships review:
GAME TYPE: Free to play Spaceship Shooter
PLATFORMS: Internet Browser, Mobile
DEVELOPERS: Spectacle Games Inc.
GAME SYNOPSIS
In Pocket Starships players can battle in real time space wars as a member of a powerful space faction, teaming up with their allies to try and conquer the galaxy and their opponent. With controls that are suited to mobile devices the game is accessible on iOS and Android phones and tablets or through your internet browser, making it a fully cross-compatible game where you can play on any version with the same account. The game is completely free to play and offers a VIP system and optional premium purchasable currency called Solar.
MAIN FEATURES
- Craft different classes of ships
- Mine various types of resources and refine them
- Produce useable items, weapons and robots
- WASD movement and independent firing using mouse
- Faction based PVP capturing territory
- Cross-compatibility: Browser and Mobile
- Free to play
THE GAME
At its core the game is a free to play shooter set in space where players control their own customizable and upgradeable starships, players choose which of the two main factions they wish to join early in the game (Varian or Shard) which will define their territory and allies for the game. Players will focus on trying to level up to improve their ships as well as upgrading their gear to improve their overall performance when in combat and work towards trying to claim the Galaxy through PVP for their faction.
As a cross-platform MMO players can access their account from web browsers and their mobile device whilst they are on the go, ideal for short pick up sessions where players want to check in on their production items or go have a quick battle against enemy players or AI. As a free to play title the majority of the items in game can be acquired through in game Space Bucks currency, however, premium Solar currency can be earned or purchased which fills in missing keys and items for upgrades, or speeds up production and upgrade times significantly allowing a faster rate of improvement.
COMBAT
With the simple WASD movement and mouse cursor aiming, combat is fast and easy to pick up; with many skill based attacks players can actively try to dodge and outmanoeuvre their opponent's shots. Switching between weapons is done with the push of a bottom, and players can even drop high AOE damage nukes with a quick drag and drop from their nuke icon.
Combat typically comes in the form of PVP, with the game focusing on battles between the two factions and players heading into the contested territories that make up the pocket galaxy, an area of linked territories that both factions battle each other for supremacy over. Alternatively players can fight in PVE against AI pirates, in both cases players need to control, attack or protect the territories outpost space station; destroying and rebuilding it in PVP to claim a territory, and then defending it from the rival faction for PVP or wave after wave of AI pirates in PVE.
MINING, PRODUCTION AND UPGRADING
Each ship has the ability to mine resources, which can be done by switching to your mining laser and shooting at floating asteroid rocks, earning mineral ore and then depositing it at the controlled outpost in the territory. As different territories yield different resources, controlling them through PVP is important as players cannot craft directly from their ship and need to head to the faction's home base, and they are unable to jump through the space wormhole portals whilst carrying ore.
With ore mined and refined players can construct all types of class based ships, from DPS focused, heavy armored and even ships able to repair their allies; alternatively gear, mods and consumables can be crafted and equipped to a ship. Players begin with two crafting slots and production can take minutes or even days depending on how much of an item you are trying to craft.
Upgrading allows players to spend time and key items to improve the quality of their ships, which in turn allows them to equip new mods, weapons and consumables, as well as this players can upgrade the items that they produce and improve the blueprints so that the final item is more powerful than its base version.
SYSTEM REQUIREMENTS
iOS, Android, Web Browsers
Website: Pocket Starships
Pocket Starships game