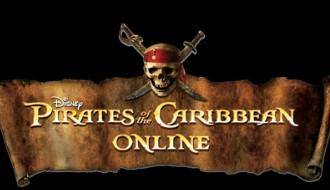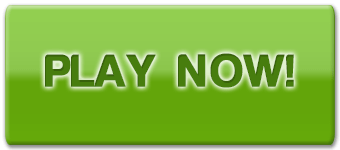 Pirates of the Caribbean Online score:
Pirates of the Caribbean Online screenshots: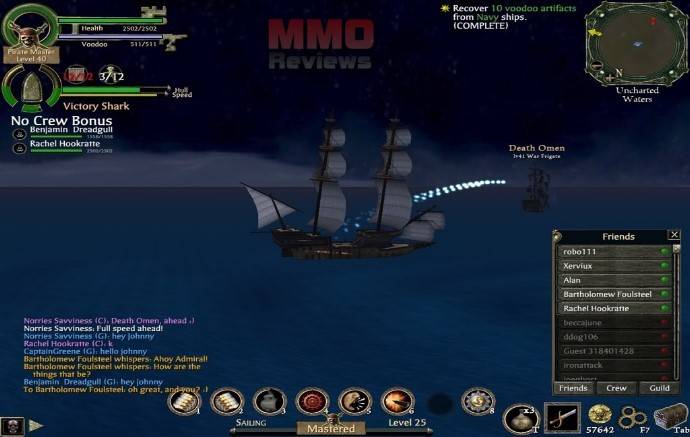 Pirates of the Caribbean Online
( Play more Free MMORPGs,Free MMOs games )
Pirates of the Caribbean Online review:
Developed by Disney Games for Windows and Mac.
SYNOPSIS
Based on the film series,
it's a mmorpg which sets to sail on the vast blue waters of the Caribbean in search of adventure, fortune, and fame in the world of the infamous Jack Sparrow and the evil Davy Jones. Create and customize your own pirate, build and outfit your own ship, and assemble a crew of your fellow rogues. Set your own course, your own adventure, and truly live the Legend!
FEATURES


Create your own Pirate character - Choose from millions of combinations to fully customize your character (shapes, colors, clothing, names, etc.)!


Set sail on your own Pirate ship - Purchase and captain your own ship. Recruit your crew and set sail for the adventure of a lifetime.


Quest for adventure and treasure - Embark on ship and land-based missions. Explore lush jungles, volcanic caves, and vast tropical islands. Keep your wits about you though, as traps, ambushes, and double-crosses are an everyday occurrence when keeping company with pirates.


Use advanced weaponry - Jump into battle with a variety of weapons, each requiring a unique set of skills to master. Improve your reputation as a fighter to be reckoned with and unlock more powerful weapons.


Become a legend - Master a variety of skills, including swords, daggers, cannons, and sailing to become the most notorious pirate in the world.


Work your Voodoo Magic - Voodoo magic is used to heal, travel, cheat in games, and cast curses on enemies.


Get some Booty - Earn extra loot playing poker and blackjack.


Build a notorious Crew or Guild - Join together with others for expanded adventures and added power. Form your own Crew of Pirates for a quick battle or join a Guild for longer term strategy.


Grow your wealth with money and rare items - Hunt for buried treasure including gold, precious gems, and mysterious artifacts.


SYSTEM REQUIREMENTS


Windows 2000, XP, Vista


800 MHz or faster processor


512 MB RAM


32 MB 3D graphics card


DirectX 9 or better


700 MB free disk space


Broadband Connection (recommended)


Website: Pirates of the Caribbean Online
Pirates of the Caribbean Online game