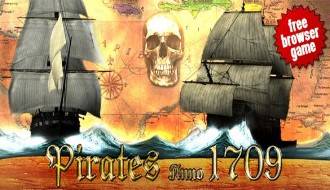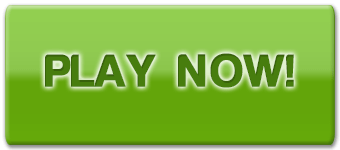 Pirates 1709 score:
Pirates 1709 screenshots: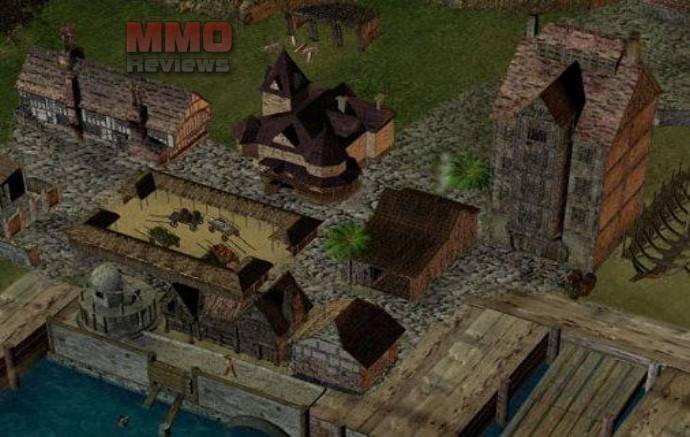 Pirates 1709
( Play more Free MMO Browser-based games,Free MMO management games,Free MMOs games )
Pirates 1709 review:
Developed by Seal Media GmbH for Internet Browser.
SYNOPSIS
Pirates 1709 is an online pirate mmo browser based mmo, where you must to conquer the Carribean colonies and fight against thousands of real pirates.
BACKGROUND
The Carribean of the 17th century: European nations founded settlements and forts all over the continent to exploit their new territories. It´s the golden age for pirates and buccaneers, now it´s your mission to receive fame & glory.
Found your own settlement, produce goods, expand the fortifications and arm your "Grand Armada", the fleet which is your weapon in the campaign against thousands of hostile players.
FEATURES
To become more powerful you can improve your crew`s skills. Pirates 1709 offers you various tactics to battle against your opponents, choose the right one and you will always be one step ahead.
There are different production buildings turning out taler, rum or wood. Upgrade your production buildings over time to increase your settlement's productivity. Of course, you don't just have production buildings. You also need, for example, a shipyard for building ships.
SYSTEM REQUIREMENTS
Internet connection and Java.
Website: Pirates 1709
Pirates 1709 game