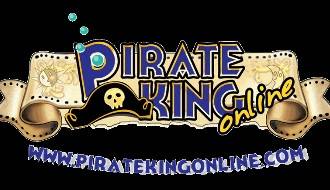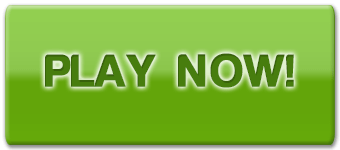 Pirate King Online score:
Pirate King Online screenshots: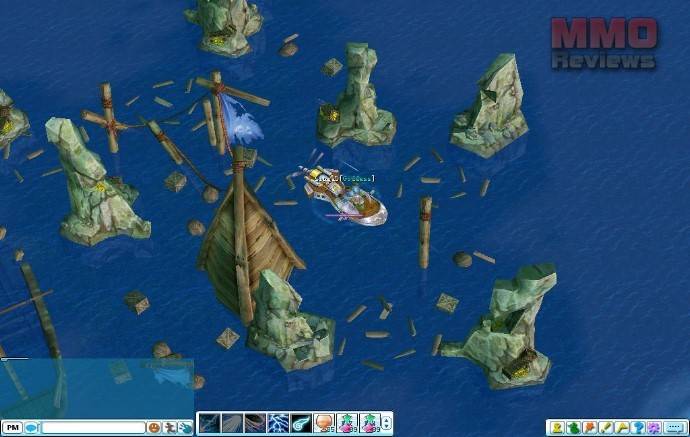 Pirate King Online
( Play more Free MMORPGs,Free MMOs games )
Pirate King Online review:
Developed by MOLI group for Windows.
SYNOPSIS
Pirate King Online is a pirate themed MMORPG, where players play warriors on land, merchants in the streets, and sailors of the sea. The Pirate King World consists of a bright and cheerful, anime styled world with friendly music in the background.
FEATURES
-
Top Quality Design
; sail across the vast seas, roam across the mighty lands, and witness the bright and colourful world of humans and creatures. Live in a fantasy world, where dreams take flight to become reality. Experience a quality-designed animated world: view the shimmering reflections of the sea waves at sunset; hear and take sight of the whistling and rustling of the trees as wind blows. With leading technology being employed for the design of this game, every corner is an anticipation to wonder!
-
Depth of game History and Background
; stemming back to the olden Europeans seafaring times, the game combines the main theme of piracy with the immense history very well. The use of leading technology creates an entirely magical world where players reside in. Experience the mystery of the endless seas, feel the romantic and interesting life of a pirate. It is the one and only unique world for pirates to be in!
-
Intricate land battle design
; boasting a real time battle designed which is player controlled, coupled with the delicate special visual effects incorporated into the battles, the land battle design remains a sight to behold.
-
Revolutionary sea battle system
; it is the first and newly designed system that allows for large scale and exhilarating sea battles. As the number of participants increases, different strategies utilized in fighting the battles become ever more important.
-
New island battle and island development system
; incorporating a new Real-Time strategy battle system, the island battles prove to be intense and exciting. Additionally, players are able to get involved in the development and expansion of their islands. Oversee architectural design projects, pitch in on the creation of new buildings, direct navies in defending your new island from invaders!
-
Myriad of items and equipment
; the immense store of items and equipment available allows players to create their desired endgame gear and form their own identity. For the more adventurous, there are plenty of treasure maps available for treasure hunters to search for. There is always something to do or to search for in this game based on the theme of pirates.
-
Diverse job system
; many job specializations and character types are available for players to choose from. With this, they are able to form their own identity and choose the desired job based on their own personal playing style. Because of the diverse job spectrum, the interaction between players within the game deepens. This provides a sense of realism in the world as individuality and uniqueness come into play.
CHARACTERS (ARCHTYPES)
Once a "character" is chosen, players then change their character faces and hairstyle, allowing players to express their individuality.
Lance
- A tall and lanky male, Lance is the most common character picked by the players due his wide variety of class options. Lance has option to become Swordsman, Hunter, and Explorer. He can later specialize as a Crusader, Sharpshooter or Voyager.
Carsise
- Big and muscular, Carsise is a natural candidate for the class Swordsman, but incompetent at other classes. Carsise can specialize as a Champion when players reach level 40. and its kido slow in fighting
Ami
- A girl possessing childlike looks, Ami doesn't grow old due to her special genes. She possess potential to be a herbalist or an explorer. She can later specialize as a Cleric, Seal Master, or Voyager.
Phyllis
- A beautiful girl with a doomed future, Phyllis is told she can live until the age of thirty. Blessed with various skills, she could become a Hunter, Herbalist or Explorer. She can later can specialize as a Sharpshooter, Cleric, Seal Master, or Voyager.
SYSTEM REQUIREMENTS
OS: WIN 98/ME/NT/2000/XP/Vista
CPU: P3-800 MHz
RAM: 256MB
HDD: 1.0GB
Graphics Card:  16 MB 3D Accelerated Graphic Card
DirectX: 9.0c
Website: Pirate King Online
Pirate King Online game