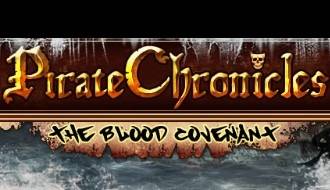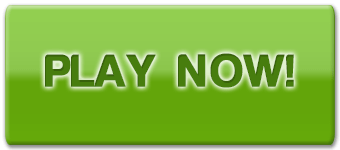 Pirate Chronicles: the blood covenant score:
Pirate Chronicles: the blood covenant screenshots: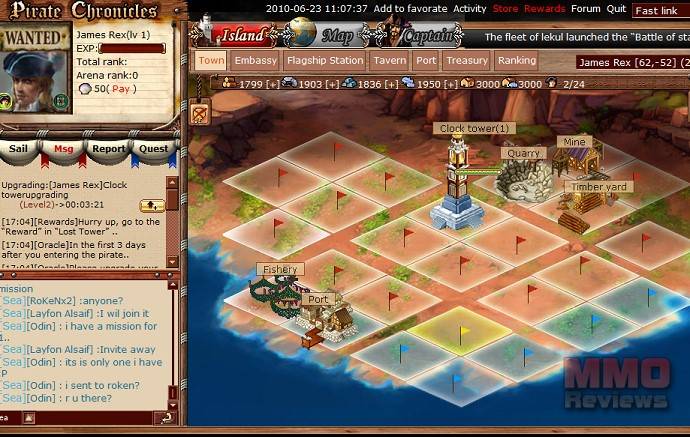 Pirate Chronicles: the blood covenant
( Play more Free MMO Browser-based games,Free MMOs games )
Pirate Chronicles: the blood covenant review:
Developed by ShangHai-headquared WeiQu for internet browsers.
SYNOPSIS
Pirate Chronicles is a next generation browser-based mmo game with historical fantasy, RPG, city-building, business and strategy elements. Players can start the game immediately without installing any client or plug-ins, and the game can work on any platform that has a browser, even on an iPad. Players are also able to play the game on facebook for easy access and socialize with real friends.
Pirate Chronicles will provide players a magnificent adventure, a chance to become a business owner, an opportunity to reshape history and become the king of pirates! Players can recruit pirate crew, trade resources, build great pirate bases, battle other pirates, fight in arenas, and much more.
KEY FEATURES
- Feature Rich Browser Based SLG + RPG
- Epic game world with thousands of rewarding quests
- Three distinct nations: Western Europeans, Northern Europeans and Arabs
- Pirate Captain and Flag Ship Systems with extensive RPG elements
- Completely browser-based, no downloads required, and free to play
- Regular major content updates
SYSTEM REQUIREMENTS
Internet connection.
Website: Pirate Chronicles: the blood covenant
Pirate Chronicles: the blood covenant game