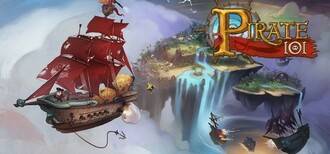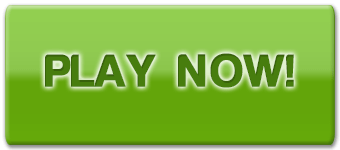 Pirate 101 score:
Pirate 101 screenshots: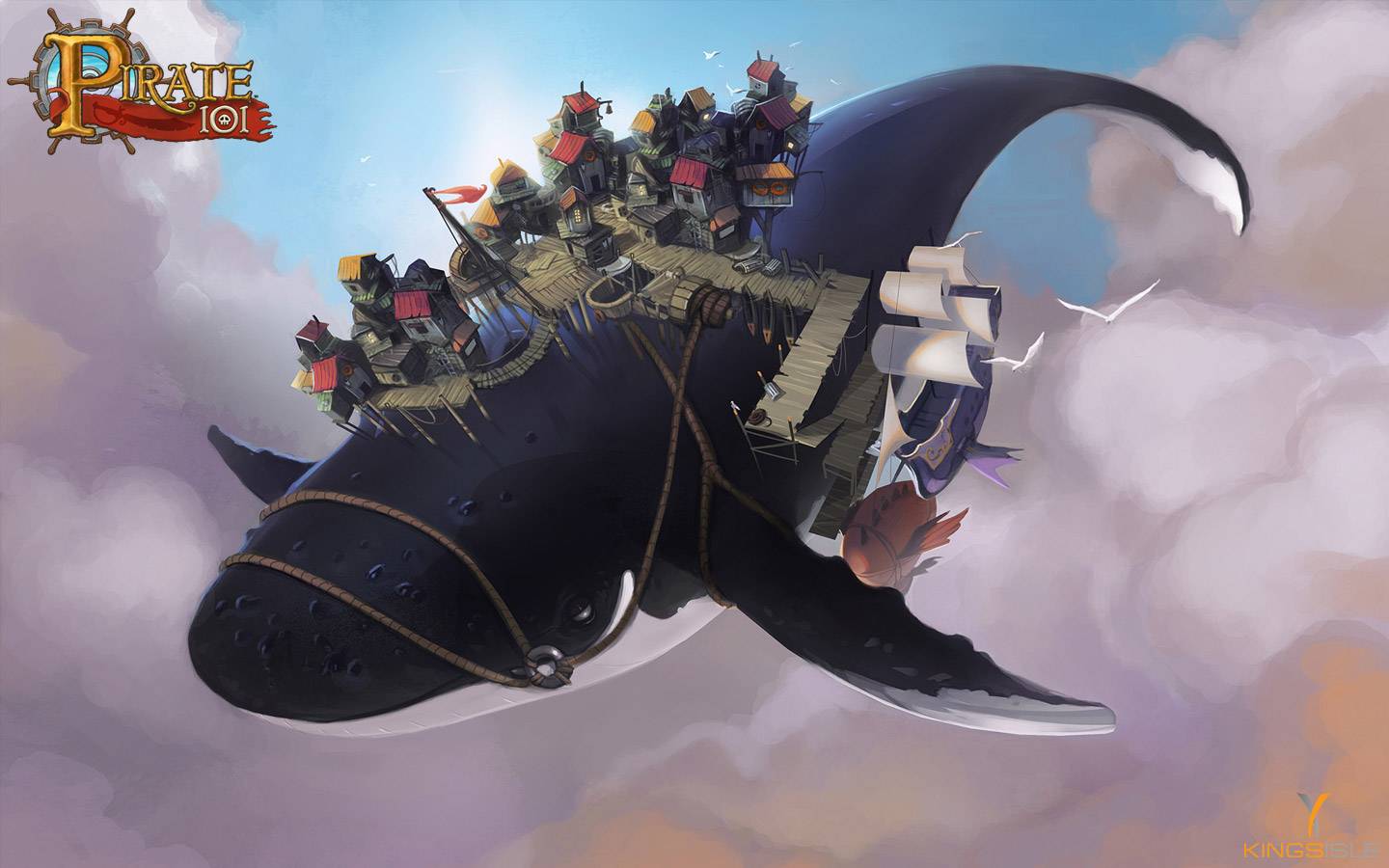 Pirate 101
( Play more Free MMORPGs,Free MMOs games )
Pirate 101 review:
DEVELOPER
KingsIsle
PLATFORM
Windows
SYNOPSIS
Pirate101 is a MMO (Massive Multiplayer Online) kid safe game where players of all ages can join together online to quest and make new friends. It is free to play! That means you start your fun adventure with no charge and play for free forever.
This free online game is always being updated with new content. Pirate games players enjoy hundreds of hours of gameplay in amazing game worlds ranging from tropical treasure islands, wild west deserts, and radiant cherry blossom fields. Create your own custom Pirate character and start playing today for free!
BACKGROUND
It is a wondrous time of exploration and adventure, when tall ships fly the endless skies. Not long ago, a generation of explorers led by the great Marco Pollo opened and mapped dozens of connections between the various realms. Trade and commerce sprang up all over the Spiral, and many nations learned that the size and strength of their fleets were the key to their destiny. Marleybone, Valencia, Monquista, and Polaris emerged as the dominant powers of the era, forming colonies and forging trade routes that made them wealthy and powerful. Grizzleheim and many other realms, tried to stay neutral, trading with all and claiming no empire.
KEY FEATURES
- Create your Pirate and sail your custom ship on extraordinary adventures
- Recruit and train tough Companions to help fight battles on both land and ship
- Collect great treasures as you travel the Spiral to complete your quests
- Build or join a powerful Pirate101 crew with your friends and family
MINI GAMES
When you're not out questing on the open Skyway, try your hand at some of the Pirate101 mini games. You can win cool items for your Pirate or Ship, and have a lot of fun with these mini Pirate games. The mini games are located on the Skull Island fort by the carnival wagon as well as on other worlds and include challenges like Coin Drop, Pirate's Pub, Powder Keg, Rat Attack, Rogue's Range and Windjammer.
A FAMILY GAME
With many online safety steps in place, Pirate101 creates an environment of fun gameplay and adventure that the whole family can enjoy together. Win items for your custom Pirate ship in the mini games, and fight tough boss battles to collect rare gear like Pirate swords and epic outfits. Fend off enemies with your Pirate ships' cannons or jump on board enemy ships and defeat bad guys with innovative board game style combat.
SYSTEM REQUIREMENTS
OS: Windows XP
CPU: 1GHz Intel
RAM: 512MB
VIDEO: Geforce 2 Equivalent (or better)
DISK: 5 GB Free
NET: Internet Connection Required
Administrator/Power User rights required to install and patch the game.
Website: Pirate 101
Pirate 101 game