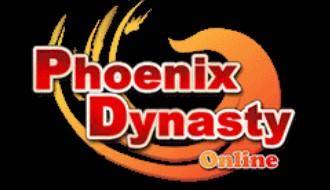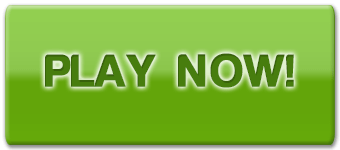 Phoenix Dynasty score:
Phoenix Dynasty screenshots: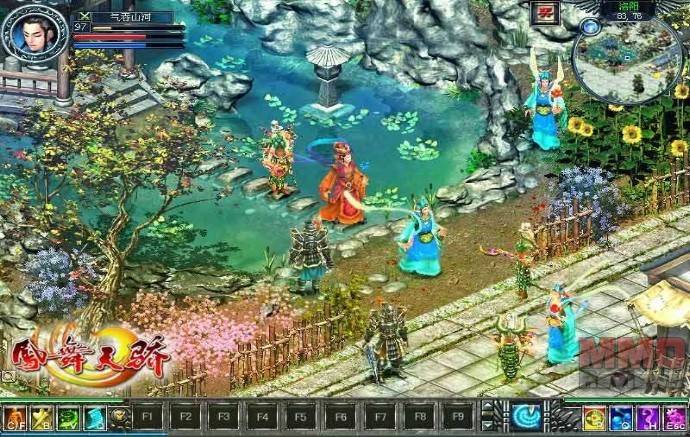 Phoenix Dynasty
( Play more Free MMORPGs,Free MMOs games )
Phoenix Dynasty review:
Developed by Object Software for Windows.
SYNOPSIS
Phoenix Dynasty Online  is a 2D Fantasy MMORPG. The game is set in ancient China where four of the game's factions, the Chi, Chu, Qin, and Zhao are in constant war. Your job is to join one of the factions and conquer all of its enemies. Phoenix Dynasty Online has a strong emphasis on PvP, as the game has a faction based PvP system on top of an open PvP system where players can kill or be killed practically anywhere in the game's world.
FEATURES
- 5 distinct elements.
- Thousands of quests.
- Equipment forging.
- Armor sets.
- Exotic and mystical mounts.
- Battles between both guilds and states.
CRAFTING SYSTEM
Players can choose to learn one of the four crafting skills: Blacksmithing (creates weapons), armor crafting (creates armor and boots), leather crafting (creates helmets and gauntlets), and Jewel crafting (creates necklaces and rings). The materials for crafting can be obtained by killing non-humanoid monsters. Players can also earn gold by providing crafting service to others from setting a crafting booth.
MOUNTS
The mount system allows players to ride a beast mount as a means of fast transportation. Available mounts are horses, which can be bought from Horse Breeder by gold, and other beast mounts, such as bears, bulls, tigers, tortoises, quad-horns and Phoenix. There are rare mounts obtained by consuming contribution points that can be gained through Guild War.
SYSTEM REQUIREMENTS
OS: Windows XP / Vista / ME
CPU: 400 MhZ Pentium 1 or Equivalent
RAM: 128 MB
HDD: 1.2 GB Free Space
Graphics Card: Any 3D Accelerator Card with 16MB video memory
Website: Phoenix Dynasty
Phoenix Dynasty game