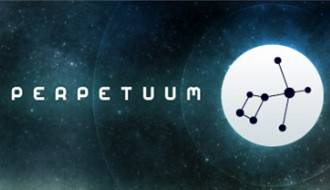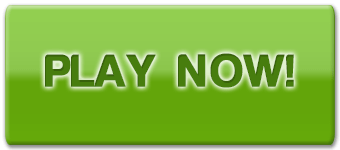 Perpetuum score:
Perpetuum screenshots: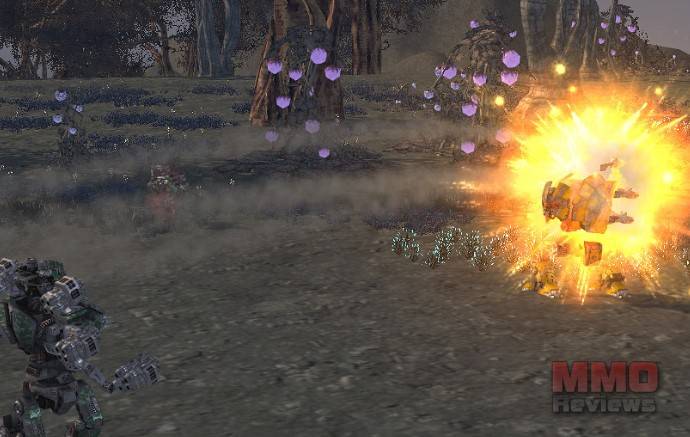 Perpetuum
( Play more MMO third-person shooter,MMORPGs,Pay 2 Play MMOs games )
Perpetuum review:
Developed by Avatar Creations for Windows.
SYNOPSIS
Perpetuum is a sci-fi MMORPG. Its setting is a far away planet inhabited by robots.
Players may take part in various areas of the project. They may fight against various enemy robots, complete assignments on behalf of the Perpetuum project, do various industrial activities, trade goods or services, or even set their own goals and set up their own coprorations.
BACKGROUND
By the 20th century, humanity had conquered the whole Earth. Meanwhile, technological development had altered our everyday life by introducing such inventions as the internet, medicine intertwined with information technology, and space research. With our state-of-art devices, we had broken down our physical and mental boundaries, bringing an era of unforeseen technological achievements. Communication and transfer of goods and values had become faster and faster. It was the cradle of total globalization.
In the not-too-distant future, a strange anomaly opens the gates of the universe for humans. With this new technology energy, information and atomic size objects can be transported to anywhere in space.
The most intriguing of all new discoveries is an Earth-like planet, where humanity discovers a new source of energy, vital to its unbroken advancement. However, this planet is inhabited by a synthetic, robot-like life form. Their technology and resources are the goal of humanity's new conquest.
KEY FEATURES
Persistent universe

Every player is a part of one server, one scene, one storyline.
Formable planet surface

The whole terrain can be formed by military, agricultural or even aesthetic aspects.
Dynamically changing vegetation
The flora is changing perpetually, its parameters can be modified by the player, so even huge plantations - containing useful raw materials - can be established.
Time-based character development
No need for 'grinding'. You can be qualified despite you're not playing, since players get XP even if they are not logged in.
Active raw material simulation
The position of liquid materials change during exploitation. Controlled algorythms manage the respawn of raw materials.
Real-time, asynchronous combat

No turns, therefore no time restrictions of combat moves.
More than 30 various robots, hundreds of equipment items
Robots can be specialized in several kind of operations or tactics. The only barrier is your imagination.
Self-controlling economy

Exploitation, refinement and even manufacturing are all controlled by the players. The speed and efficiency of fabrication processes can be developed throughout the game.
Social networks
A complex corporation founding and management system is available for players, with additional communication systems in- and outside the game.
Career centre
Several missions can be undertaken on the numerous Syndicate departments. These varied missions provide challenge for every sort of specialties.
COST
Duing the beta test phase the game is free for all to play. Once regular operation starts we will charge a - very affordable - monthly fee.
SYSTEM REQUIREMENTS
2 GHz processor
1.5 GB RAM
DirectX 9-class ATI or NVIDIA 3D graphics card
Windows XP/Vista/7
Internet connection
700MB free hard disk space
Website: Perpetuum
Perpetuum game