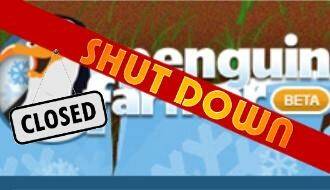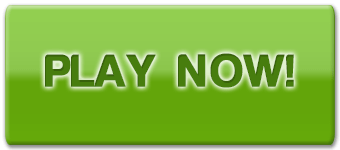 Penguin farmer score:
Penguin farmer screenshots: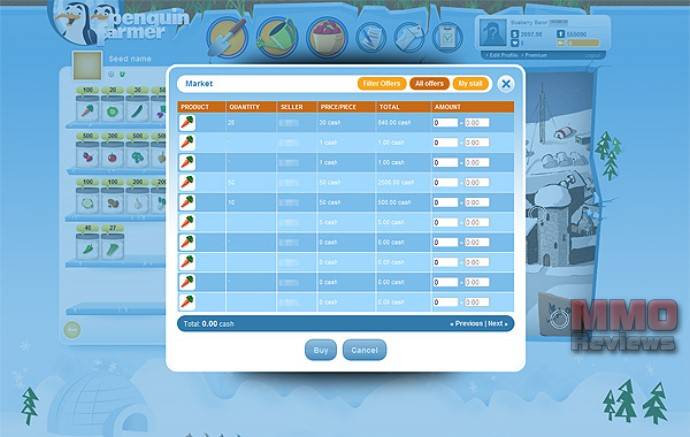 Penguin farmer
( Play more Free MMO Browser-based games,Free MMO management games,Free MMOs games )
Penguin farmer review:
Developed by XS Software for internet browsers.
SYNOPSIS
Penguin farmer is a mmo game, browser based, featured by management of farms.
BACKGROUND
The world is in trouble! The polar penguins have decided to fight with the global hunger and make the world a better place to live in.
Join them and create your green oasis in the forever frozen fields, meet the merchants of North and South Poleville, change your team of dogs with a modern and comfortable snowmobile. Grow incredibly delicious vegetables and beautiful flowers in all colors of the rainbow.
Make your garden one of the most attractive, decorate it with paths, ponds and fountains and help the good cause. Helping the loved penguins, their kindergarten or fire brigade will leave your name in the annals as a worthy and honorable penguin.
OWN GARDEN
In the beginning of "Penguin Farmer" you receive your very own garden place, which is still under ice, having bad polar bears around. Can you defrost this place and turn it into thriving garden of fruits and vegetables?
Starting with carrots and radishes you can quickly evolve your garden by planting dozens of fruits, vegetables, flowers, trees, even buying additional decorations for your garden. You just have to plant some seeds on the free space of your garden, wait for them to be ready, harvest them and now you are ready to sell them to the citizens of South Poleville.
SYSTEM REQUIREMENTS
Internet connection and Java.
Website: Penguin farmer
Penguin farmer game