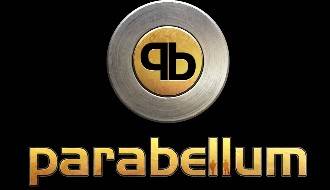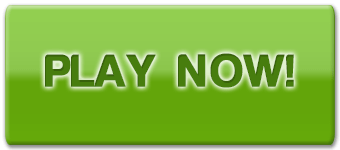 Parabellum score:
Parabellum screenshots: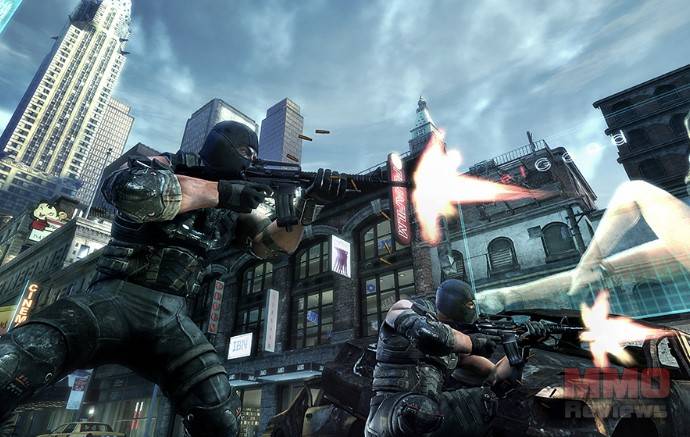 Parabellum
( Play more Free MMOFPS,Free MMOs games )
Parabellum review:
Developed by Acony for Windows.
SYNOPSIS
PARABELLUM is a free to play massive multiplayer online First Person Shooter (MMO-FPS). It combines the best elements of FPS (First Person Shooter) and MMO (Massive Multiplayer Online) games to create an extremely unique and fully customizable gaming experience. PARABELLUM introduces the first interactive non-linear multiplayer campaigns in addition to an advanced character & weapon development system.
BACKGROUND
It is 2018 and wars are being fought in a whole new way. Armies stand idle while specialist teams carry out precision strikes - straight in, straight out and get back home in time for drinks at the bar. This is a good time to be a mercenary. 'Private security' firms handle everything from ground-pounding to covert operations. Governments like the deniability of mercenary actions and mercenaries like money; everybody wins.
To some, this new reality blurs the line between warfare and terrorism; to the men and women on the frontline however it is simply business. Welcome to your new office.
FEATURES
Advanced Character Customization System
•Over 9 septillion possible character combinations
•5 different style themes (Soldier, Mercenary, Punk, American Militia, South Korean Special Forces, etc.)
•Full flexibility to combine different character themes
•Up to 40 different textures for every item
•Choose between female and male characters
•Custom character attachments, e.g. sunglasses, etc.
Advanced Weapon Customization System
•More than 1,000 possible combinations per weapon
•More than seven game play affecting modifications per weapon (Aim point, Laser Pointer, Silencer, Muzzle Breaker, 2/4 Scope etc)
First Dynamic Multiplayer Campaign Mode
•The very first dynamic multiplayer campaign mode in the online FPS genre
•Take part in a massive battle throughout entire cities, starting with NY
•Non-linear sequence of maps
•Every battle contributes to the outcome of the global campaign
•Choose different routes to conquer the city
•Lure antagonists into traps and modify the fate of the campaign by completing special missions
Game Modes
•Campaign Mode
•TDM (Team Death Match)
•Reinforcement (Search and Destroy)
•MMO-Areas (post release)
•Virtual Headquarters (post release)
Community Features
•ComCenter (invite friends, private chat, group & global chat)
•Statistics (character statistics, weapon statistics, game mode statistics)
•Ladders (post release)
•Grouping (post release)
•Clan Features (post release)
•User created content (UE3 Editor, Campaign Editor, Management tools, post release)
Additional Features
•Personal Enemy
•Adrenaline Mode
•Taunt System (post release)
•Character Progression (Achievement & XP System)
•Skill based matchmaking
•Mini Reload Game
SYSTEM REQUIREMENTS
Windows XP
Single core P4 2.5+GHz
512Mb RAM
2Gb HD
TI Radeon 9600+ OR Nvidia 6200+ w/ 256 MB VRAM
DirectX 9
Website: Parabellum
Parabellum game