Ntreev USA, a game developer and publisher, announced today that it has released new screenshots for its online casual golf game, Pangya. The new screen shots feature the game's popular nine playable characters in the game, including Lucia, the popular and cute pink-haired pop star who was recently introduced to players in Season 4. Additionally, the company recently introduced the first set of Gacha items in Pangya.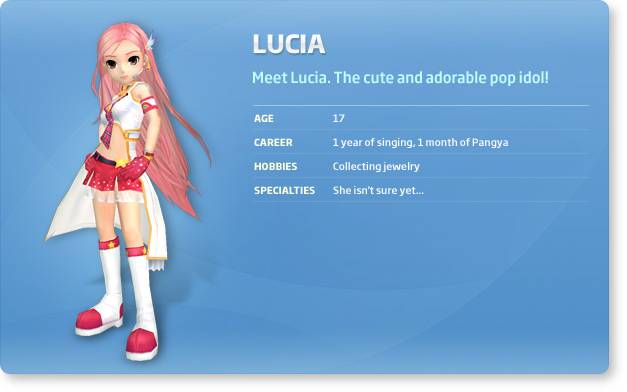 For the release of the new
Gacha item
, Ntreev has made the Rainbow Fairy Wings available for everyone. These wings are useful to all players, as they will increase the size of players' Pangya Bar. Players must hurry to retrieve these, though, as the wings will only be available for the next month! To access
Gacha
, players should navigate to the main pull-up menu, or click on the 'buy' button on the Pangya Gacha Coins located under Item, Gacha. Additionally, Gacha Coin packages have also been added to the shop.
Other new content for Season 4
includes an all-new Self Design Feature where players can totally custom create a character's outfit from head to toe. Players can choose from different pieces of clothing to make up an outfit and then can decorate the clothing with their own artistic flair. Ntreev has also added an in-game safe, a new security feature that keeps purchased items protected for safe-keeping for players. By putting their items in the new safe, players will not have to worry about hacking or loss of their valuable items. In addition, players can create custom items and give them as gifts to other players, and the gift will be embossed with the player's name when it is delivered.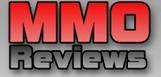 You can check here
our review of Pangya
and the
official website
.